Parent and Family Resources
Randolph appreciates the role that parents and families play in student success in college.
The following are resources for the families of incoming and returning students.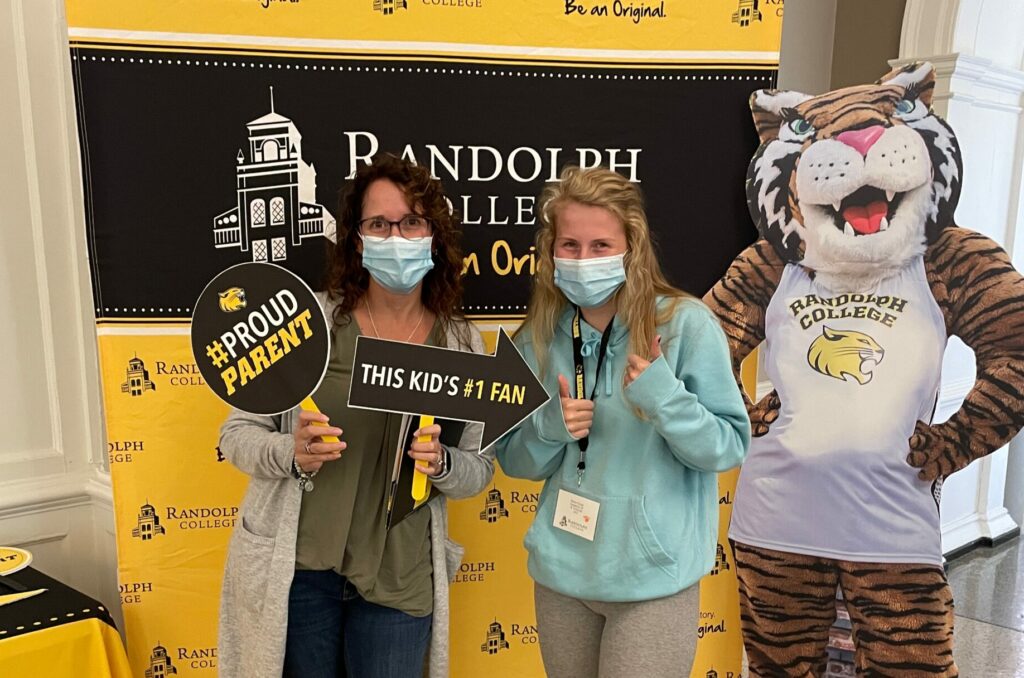 Understanding Financial Aid
If you have questions about what the data on the Free Application for Federal Student Aid (FAFSA) is used for, if you qualify as the parent for FAFSA, or any other concerns about helping your student complete the FAFSA, please ask us!
Types of Aid
Need based aid is given to students based on the income reported on the FAFSA.
Non-need based aid is also available and is determined by using the following formula: eligibility for non-need-based aid equals the cost of attendance minus the amount of financial aid awarded.
Parent Loans
Parents and families are crucial to helping students afford college. There are many ways for families to do this, and college loans are a frequently used option.
Parents are welcome to call or email us at any time of the year to ask questions about their loan options and how to apply for parent loans for the academic year. Parent loans are generally applied for after May 1.
Some private lenders offer multi-year approval for student loans. Multi-year approval involves applying once and qualifying for a lump sum to cover all four years of college.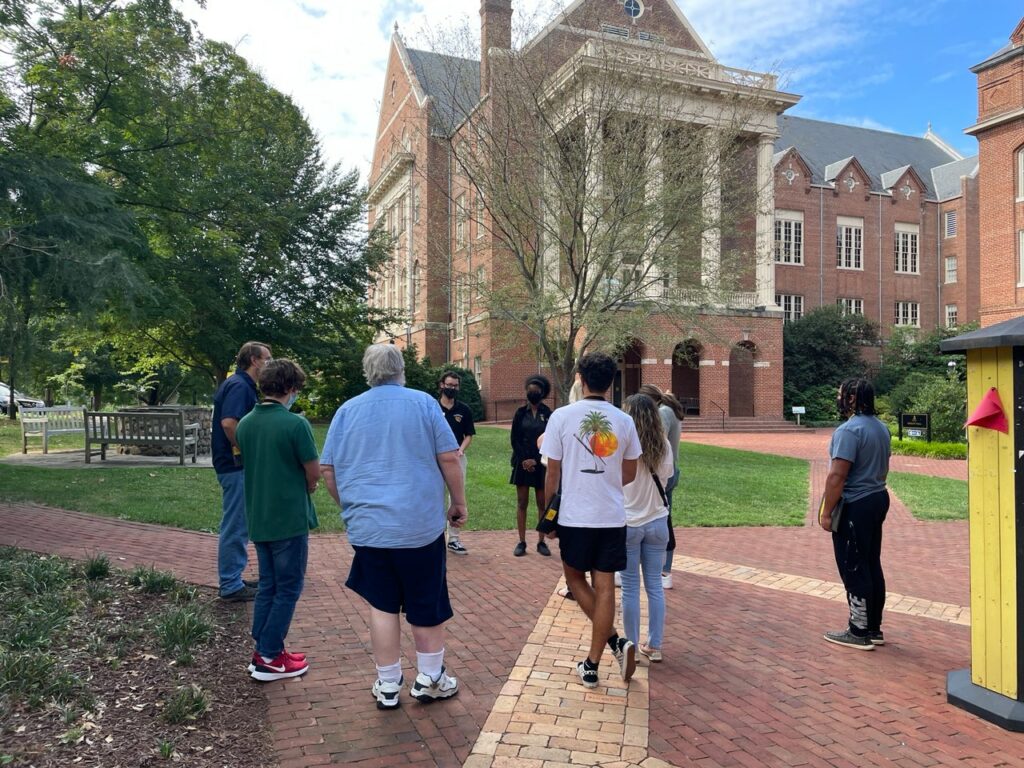 Frequently Asked Questions
Question: I am helping my student submit forms, how can I send them to you?
Answer: We will accept forms mailed through the United States Postal Service, by email, or preferred through the secure file uploader here. Please put the student's first and last name on all forms.
Question: When does my student need to have everything completed?
Answer: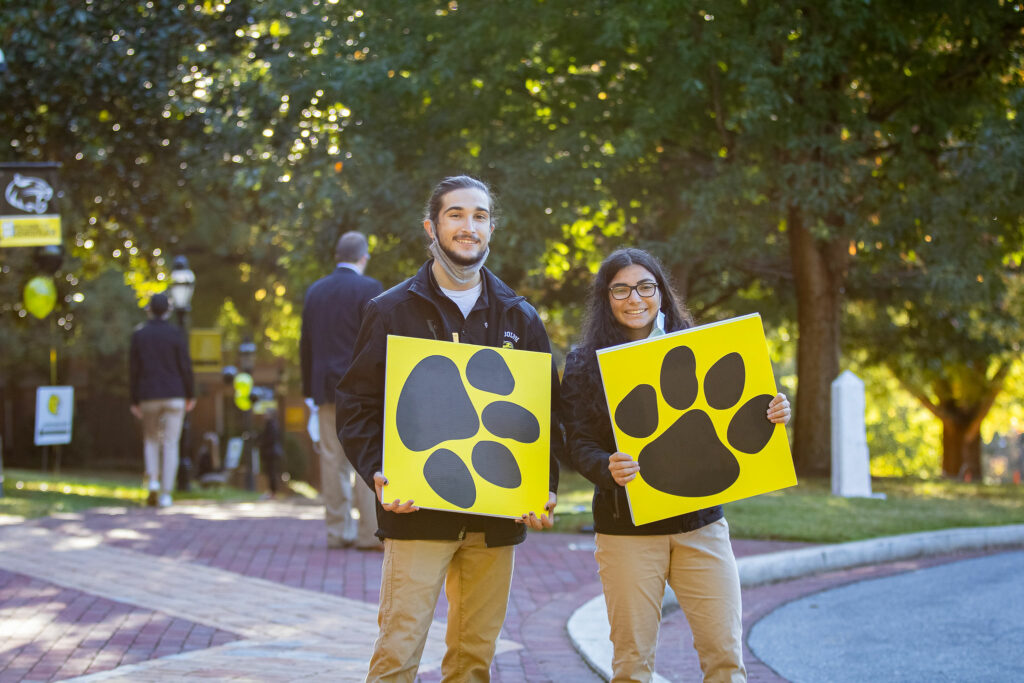 Question: I am not sure who to see about…
Answer: