Parents and Families
COVID-19
Visit randolphcollege.edu/covid19 for information and updates on campus events, online classes, commencement, etc. during the current novel coronavirus COVID-19 outbreak.
WildCat Weekend
We have rolled Family Weekend and Homecoming into one big extravaganza: WildCat Weekend! It's a time for all members of the Randolph family to gather together on campus. For more information and a full list of events, visit WildCat Weekend.
Don't Miss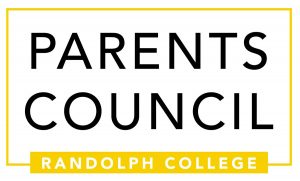 Parents Council
Do you want to become more involved in your student's college experience?
The Randolph College Parents Council serves the College as advisors and ambassadors, facilitating communication between the College and parents of current students. Learn more…
Frequently Used Links
Links to information especially for and frequently requested by parents and families of current and future students.
Additional Links: