R-MWC Alumnae and Randolph College Alumni Association
Dear Alumnae and Alumni,
When our world turns upside down, we want to hold on to those closest to our hearts.
Life has changed dramatically for all of us, and every day brings new information and new adjustments. Like you, we are trying to make sense of this "new normal" while we take care of our friends, families, and communities.
Our webpage will be re-designed with the goal of supporting, comforting, and connecting you with others. We will also provide resources to spark creativity and happiness.
In the meantime, we know you will approach these times in the spirit of vita abundantior by looking outward as well as within. We look forward to hearing your stories and seeing you on campus when we can all be together again.
#RandolphTogether
Vita abundantior,



Phebe Williamson Wescott '78
Director of Alumnae and Alumni Relations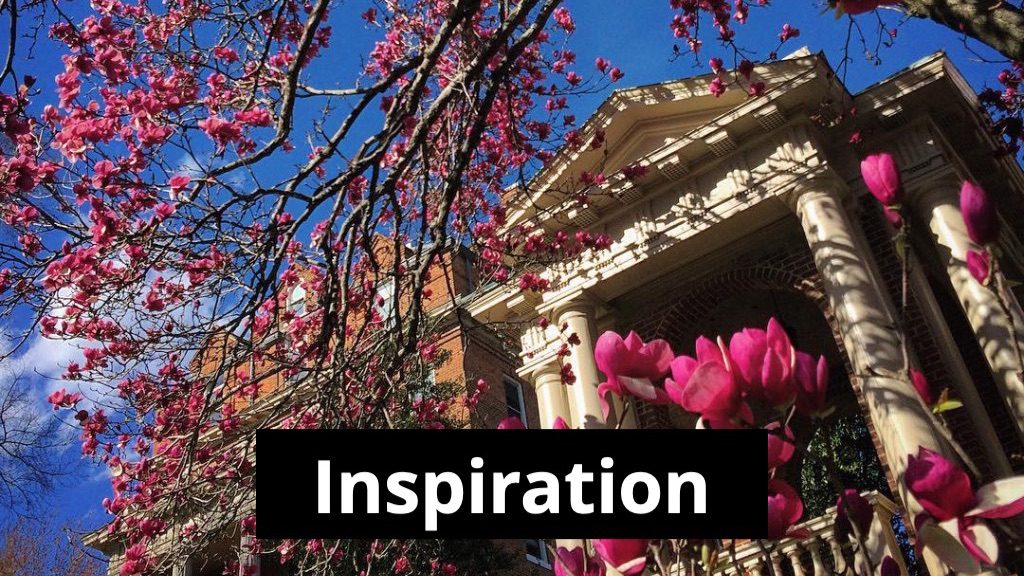 Share
A Peaceful Walk Through Campus
Students' Creativity 
Museum and Heritage Studies Senior Exhibition
The first seniors to graduate with Randolph's museum and heritage studies major revealed their final exhibition, "History and Heritage: Discovering the African American Experience at Lesesne Plantation."
Symposium of Artists and Scholars
The Symposium is a celebration of student excellence, showing off students' research and creative endeavors including internships, study abroad experiences, summer research, class projects, independent research, and senior capstone and honors projects. The event opens with a keynote talk by Dr. Doug Shedd: "Why Darwin Matters."
Your Creativity
Share with us how you're using your creativity during this physical distancing. Share in writing or through photos.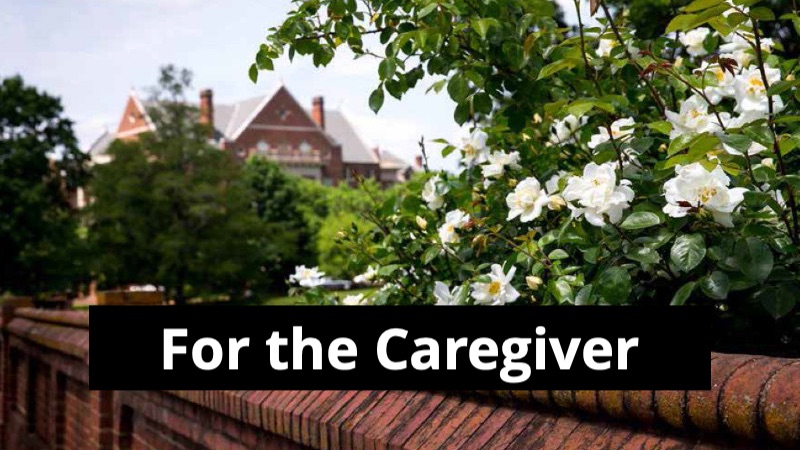 Share
Randolph activity pages for all ages:
Breathe
Reset Yoga Session – Led by Hannah Asher '12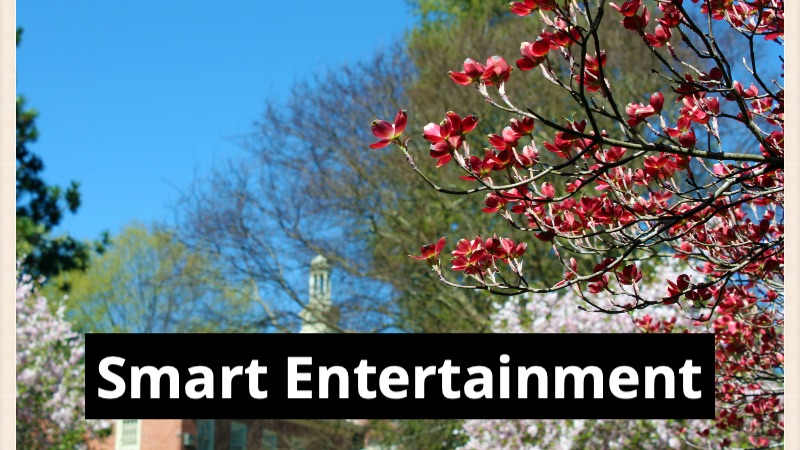 Read
Beyond the Red Brick Wall Book Club
Log in to randolphconnect.com, click on groups in the left-hand column, and select "Book Club."
Learn
View full online event schedule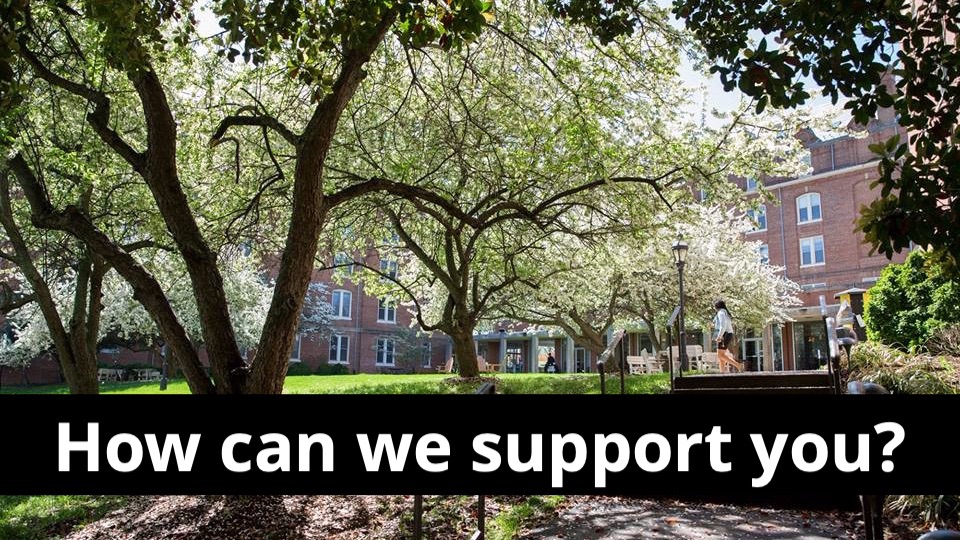 Support
Please visit RandolphConnect and post in the feed if you are job searching, house searching, etc…
Share
As traditional methods of engagement change, the Office of Alumnae and Alumni Relations remains committed to you. Please offer your thoughts, ideas, and feedback through this link. As always, vita abundantior!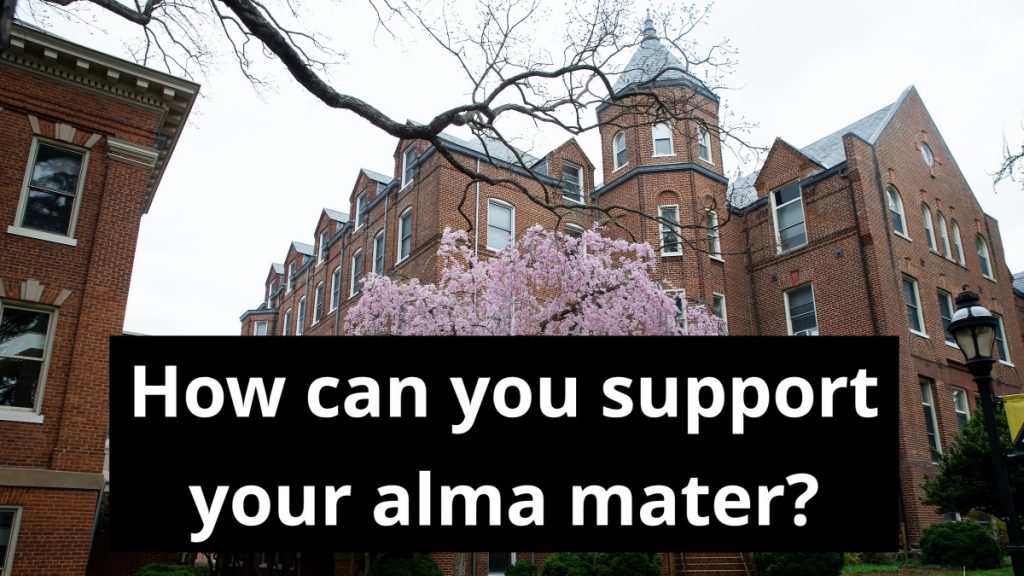 Refer  a student
Attend a virtual event
Join a Reunion 2021 Committee (for classes ending in "1" or "6")
Nominate an alumna for the Alumnae Achievement Award
Celebrate WildCat Wednesday by wearing your Randolph gear or black and yellow every Wednesday. Post a photo and tag #RandolphTogether
Support the Annual Fund before June 30