How to Apply for a RISE grant
Before applying for a RISE grant, you must read the RISE Guidelines.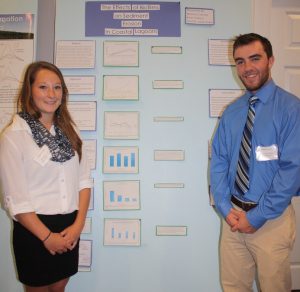 Your RISE grant application deadline is concurrent to your specific study abroad, internship, tour program, etc. application deadline. Submit your RISE grant application before or by the deadline set by your program/opportunity. (i.e. if the application for your opportunity is due by 1/1/19, then your RISE application is also due 1/1/19.)
RISE deadlines for all other projects (senior capstone, independent study) must be made minimum of four (4) weeks prior to the project's start date or the expenditure of any your project's budget funds.
There will be no retroactive funding. If the money has already been committed or spent, it is not appropriate to apply for RISE.
Forms and Documentation
Contact csr@randolphcollege.edu  for assistance with the RISE application process.