The Randolph College psychology program continues a long tradition of laboratory-based psychological study emphasizing research design, the interpretation of data, and practical application.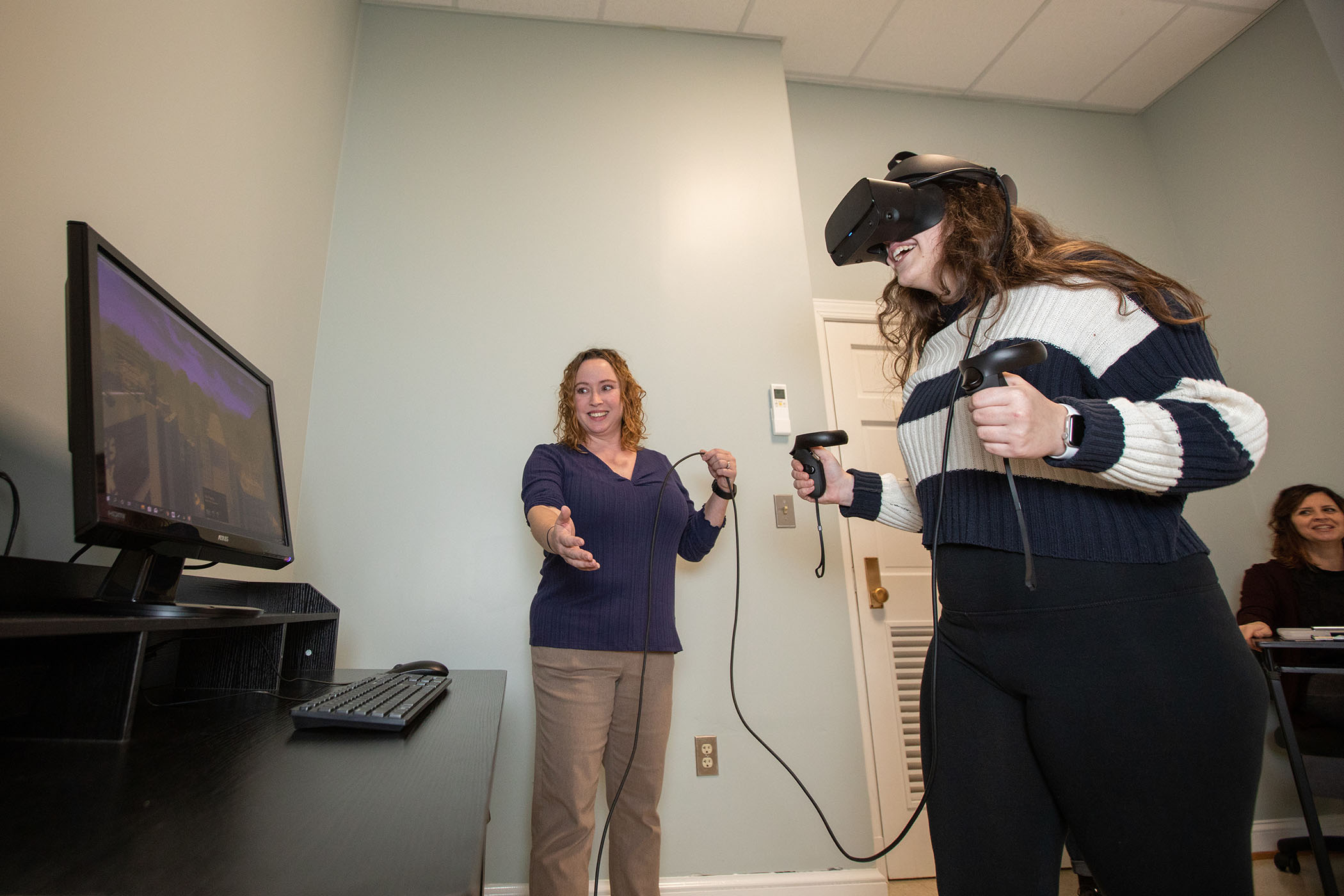 Why Study Psychology at Randolph
Our students learn by doing. Randolph psychology students are active in professional level research projects with their faculty mentors. The Summer Research Program and the Symposium of Artists and Scholars provide showcases for many of those students' research projects.
Each year all Randolph Psychology seniors present the results of their self-designed research projects at a regional conference. They have been among the top award winners at the annual meeting of the Virginia Psychological Association.
In addition to this research requirement, the College offers a wide variety of opportunities for experiential learning in applied settings.
Bachelor of Arts Degree in Psychology 
Minor in Psychology 
Interdisciplinary Minor in Cognitive Science
Sociology
Education
Sport and Exercise Studies
Pre-Med
Historic Preservation Law
Janie Campbell '12, history major
Preservation Consultant, law firm of Rogers Lewis Jackson Mann & Quinn, LLC, Columbia, South Carolina
Janie's group works with developers seeking tax credits for rehabilitating historic properties.
"I work closely with project architects to ensure that historic, character defining elements of each building are preserved and restored, which can vary tremendously as what is significant to a 1929 airplane hangar is vastly different from what makes a 1963 mid-century modern motel unique!"
She writes National Register of Historic Places nominations and Historic Preservation Certification applications, which detail the property's significance. She also conducts site visits to ensure work is being completed as described and photographs the before, during, and after conditions of each project.
"Randolph certainly laid the foundation for my research and writing skills. The Summer Research Program, in particular, prepared me for the type of place-based research I do now. "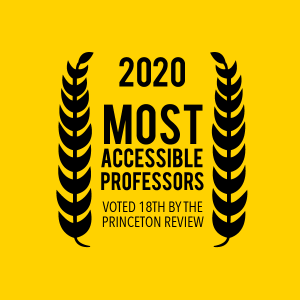 Top Ranked Professors
Randolph College's faculty are consistently recognized as among the best in the nation. The Princeton Review ranked the College 18th for most accessible professors in the 2020 edition of its flagship college guide, The Best 385 Colleges. Randolph has been ranked in the top 20 for most accessible professors for three consecutive years.
Summer research project examining movement dynamics
Research has shown that the observation of an action often involves the internal simulation of that same action in the observer. In other words, you can imagine yourself doing it.
Read More