August 24, 2022
Randolph kicks off 2022-23 academic year with Convocation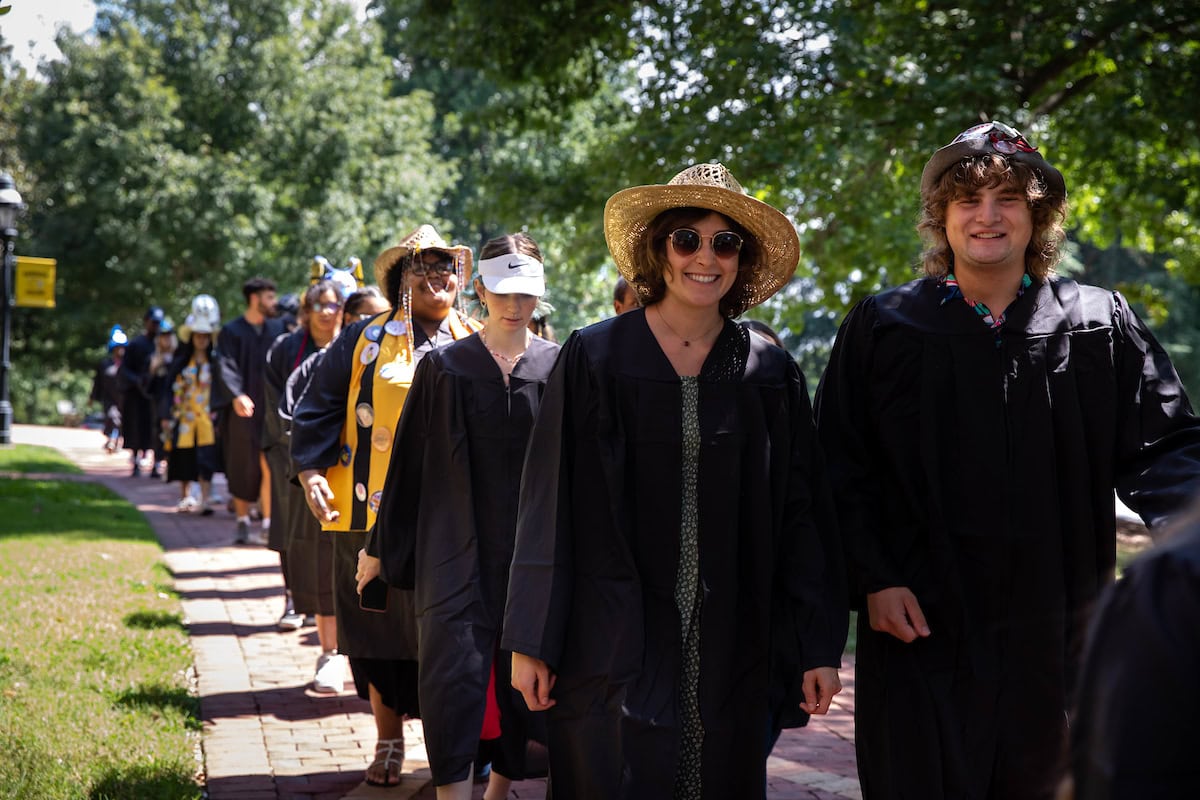 The traditional cheers and songs between seniors—decked out in funny hats and graduation robes laden with buttons—and sophomores rang out Wednesday afternoon as Randolph College held its first in-person Convocation in two years.
The ceremony, which officially kicked off the 2022-23 academic year, began with the procession of faculty and seniors from Main Hall into Smith Hall Theatre.
"Convocation marks the beginning of the new school year. It represents a new beginning and new opportunities," President Sue Ott Rowlands said. "I encourage all of you—students, faculty, and staff—to take a moment to appreciate all that we have here at Randolph College."
She praised the College's dedicated faculty and staff and "talented, intelligent, and driven" students.
"What an exciting time to be here behind the Red Brick Wall," she said. "You are here at Randolph during an important moment in its history. As a College, now is the time to define who we are and what we will be in the world."
During the event, Elizabeth Perry-Sizemore, interim provost and vice president for academic affairs, presented several awards to faculty.
Holly Tatum, the Mary Sabel Girard '34 Professor of Psychology, received the Katherine Graves Davidson Award, which recognizes a member of the full-time faculty who has been outstanding in bringing distinction to the College.
Bradley Bullock, the Charles A. Dana Professor of Sociology, received the Katherine Graves Davidson Scholarship Award, which recognizes the importance of faculty research, scholarship, and achievement.
Carolyn Sarson, associate professor of physical education, was presented the Gillie A. Larew Distinguished Teaching Award, which is given to a member of the faculty who has demonstrated excellence as a classroom teacher.
In her address, Zeinab Elkhansa '23, Student Government president, touched on the challenges students have faced over the past two years and offered advice to each class.
Her overarching message to classmates was to enjoy every moment, big and small, and to continue looking out for each other.
"We have all navigated through unprecedented times and have all searched for some type of stability," Elkhansa said. "Be there for one another. Be kind to one another. And, most importantly, be there for yourself."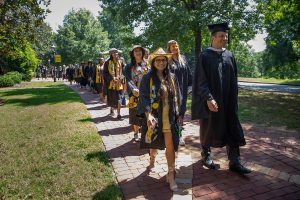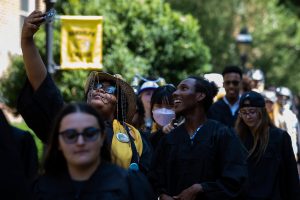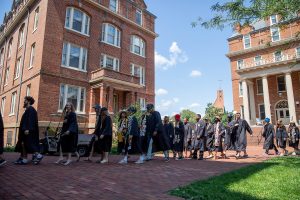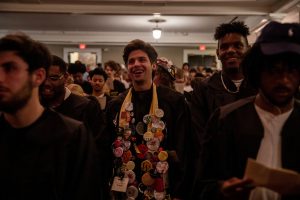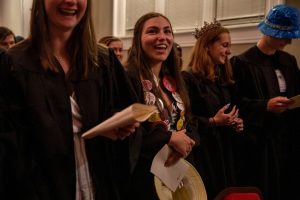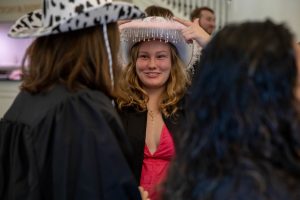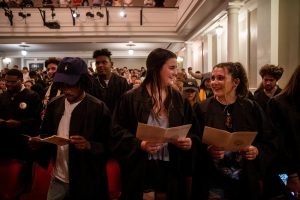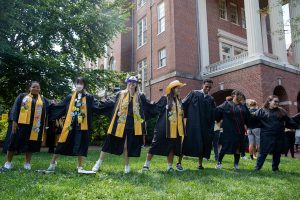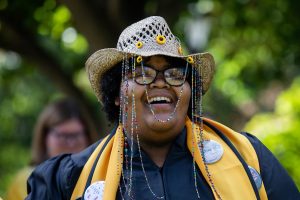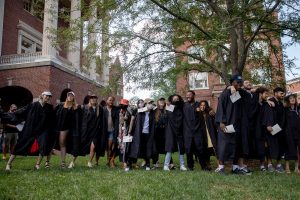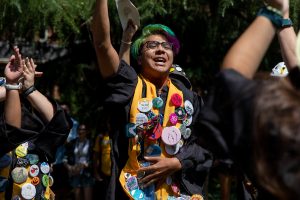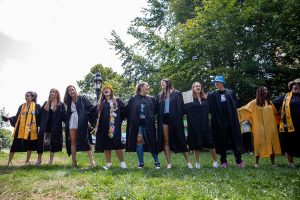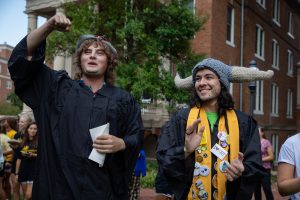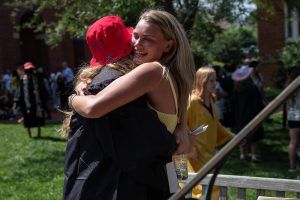 Tags:
Brad Bullock, Carolyn Sarson, Class of 2023, convocation, holly tatum, traditions