Annual Fund
Now more than ever your Annual Fund gift provides unrestricted dollars which are crucial to Randolph's ongoing financial well-being and ability to adapt in our rapidly changing world. From support for experiential learning opportunities to diversity and inclusion initiatives, Annual Fund gifts help Randolph continue its tradition of changing lives that can change the world. Areas of greatest need for your support include:
Diversity and Inclusion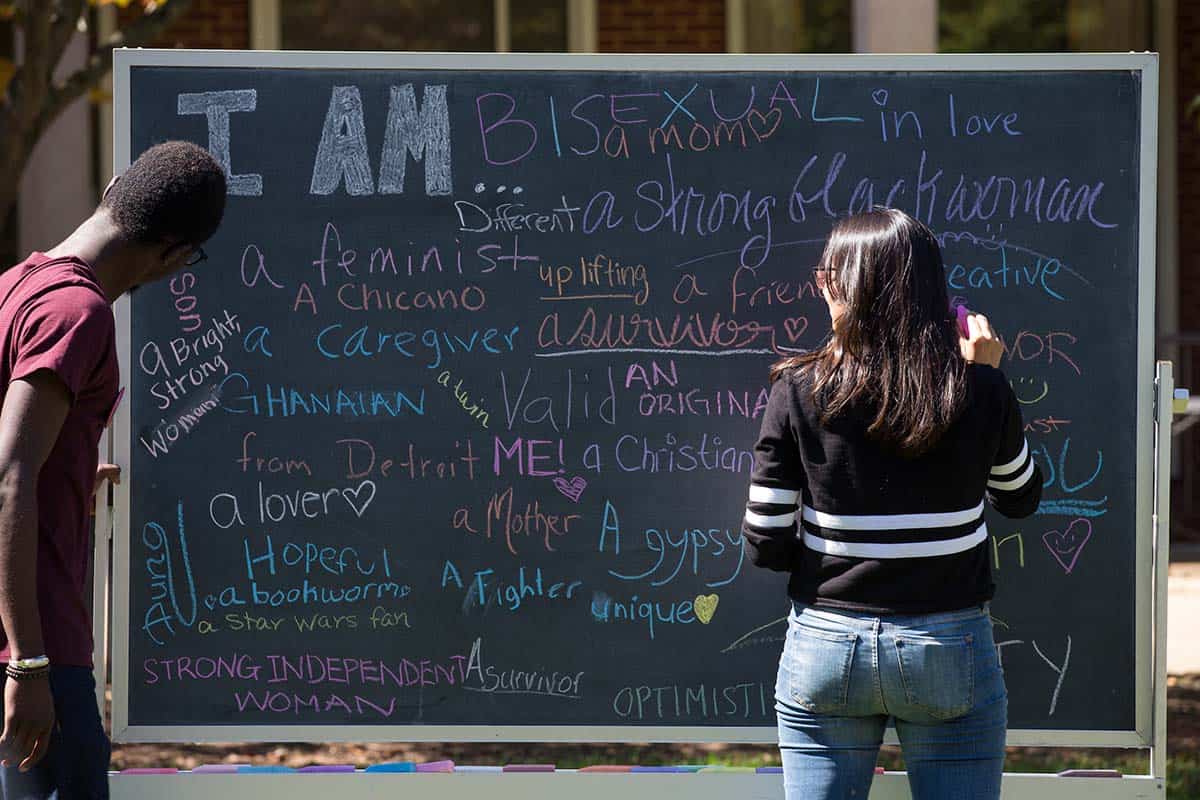 These gifts support diversity and inclusion initiatives such as anti-bias and anti-racial training for faculty and staff, and student-centered programming to enhance a multicultural, compassionate campus climate as Randolph continues the conscientious work of serving the needs of all members of its community.
Environmental Sustainability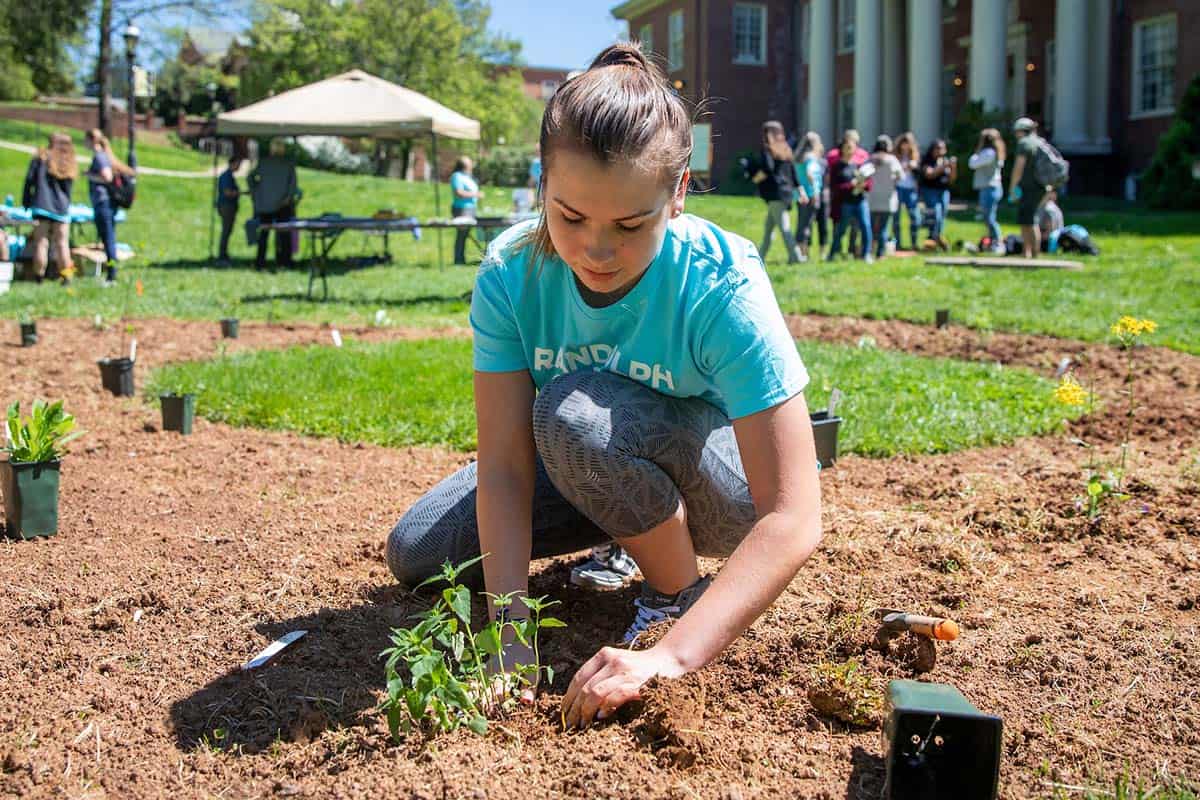 These gifts guarantee funds for eco-friendly sustainability initiatives and renovation projects to keep our historic campus both beautiful and energy-efficient. Features like the Organic Garden and Michels Plaza illustrate Randolph's commitment to maintaining its pristine campus while also honoring its long-standing dedication to environmental sustainability.
Experiential Learning Opportunities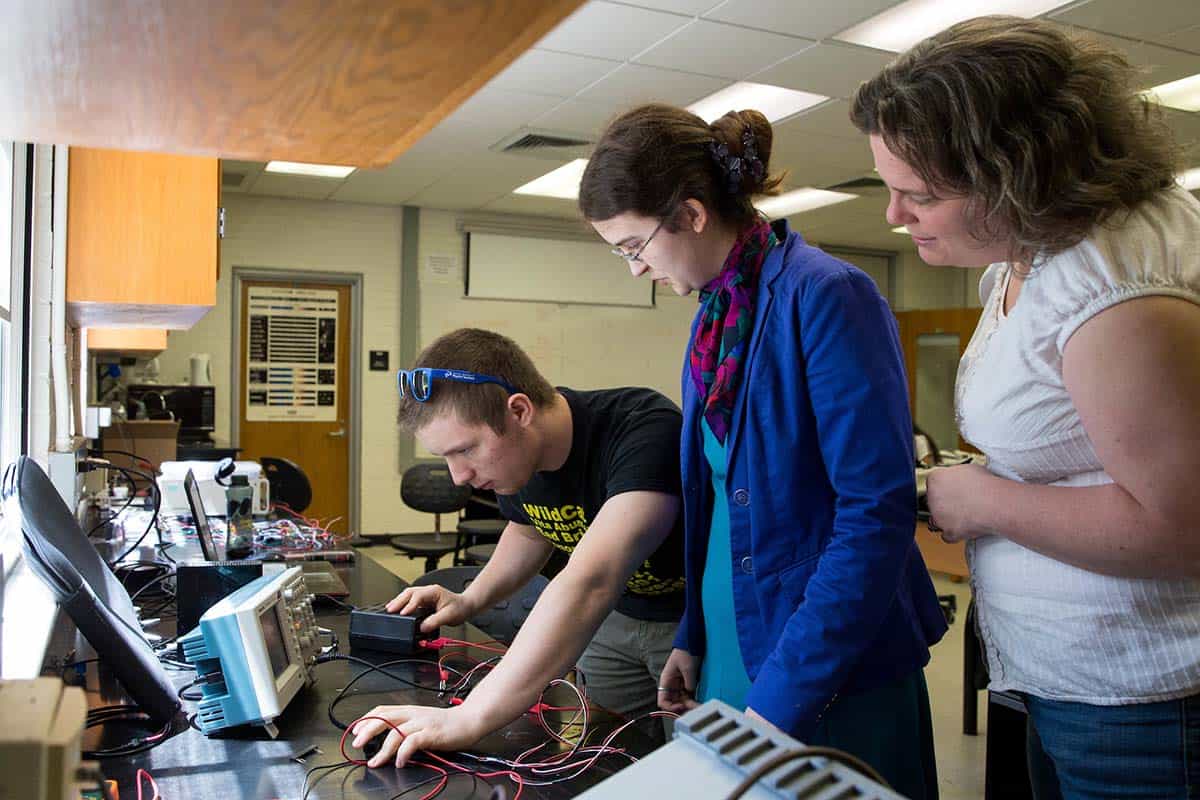 These gifts allow students to engage in real-world research and problem-solving, pursue transformative internships, and apply for RISE (Randolph Innovative Student Experience) awards that can fund a meaningful educational experience beyond the confines of the traditional classroom.
Student Wellness
College life can be stressful for many students. The counseling staff at Randolph College, located in the Terrel Health Center, offer free, comprehensive counseling services to all full-time students, including commuter and graduate students. In addition to in-person sessions the counseling center also offers online appointments. Counseling services address both emergent cases and ongoing standing appointments. Gifts to this area will ensure that Randolph's counseling center continues to support all students.
Faculty Development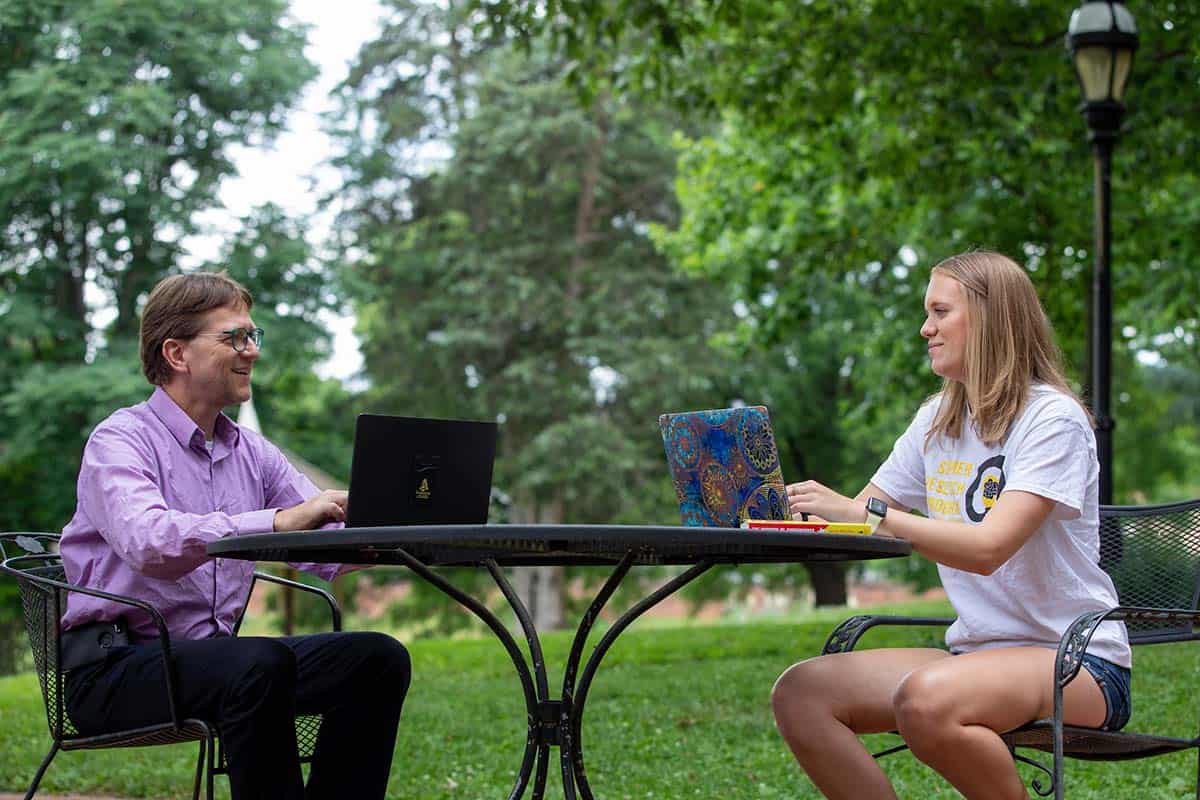 These gifts help the College attract and retain stellar faculty, while also providing necessary funds for professional development and faculty research projects. Thanks to support of this area, Randolph's talented faculty can conduct meaningful research and participate in professional development opportunities that enhance their exceptional teaching abilities.
First-Generation Students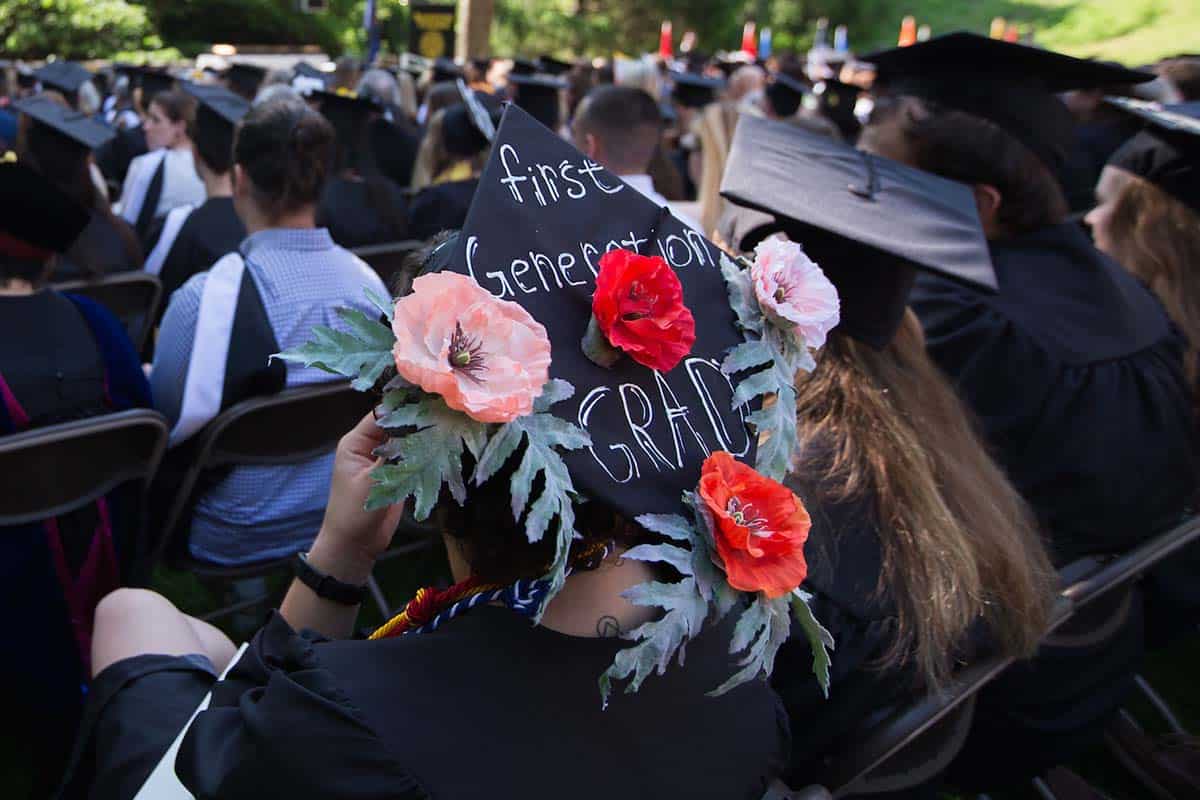 These gifts benefit Randolph's first-generation college students by providing academic support services and scholarships. Our first-generation students are excited and hopeful about their future, but often they are also uncertain about navigating higher education. Your Annual Fund gift helps ensure these students' success from their first year to their graduation.
Scholarships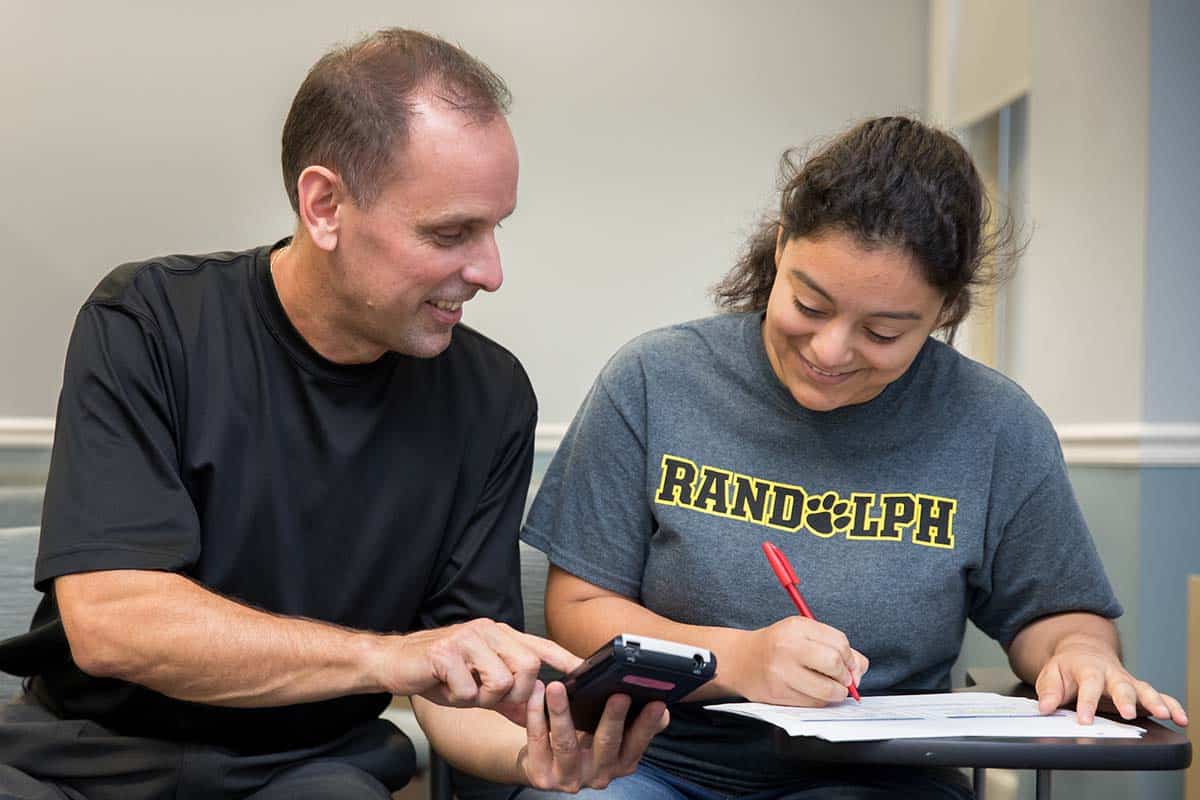 These gifts ensure that deserving students who may not otherwise be able to attend Randolph receive the opportunity to experience a life-changing liberal arts education regardless of how much they are able to pay. Both need- and merit-based scholarships are among the highest priorities of the College.
Technology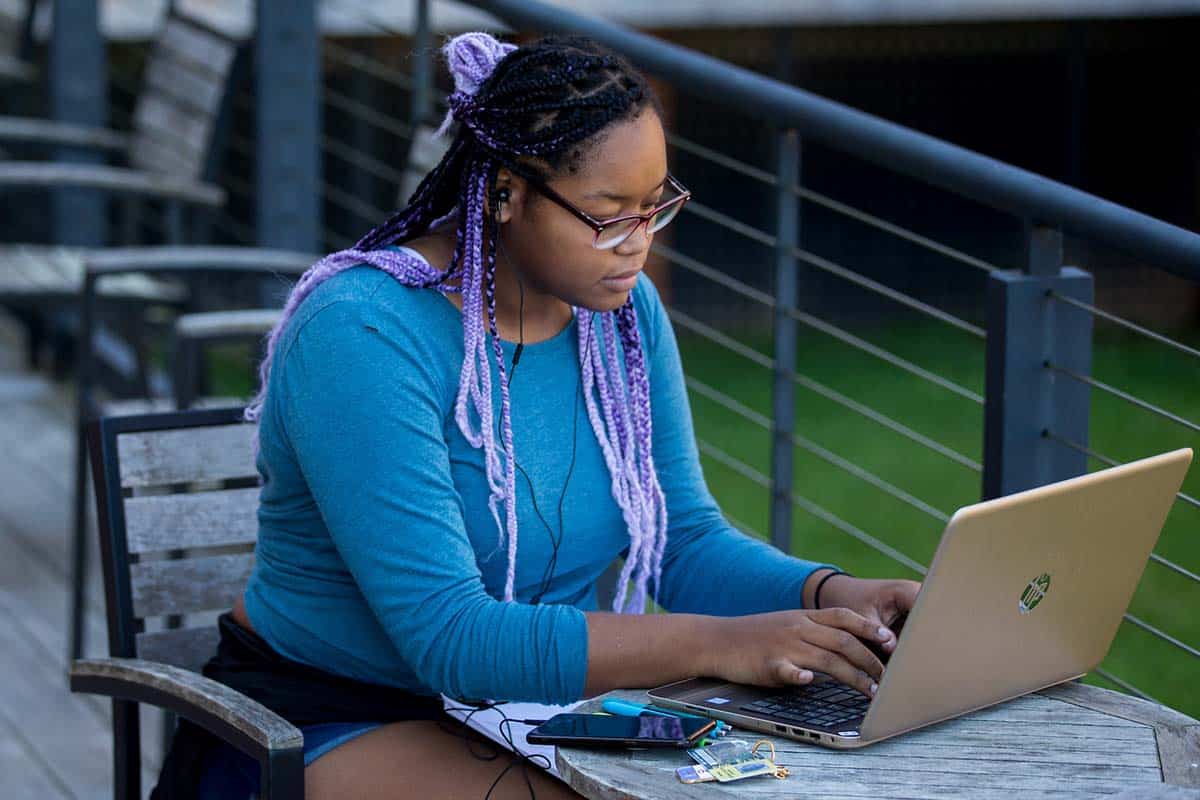 These gifts help update technology in classrooms and provide software, laptops, webcams, and WiFi hotspots to ensure that Randolph students have access to the best possible tools no matter where they are.
If you would like to make a gift to the Annual Fund, please visit our online donation form. Every gift, regardless of the amount, is vital to the success of our Randolph College community and is deeply appreciated.