May 19, 2022
American Culture students examine reproductive justice work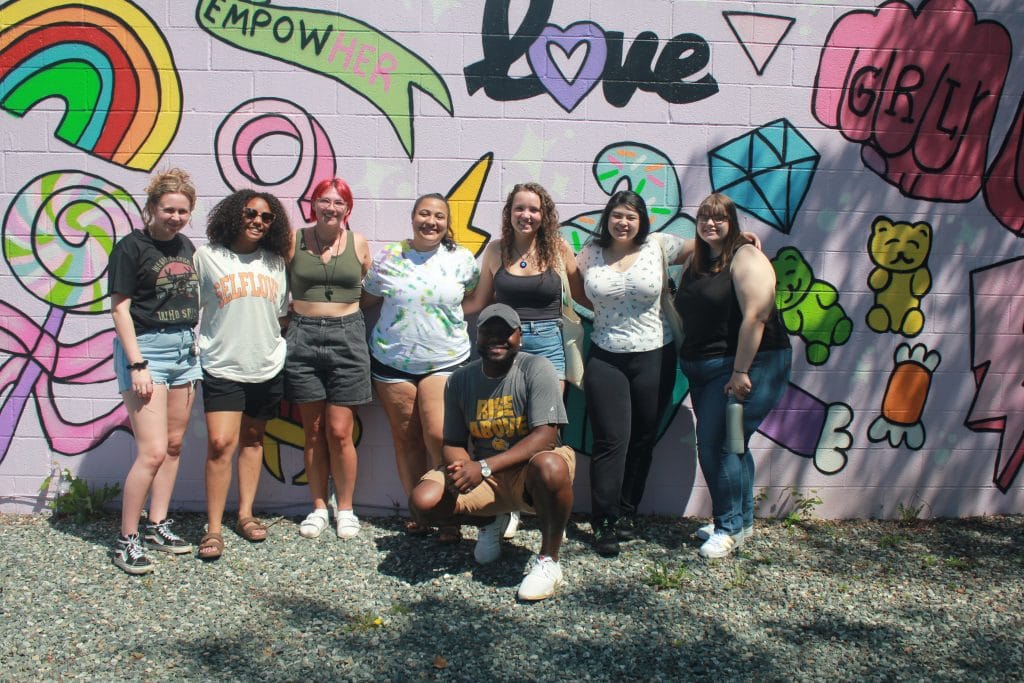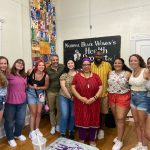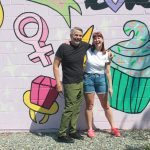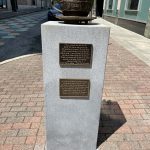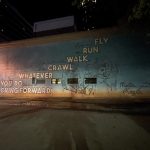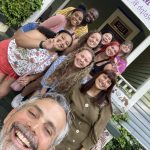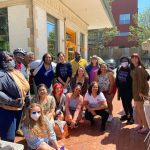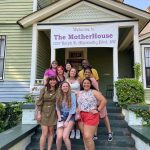 Students in the American Culture Program got a firsthand look at reproductive justice work this spring.
Created by women of color and indigenous women in the 1990s, the reproductive justice movement brings awareness to unlawful controls placed on minority women's bodies and how they experience reproductive health discrimination differently than white women.
During an April trip, students attended clinic escort training and visited the international Civil Rights Center and Museum in Greensboro, North Carolina.
In Athens, Georgia, they learned about research into crisis pregnancy centers from Andrea Swartzendruber and Danielle Lambert, professors in the Department of Epidemiology and Biostatistics at the University of Georgia College of Public Health.
The final leg of their trip was in Atlanta, Georgia, where they met with representatives from a wide range of reproductive justice organizations, including Arc-Southeast, United for Reproductive and Gender Equality, Amplify Georgia, the Feminists Women's Health Center, SPARK Reproductive Justice, and SisterLove.
The American Culture Program is open to current, full-time sophomores, juniors, and seniors at Randolph. The semester-long program explores a wide range of issues in the United States, and the curriculum incorporates trips to relevant destinations across the nation. Learn more at www.randolphcollege.edu/americanculture.
Justina Licata has served as the Ainsworth Visiting Professor of American Culture for the past two years. Under Licata, the program has focused on the reproductive justice movement on a national level while also diving into its impact on Virginia residents.
Tags:
American Culture, American Culture Program