September 22, 2021
Randolph hosting 23rd MARCUS conference in October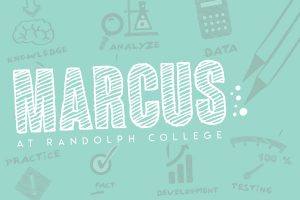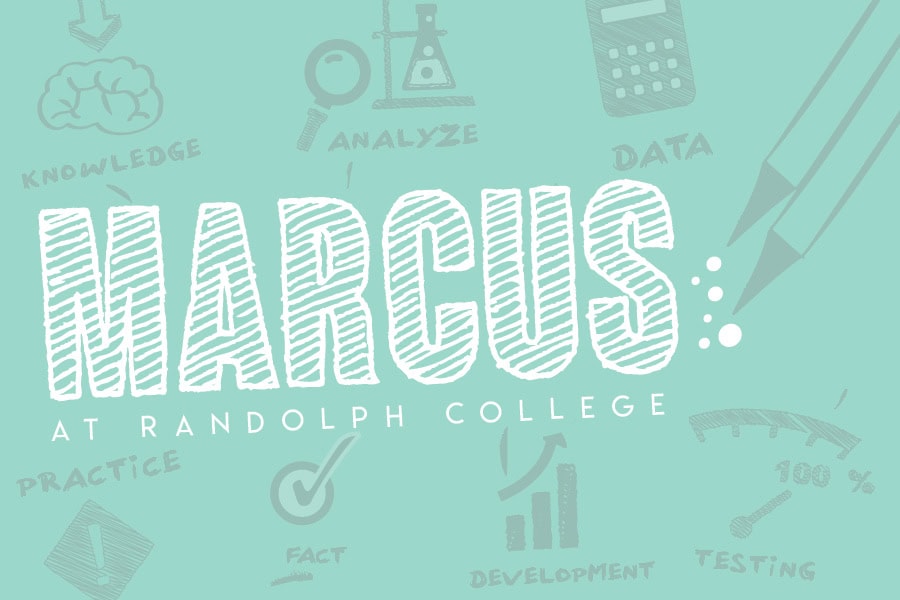 Randolph College is hosting the 23rd Annual Mid-Atlantic Regional Conference of Undergraduate Scholarship (MARCUS) on Oct. 23.
College students throughout Virginia and surrounding states have been attending the conference since its inception in 1999, sharing findings from research or creative projects in all disciplines.
The conference was held virtually last year, and will return as an in-person event in 2021, with a keynote address given by Sara Beck, an assistant professor of psychology at Randolph.
Registration must be completed by midnight on Thursday, Sept. 30. Participants can choose to present their work through a poster, oral presentation, or elevator speech.
Presentation guidelines, registration information, and more can be found here.
Tags:
Academics, Center for Student Research, marcus, Mid-Atlantic Regional Conference for Undergraduate Scholarship Conference, student research, student scholarship