October 31, 2016
Fall Driver Lecture to feature screening of Girl Flu, discussion with director Dorie Barton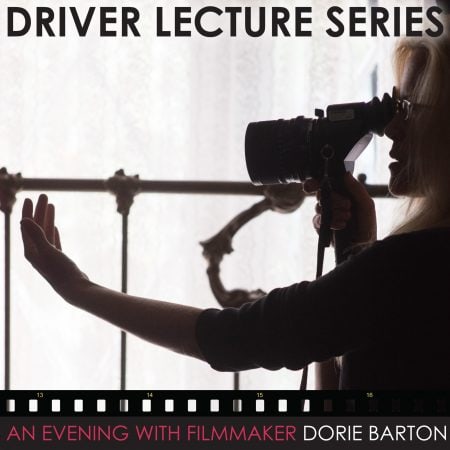 Randolph's 2016 Driver Lecture will feature a screening of the indie comedy Girl Flu Sunday, Nov. 6. The program, which is free and open to the public, will begin at 7 p.m. in Leggett 537. A discussion with the director, Dorie Barton, will follow.
Girl Flu, which premiered at the Los Angeles Film Festival in June, was touted by The Los Angeles Daily News as a film that is "everything indie comedy should be and rarely is: fearless, committed to character and willing to not only get dirty but to stay that way." The film tells the story of a week in the life of Bird, a thoughtful, 12-year-old girl who is becoming a woman whether she wants to or not. Trying to adjust to a new life in a new neighborhood, Bird struggles with both helpful and not-so-helpful friends and family.
Girl Flu is Barton's debut film as a director. As a professional actress who is shifting into writing and directing, Barton has appeared in such films as Meet the Fockers (2004) and God Bless America (2011). She graduated from the California Institute of the Arts with a degree in theater and remains a member of the Evidence Room Theater Company in Los Angeles.
The Sara Driver '77 Digital Filmmaking and Lecture Series is funded by Martha (Lou) Miller Driver '50 and Al Driver.
Tags:
communication studies, Driver Lecture, events, film screening, filmmaking, films, Girl Flu, speakers