The WildCat Wellness Council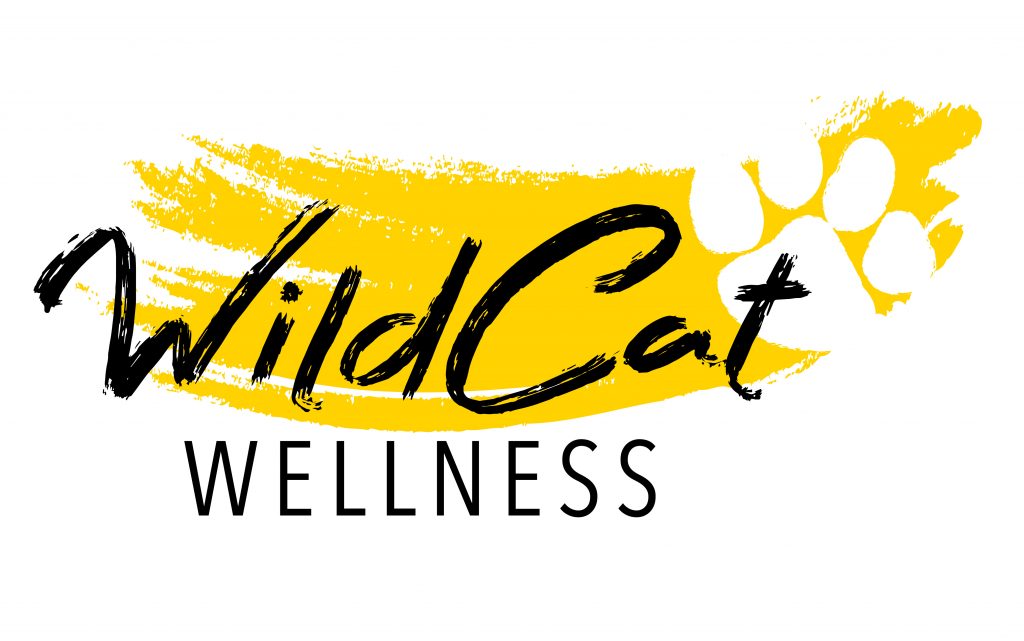 The WildCat Wellness Council (WCWC) is a diverse group of Randolph College students with a primary goal of educating other students in all areas of health and wellness, and advocating healthy lifestyles.
The vision of the WCWC is to address a variety of topics covering physical, mental, emotional, and sexual health, as well as preventative measures against chronic illness.  The WCWC provides students with educational programming through many different venues, oftentimes in collaboration with other offices, departments, or student groups.  As a direct extension of the health center, council members work closely with the health center director to share accurate and up-to-date information with our students.
For more information, contact wcwc@randolphcollege.edu.