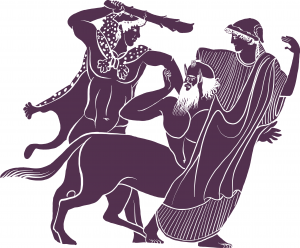 The next Greek Play will be 
HERACLES AND DEIANEIRA
Sophocles'
Women of Trachis

new dates: October 1, 2, 3,
2021
, at 4pm
The play depicts the fates of the hero Heracles and his second wife Deianeira, a family tragedy brought about by layers of deception and misunderstanding.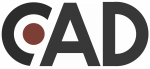 Please explore our site for more information about the Greek Play tradition at Randolph College, the current play, and Greek drama.
For information about travel to and accommodation near Randolph College, visit the College's travel information page.