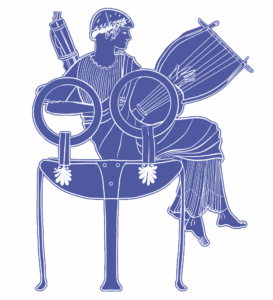 The next Greek Play will be Euripides' 
Ion
October 6, 7, 8,
2023
, at 4pm
Creusa wrestles with her past and Ion finds his future in this family melodrama set at Delphi, under the long shadow of Apollo.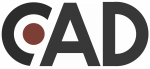 Please explore our site for more information about the Greek Play tradition at Randolph College, the current play, and Greek drama.
For information about travel to and accommodation near Randolph College, visit the College's travel information page.