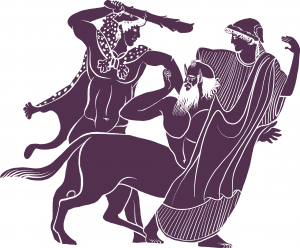 The next Greek Play will be 
HERACLES AND DEIANEIRA
Sophocles'
Women of Trachis
we're postponing for a year to plan for a time when we can present the play to our usual audiences in our beautiful theatre

tentative new dates: October 1, 2, 3,
2021
, at 4pm
The play depicts the fates of the hero Heracles and his second wife Deianeira, a family tragedy brought about by layers of deception and misunderstanding.
The Mabel K. Whiteside Greek Theatre
Randolph College
FREE and OPEN TO THE PUBLIC
no tickets or reservations necessary
please allow extra time to make your way into the theatre for an on-time start
RAIN LOCATION: HOUSTON MEMORIAL CHAPEL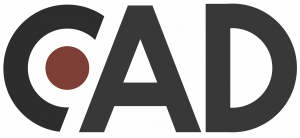 Please explore our site for more information about the Greek Play tradition at Randolph College, the current play, and Greek drama.
For information about travel to and accommodation near Randolph College, visit the College's travel information page.