The interdisciplinary major in Chemical Physics provides students with broad training in physical science, mathematics, and laboratory techniques.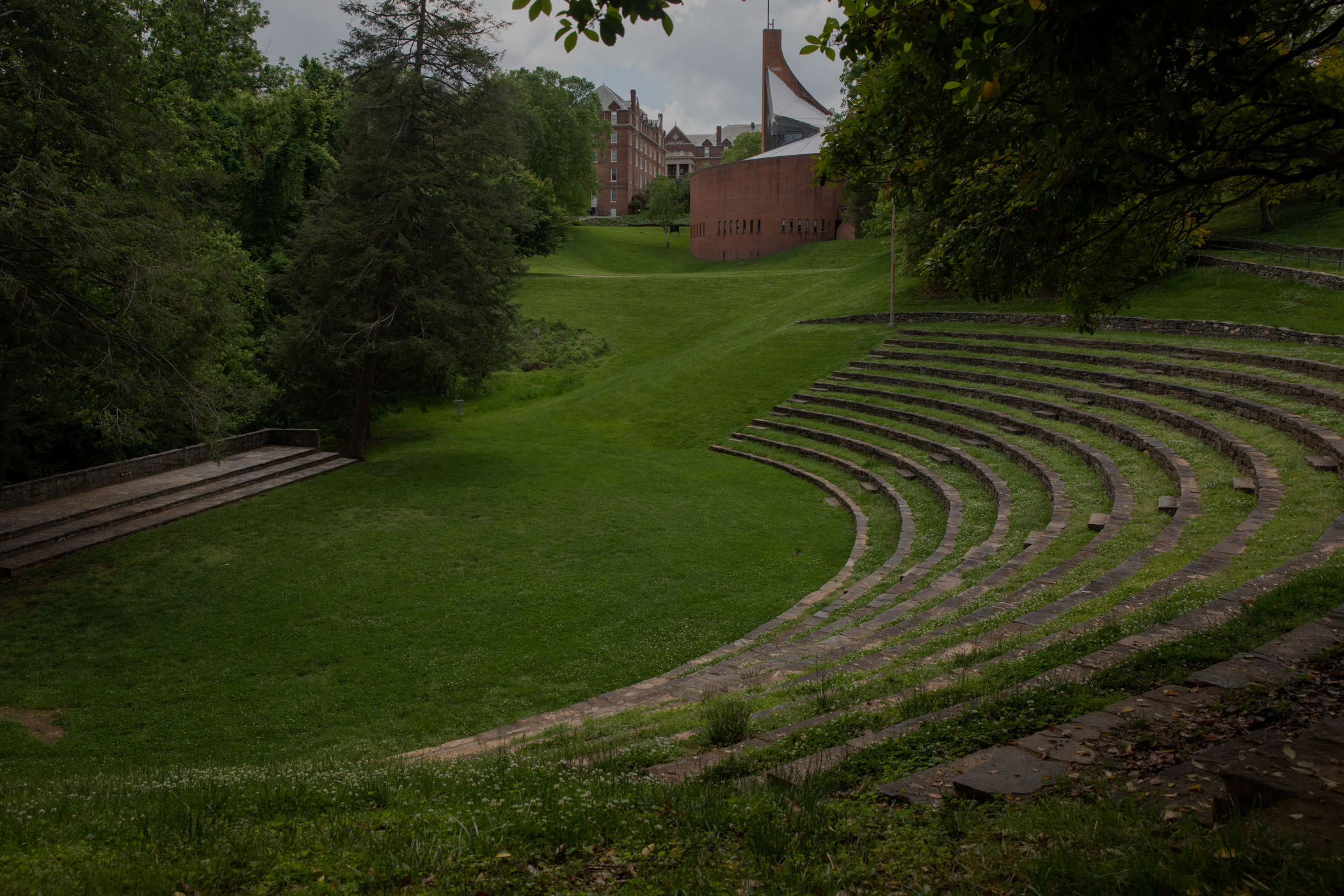 Why Major in Chemical Physics at Randolph?
The major in Chemical Physics provides students with broad training in physical science, mathematics, and laboratory techniques.
The core courses provide the conceptual foundation of the many interactions between matter and energy, which are fundamental to an understanding of the natural world.
Students develop specialized interests in their choice of elective courses and might focus on coursework that prepares them for careers in academia, research and development, quality assurance, scientific writing, public outreach, and more.
Qualified majors have the opportunity of serving as laboratory assistants and tutors.
All students will have hands-on experience with original research as part of the senior program in either the Department of Chemistry or the Department of Physics & Engineering.
Bachelor of Science Degree in Chemical Physics
Curriculum and Requirements
Students must complete 50-53 credit hours to qualify for the bachelor of science degree in Chemiccal Physics.  
Required Courses - Chemistry: (16 credit hours)
CHEM 1105, 1105L General Chemistry I and Lab 4
CHEM 1106, 1106L General Chemistry II and Lab 4
CHEM 3307, 3307L Molecular Quantum Mechanics and Lab 4
CHEM 3378, 3378L Statistical Thermodynamics and Lab 4
One of the following Chemistry courses: (4 credit hours)
CHEM 2235, 2235L Environmental Analytical Chemistry and Lab
CHEM 4425, 4435L Inorganic Chemistry and Lab
Required Courses - Physics: (12 credit hours)
PHYS 1115, 115L General Physics I and Lab
PHYS 1116, 1116L General Physics II and Lab
PHYS 2251 Modern Physics
Two of the following Physics courses: (8 credit hours)
PHYS 3331 Electronics Lab
PHYS 3332 Advanced Physics Lab
PHYS 3341 Classical Mechanics
Required Courses - Mathematics: (4 credit hours)
One of the following Mathematics courses: (4 credit hours)
MATH 3331 Differential Equations
PHYS 3301 Differential Equations for Scientists and Engineers
Senior Program - one of the following series of courses:
CHEM 3391 Graduate and Professional Development 1
CHEM 3392 Information Literacy and Digital Competence 1
CHEM 4496 Laboratory Research 1-2
CHEM 4499 Senior Capstone 1
OR
PHYS 4494 Senior Research 1 or 3
PHYS 4495, 4496 (.5 hrs each) Senior Seminar I, II 1
Opportunities for Experience
Spend the summer working closely with a professor and focused on a specific aspect of chemical physics.
Randolph's intensive eight-week Summer Research Program enables students to work with professors on a research of their own design; live in a residence hall on campus, participate in on-campus summer events, attend special seminars with guest speakers; and share the progress and results of their research.
Symposium of Artists and Scholars
Modeled after a traditional academic conference, the SAS brings together students of all disciplines to share the results and highlights of the best work being produced at the College –  oral presentations, readings of creative works, performances, exhibitions of student artwork, and poster presentations.
Seniors cap their major by researching and presenting topics to faculty and students. Recent topics have included:
Measuring the Variable Star VZ Cancri
Design and Construction of a Nitrogen Laser
Scripting Interactive Physlets for Use as Teaching Tools
Cellular Automata as a Means of Modeling Physical Phenomena
Monte Carlo Modeling of JLab Spectrometers
Adsorption Isotherm of Nitrogen on a Nuclepore Surface at 77K
Many students participate in internships and study-abroad and summer research programs. Physics, chemistry, and engineering majors have participated in summer programs at:
NASA
University of Virginia
College of William and Mary
National Institute of Standards and Technology
Lehigh University
Bucknell University
Kansas State University, and
Thomas Jefferson National Laboratory
Students have many opportunities, on and off campus, for research.
Recent research topics have included, among others, "Host Galaxies of Active Galactic Nuclei," "Monte Carlo Simulations of Electron Cascades in Solids," and "Surface Adsorption of Polymers." 
Community Service: Randolph College SciFest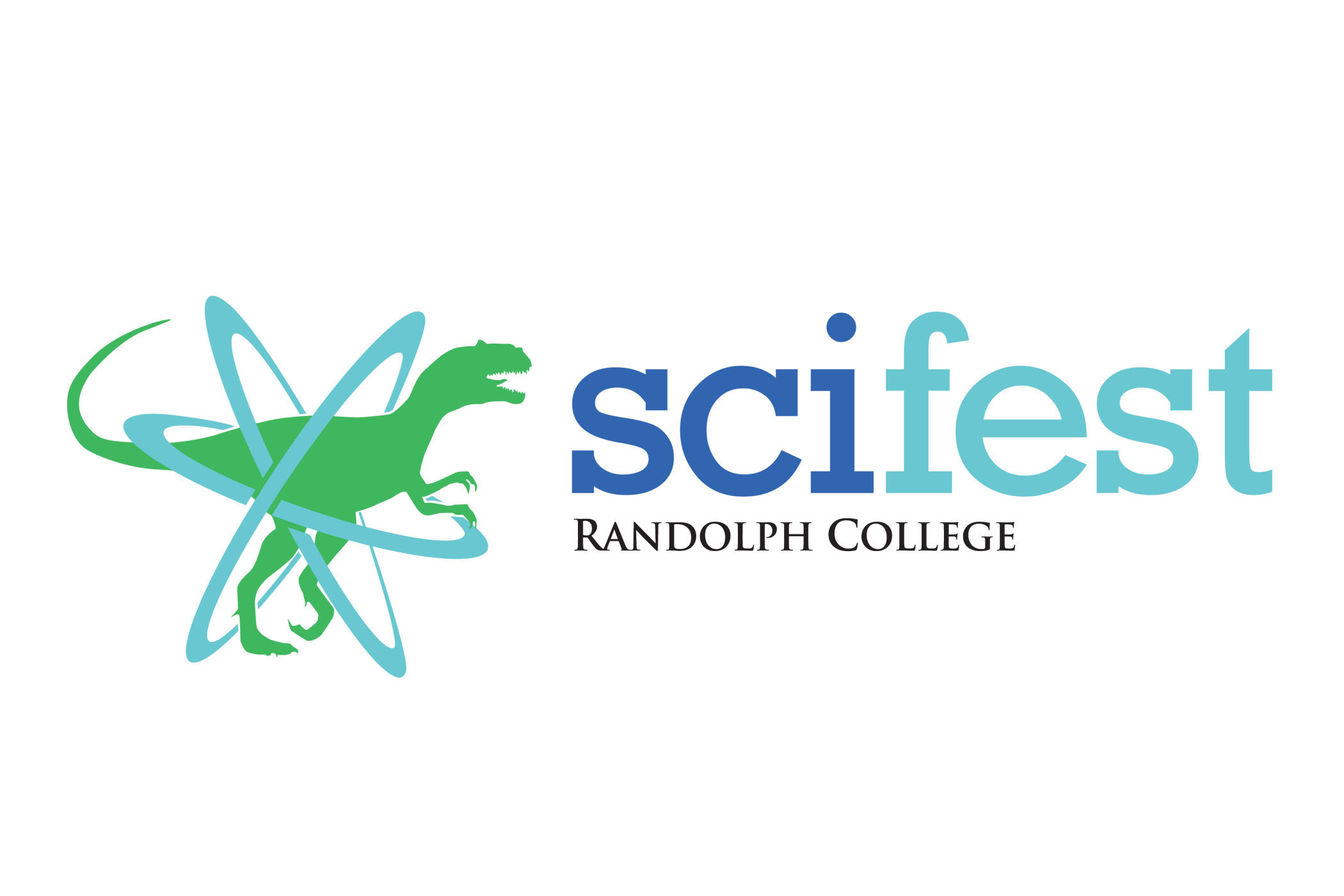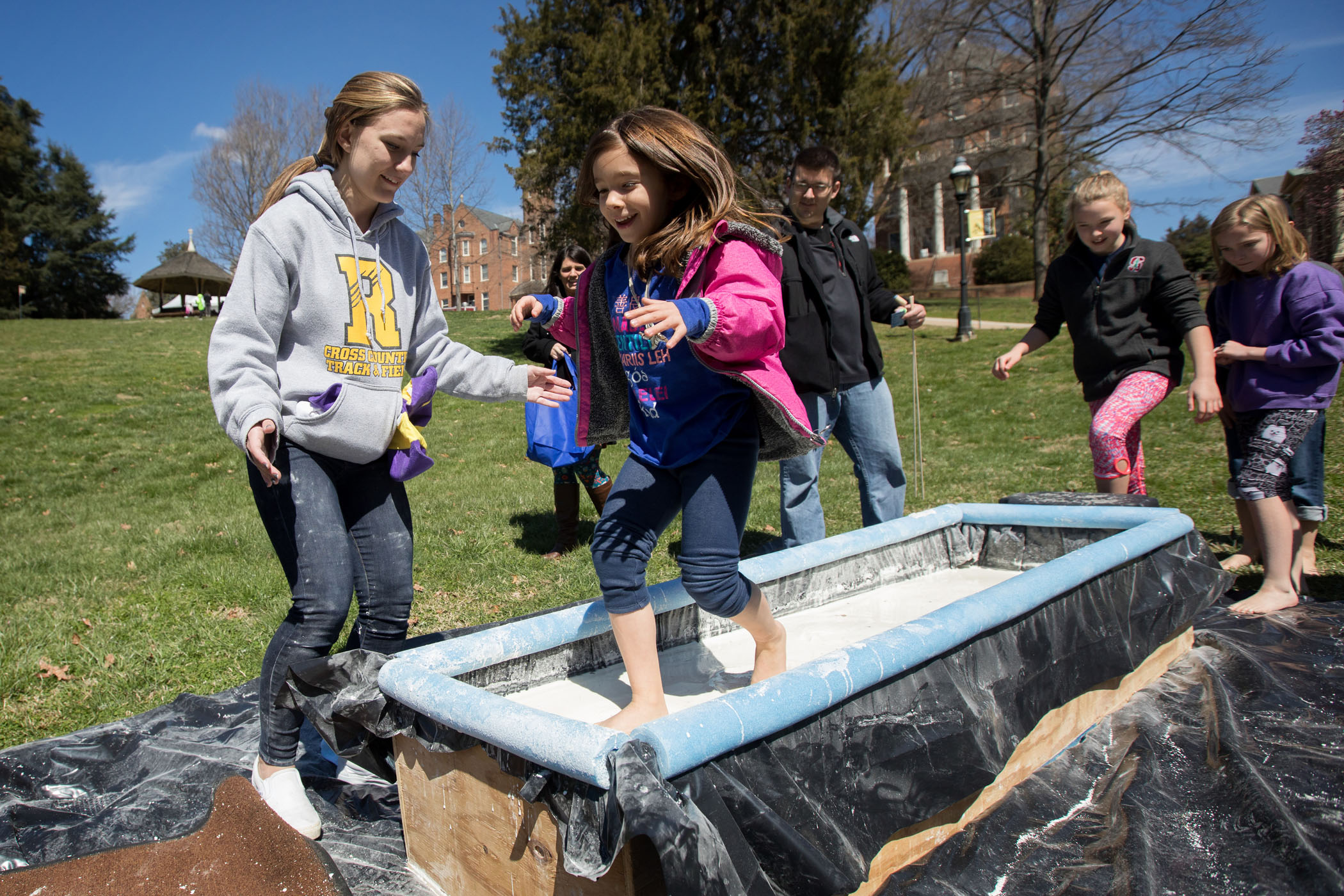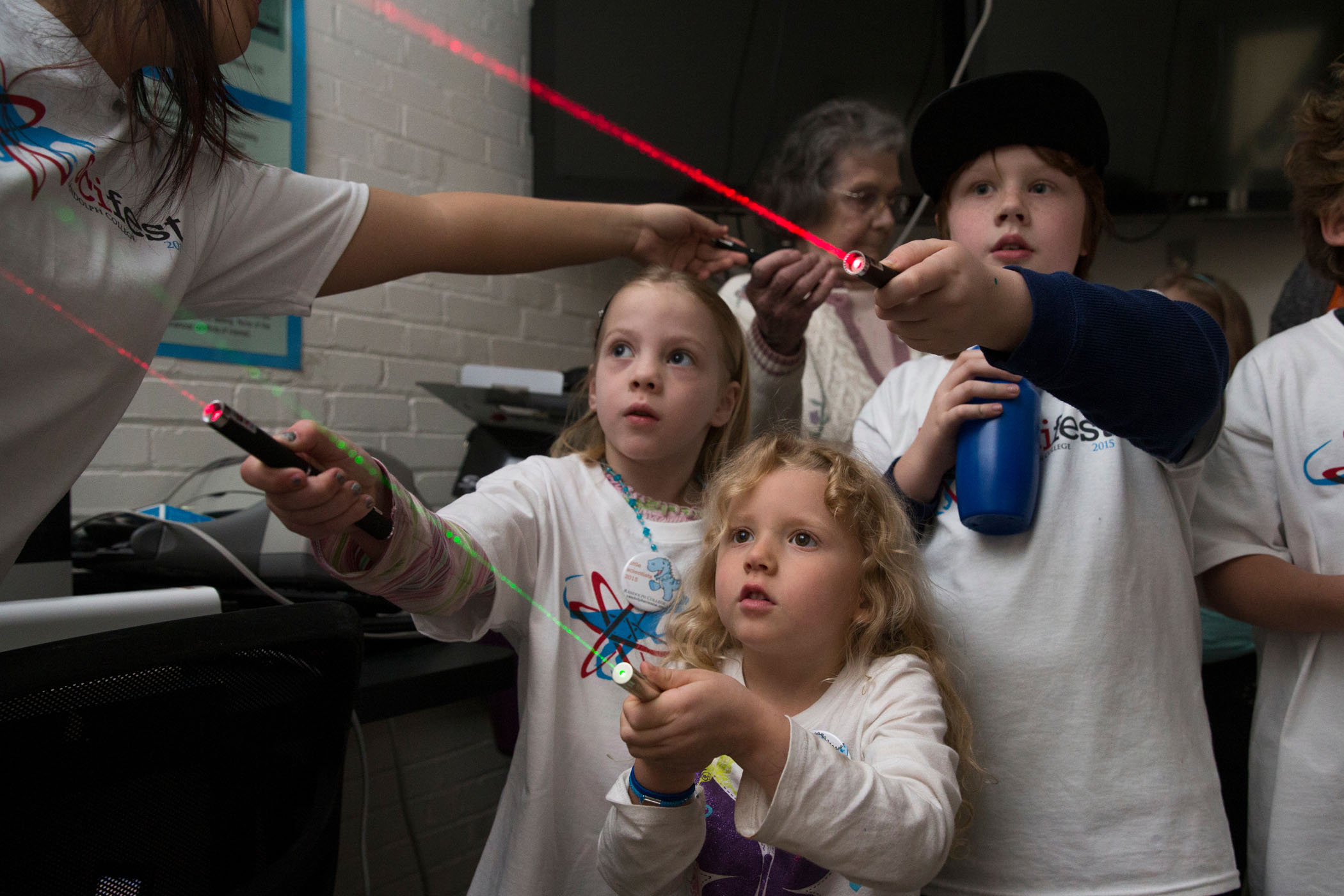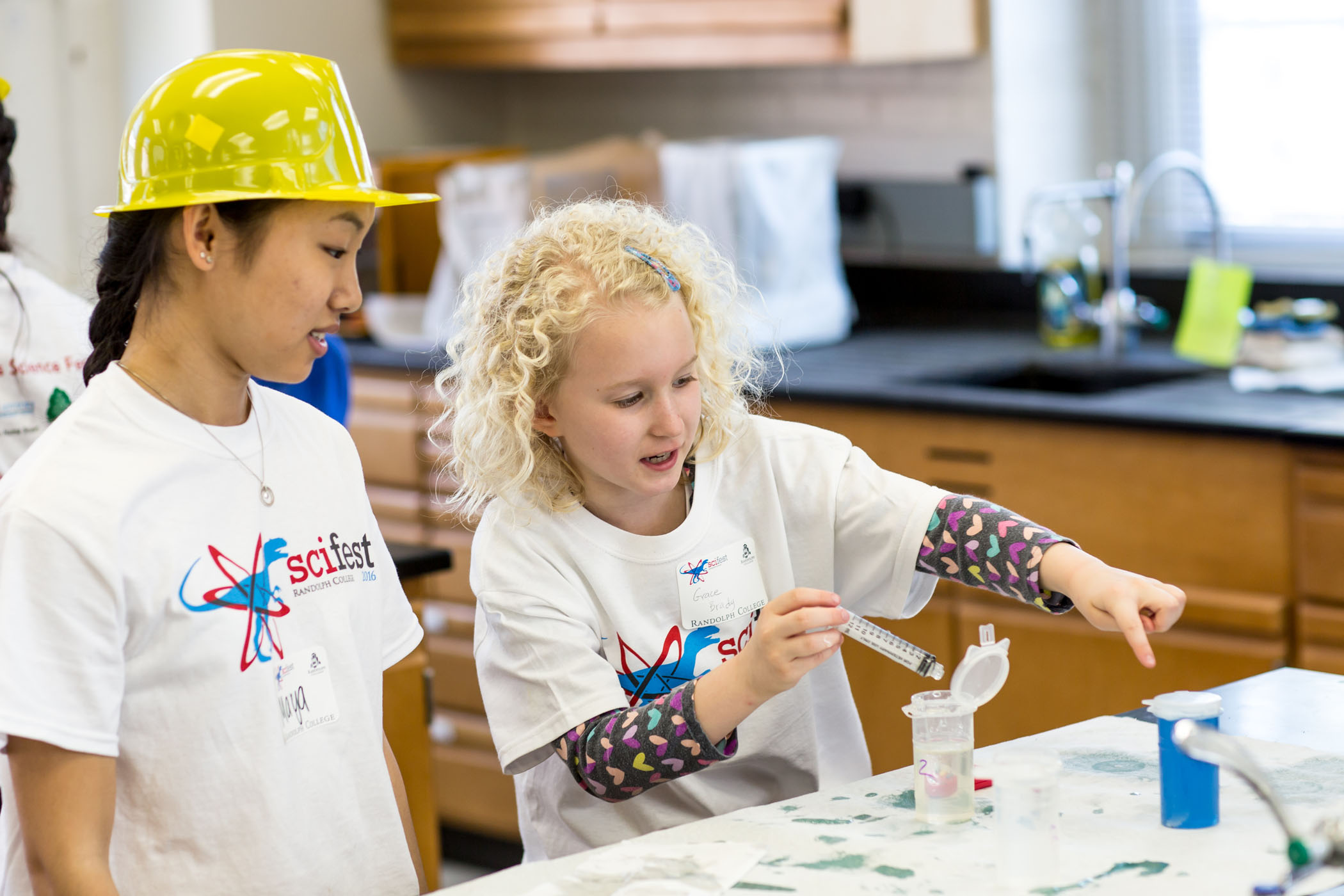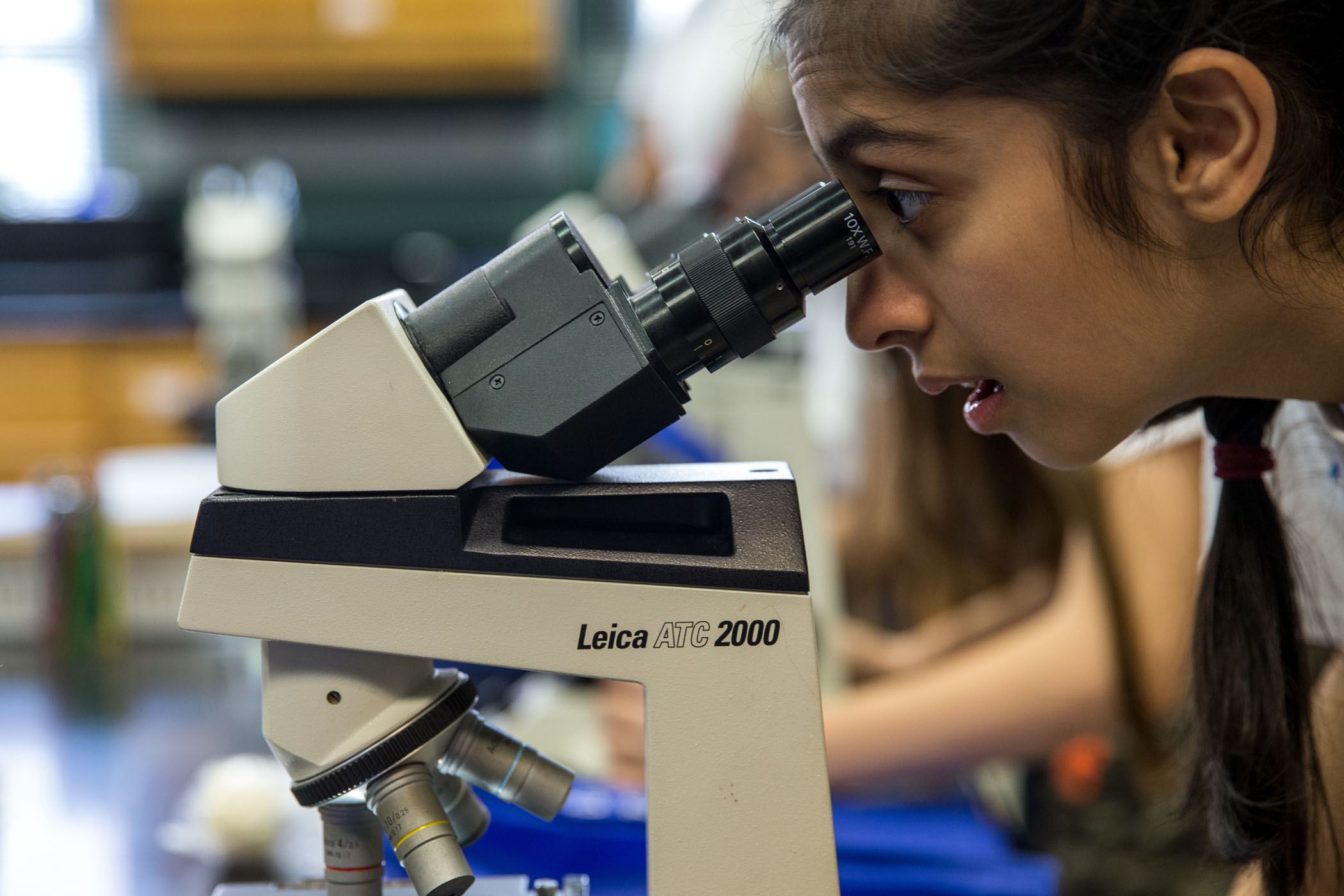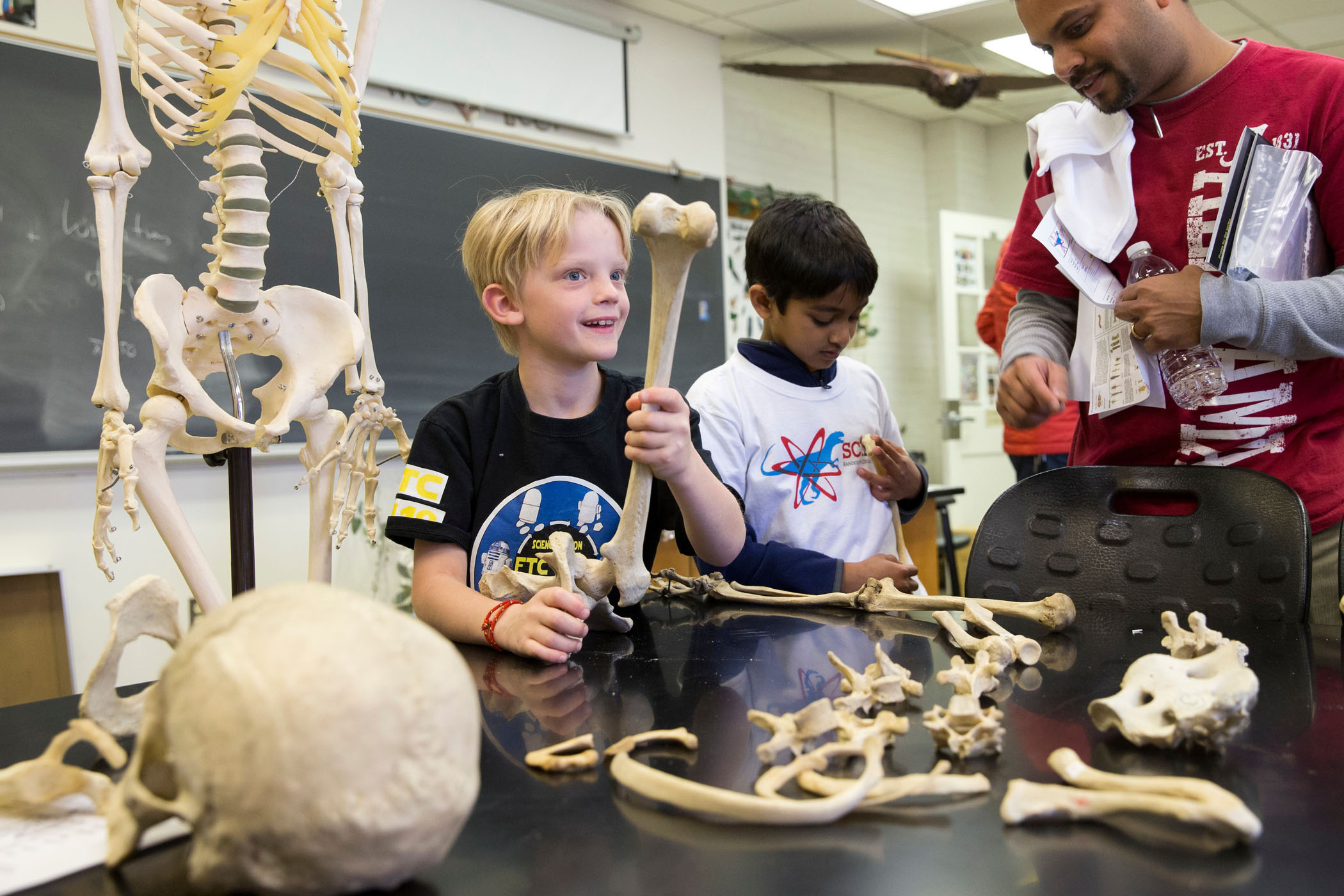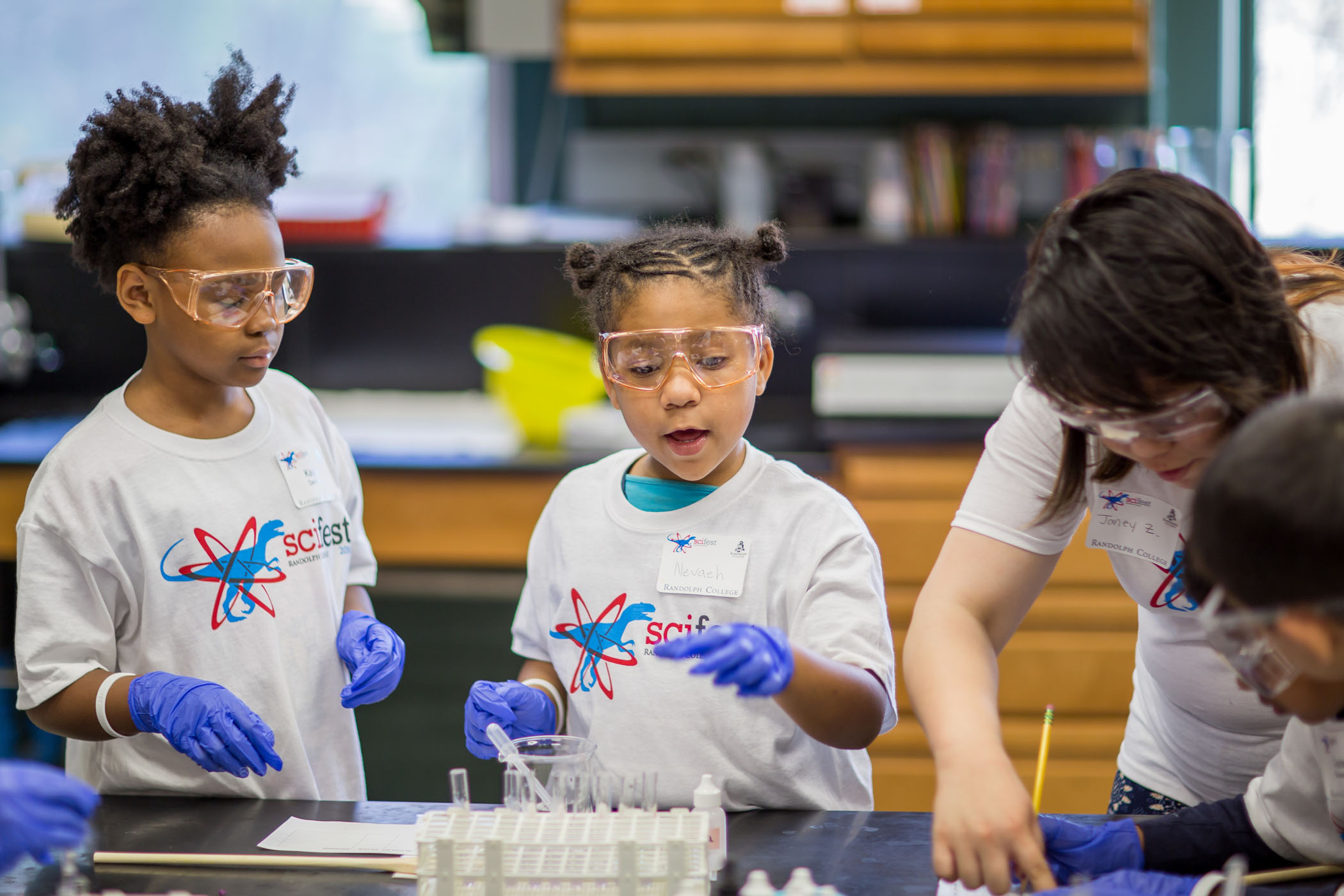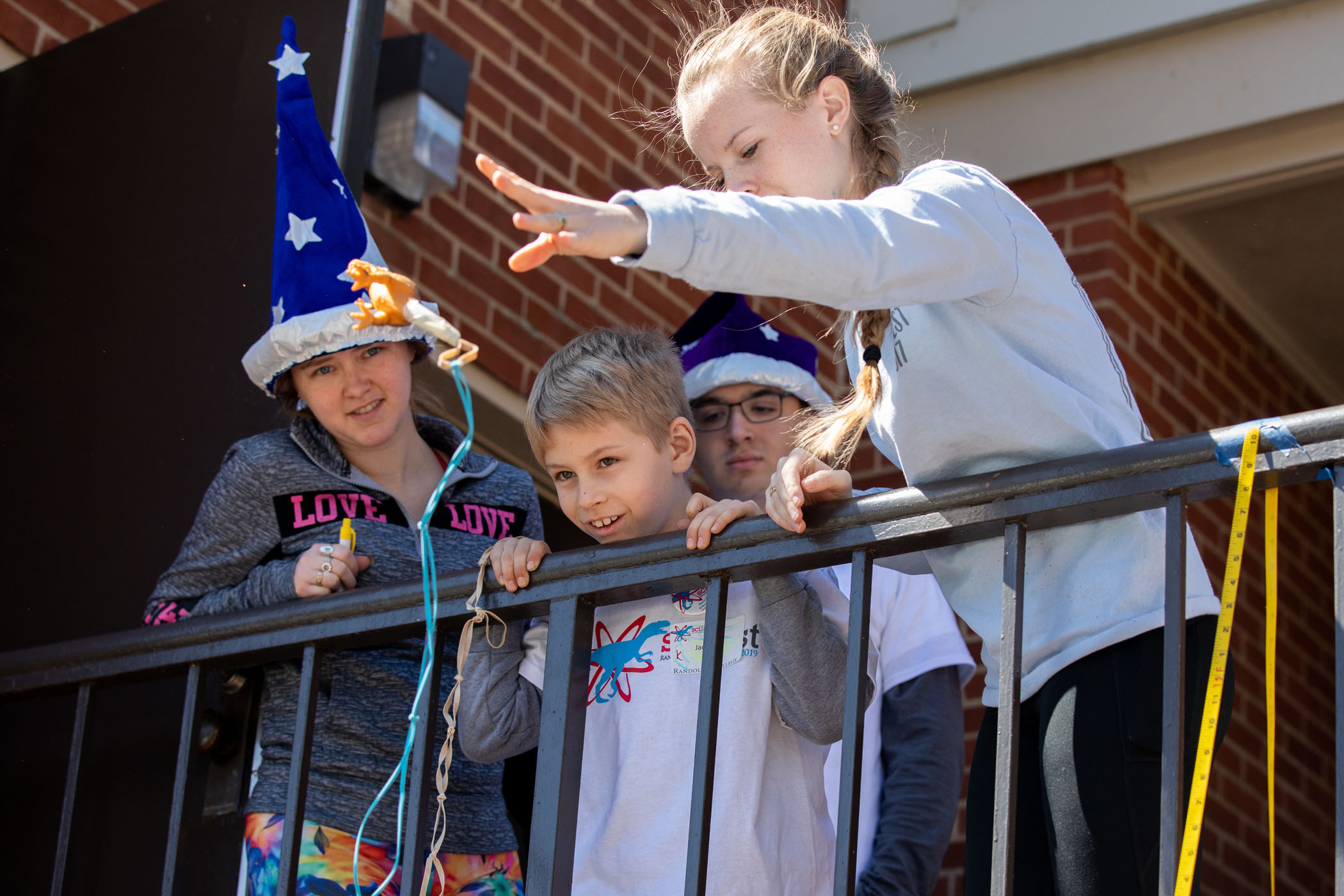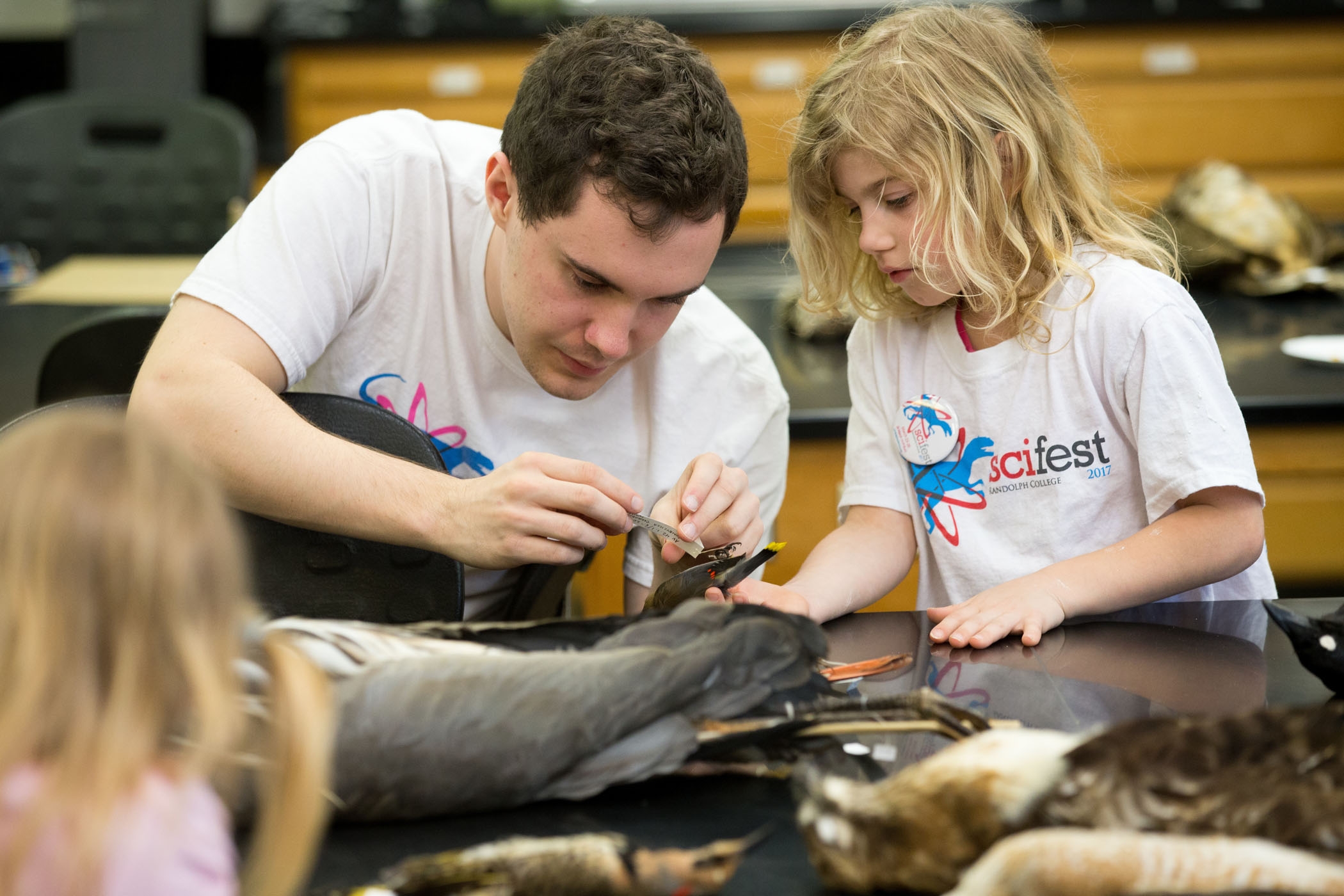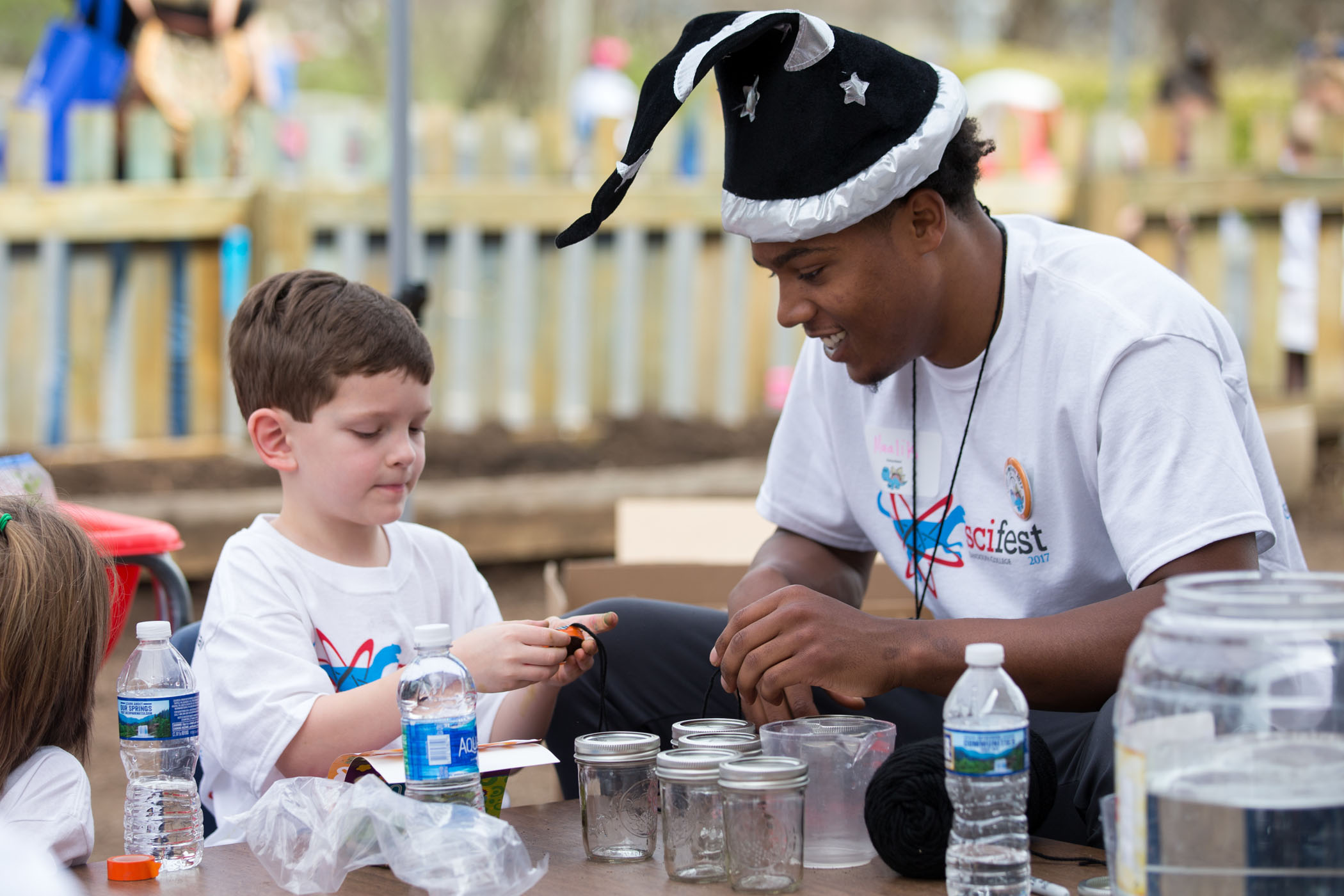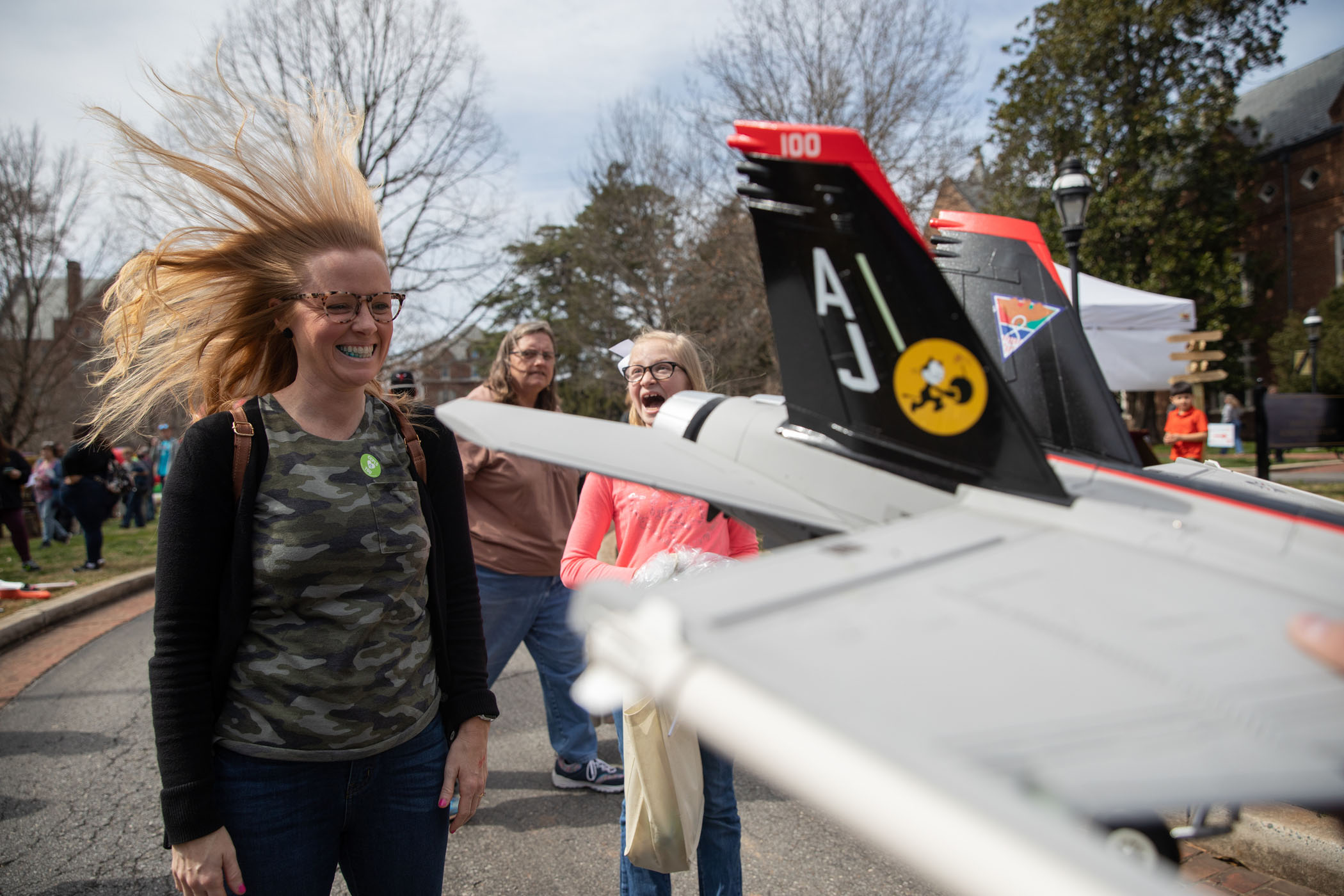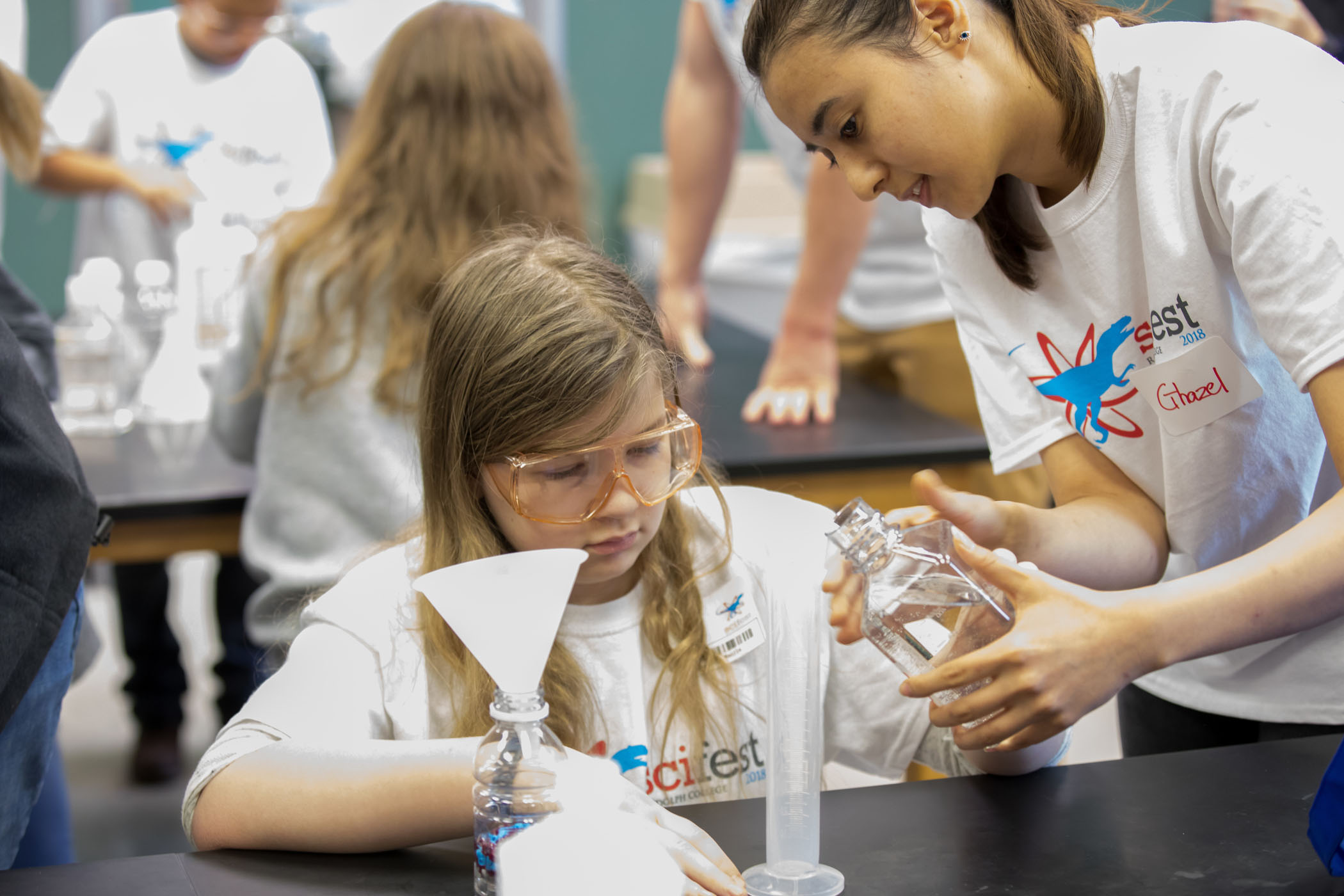 Every year Randolph students organize and host SciFest, a 3-day science and learning festival for local schoolchildren.
Randolph student and faculty volunteers lead activities, exhibits, labs, and talks designed to get young girls and boys interested in and excited about science, technology, engineering, and  math (STEM).  
In addition to science activites for both elementary and preschool students, guests enjoy national guest speakers, a Pi Day fun run, women in science panel,  poetry jam, LEGO league, drones and robots, petting zoo, and more.
The free event draws thousands of children and families to campus every year. 
Top Ranked Professors
Randolph College's faculty are consistently recognized as among the best in the nation. The Princeton Review ranked the College in the Top 20 for most accessible professors in the 2022 edition of its flagship college guide, The Best 387 Colleges.
Randolph has been ranked in the top 20 for most accessible professors for four consecutive years.
Randolph students can take advantage of unique programs which give them a more enriching education than can be found anywhere else.
The Liberal Arts Advantage
Randolph graduates learn to think critically, solve problems and work well with others. They are prepared to succeed in all aspects of life.
Learn More
Randolph faculty recognized as among best in the nation by Princeton Review
Students quoted in the guide praised Randolph's faculty, whose "number one goal is always to make students better thinkers." 
Read More