Resources
Sustainability Coordinator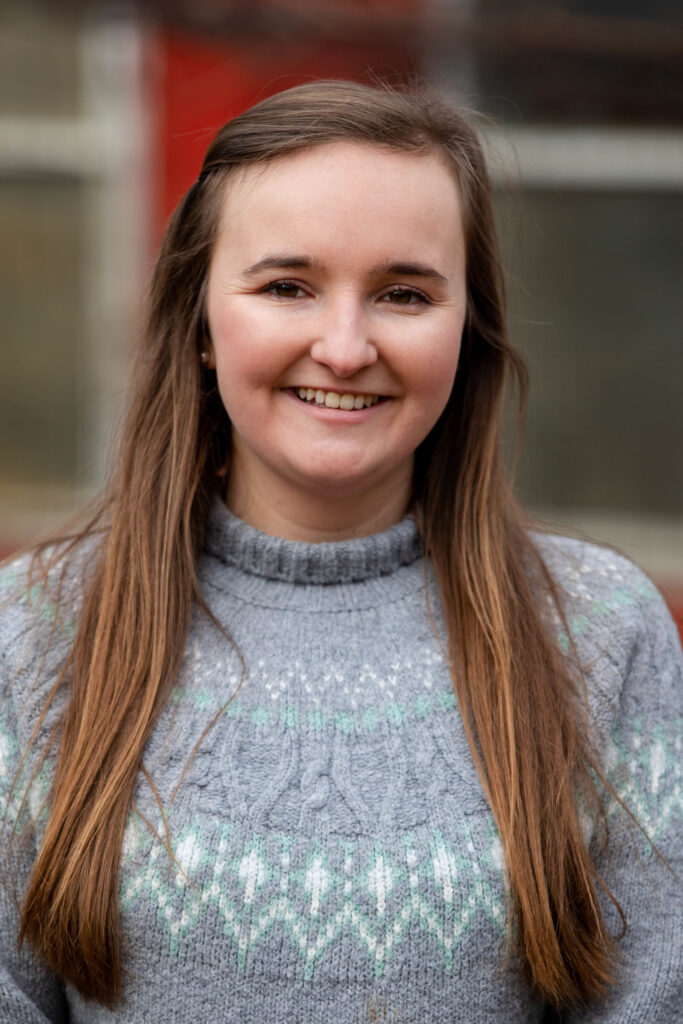 Lindsey Van Zile
Sustainability Coordinator
434-947-8388
lvzile@randolphcollege.edu
A New Jersey native, Van Zile graduated from the University of Lynchburg in 2017, where she majored in environmental studies with a minor in public relations.
After a brief stint working for Lynchburg's Claytor Nature Center, she took a seasonal position with the University of Maine Cooperative Extension, leading backpacking trips and hikes and providing general outdoor education.
Sustainability Proposal and Plan
The Environmental Sustainability Proposal for Randolph College is a set of goals and recommendations for the future that take into account the current status of the College's impact on the environment. The overall goal of the Sustainability Proposal is to describe strategies for improving Randolph College's sustainability that can be considered within the College's financial and organizational context.
Randolph College Sustainability & Climate Plan – 2020 (PDF)
A Proposal for Sustainability at Randolph College – 2017 (PDF)
Bee Campus USA
In 2016, Bee Campus USA recognized Randolph College as the ninth educational institution in the nation and the first in Virginia to be certified as an affiliate of the Bee Campus USA program.
The designation recognizes educational campuses that commit to a set of practices that support pollinators, including bees, butterflies, birds, and bats, among thousands of other species. This includes raising awareness of the importance of pollinators, creating sustainable habitats for pollinators, and developing a pollinator-friendly pest management plan. (What is a Bee Campus?)
The President's Climate Commitments
The President's Climate Commitments are signed by the Presidents of various colleges across the country to work towards carbon neutrality and resiliency in the face of uncertain futures. The Climate Commitment is a systematic approach to mitigate and adapt to a changing climate through functional actions. We conduct Greenhouse Gas Inventories to see where we are and our Carbon Commitment means we are focused on reducing our greenhouse gas emissions. (What are the President's Climate Commitments?)