Our Commitment
General Timeline
In the early 1990's, the Linda Lorimer was among the first college presidents in the United States to sign the Talloires Declaration sponsored by University Leaders for a Sustainable Future.
In 2000, the College established the Sustainability Council to bring together faculty, staff, and students to promote sustainability initiatives on campus with the support of each acting President. The council has been meeting every other week since its inception.
In 2006, Randolph College was the first college in Virginia to sign the American College & University Presidents' Climate Commitment (ACUPCC).
In 2007, the College was selected by the Association for the Advancement of Sustainability in Higher Education (AASHE) as one of only 90 colleges and universities (and only two small liberal art institutions) nationwide to participate in a pilot program to develop a sustainability assessment system for colleges and universities, called the Sustainability Tracking, Assessment and Rating System(STARS).
In 2008, Randolph College students conducted the first campus-wide greenhouse gas inventory and a team of students and professors drafted a Sustainability Proposal in coordination with many staff members.
In 2011, the College hired its first Sustainability Coordinator.
Information Technology
Switched its 50 physical servers to only three physical servers managing 50 virtual ones, reducing its annual energy cost by $30,000.
Standardized the use of Century Gothic font for all computers, reducing ink consumption by 31% compared to Arial.
Established quick-printing stations that can receive jobs from anywhere on campus but hold printing until students swipe their ID, resulting in thousands of dollars' worth of paper and ink savings from documents that end up never getting retrieved.
Systematically buys STARS rated equipment, and when compatible, EPEAT rated ones.
Waste Reduction and Recycling
Offers single stream recycling (glass, paper, cardboard, plastics, metals, juice boxes, aerosol cans) campus-wide and conveniently provides a recycling and landfill basket in every dorm room.
Runs a campus free store and partners with Goodwill Industries and local food bank to recycle and donate items that students do not need anymore.
Participates in the yearly national RecycleMania Tournament.
Offers additional bins to recycle batteries, cartridges, CFLs, small electronics, plastic bags, and all IT equipment.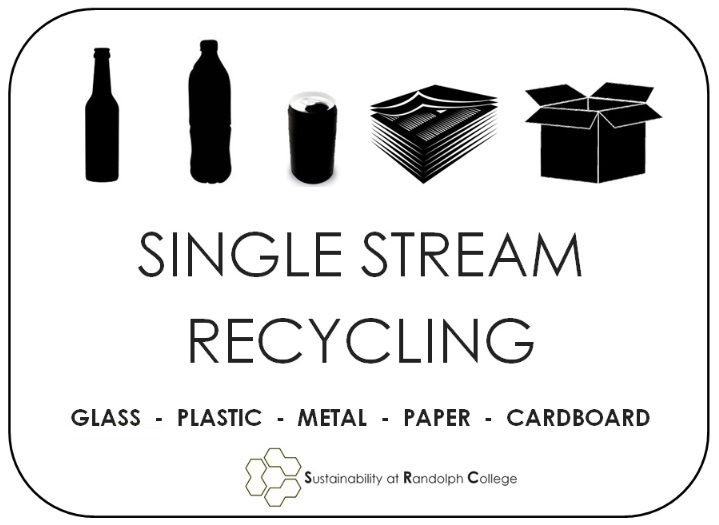 Single Stream Recycling Sign
Facilities
Buys 100% of its electricity generated from renewable sources.
Abides by LEED certification for new buildings.
Undergoes frequent energy audits of buildings to identify and eliminate inefficiencies.
Uses at least 85% cleaning products that are Green Seal Certified.
Installs water-saving features in all new renovations/repair projects.
Reduces energy consumption through purchase of more efficient devices.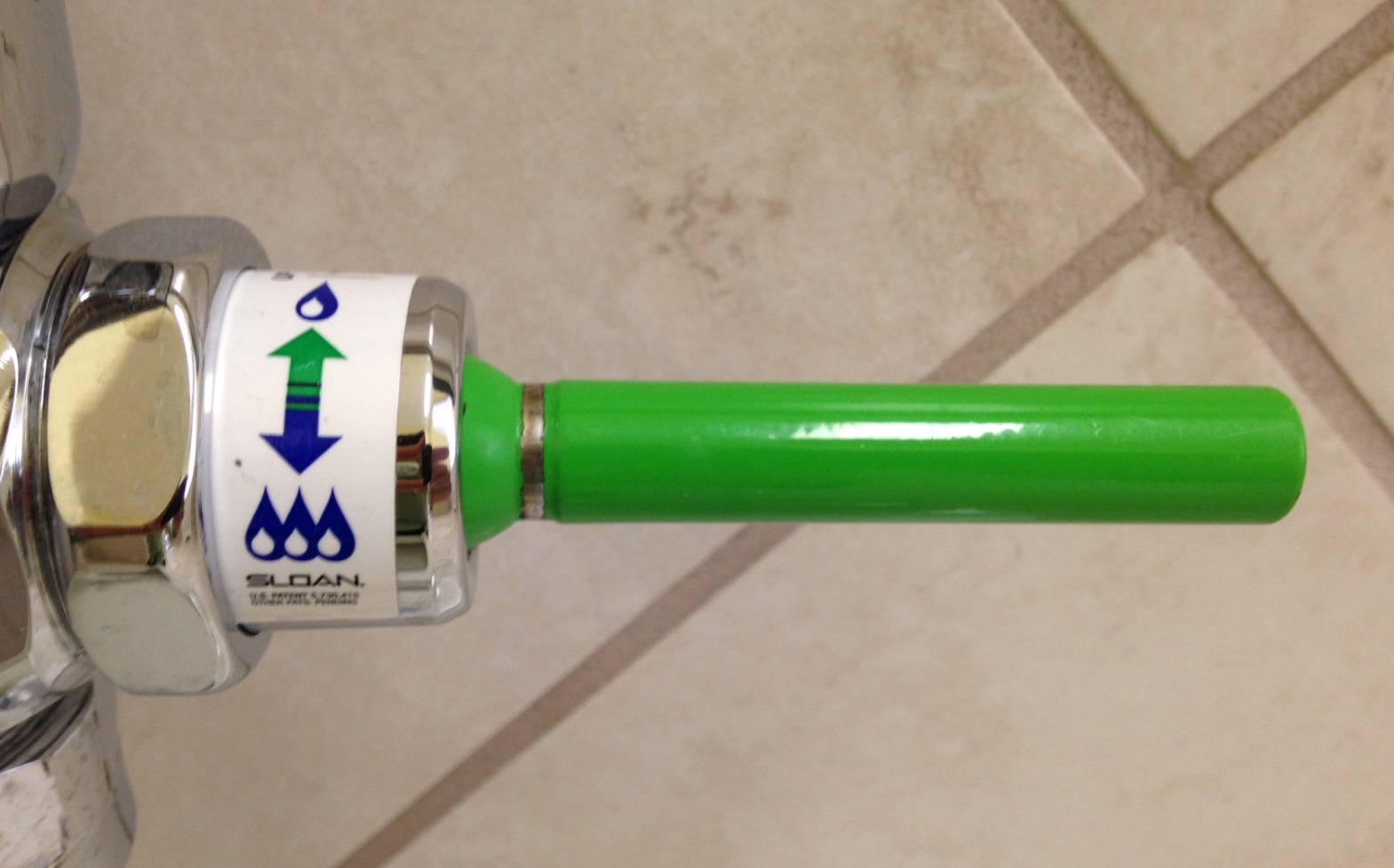 Dual Flush Toilet
Grounds
Integrates edible landscaping to campus.
Teaches special-ed students low impact landscaping work to reduce use of polluting devices (e.g., leaf blowers).
Replaces every fallen tree.
Integrates rain gardens wherever feasible.
Installed permeable parking spaces.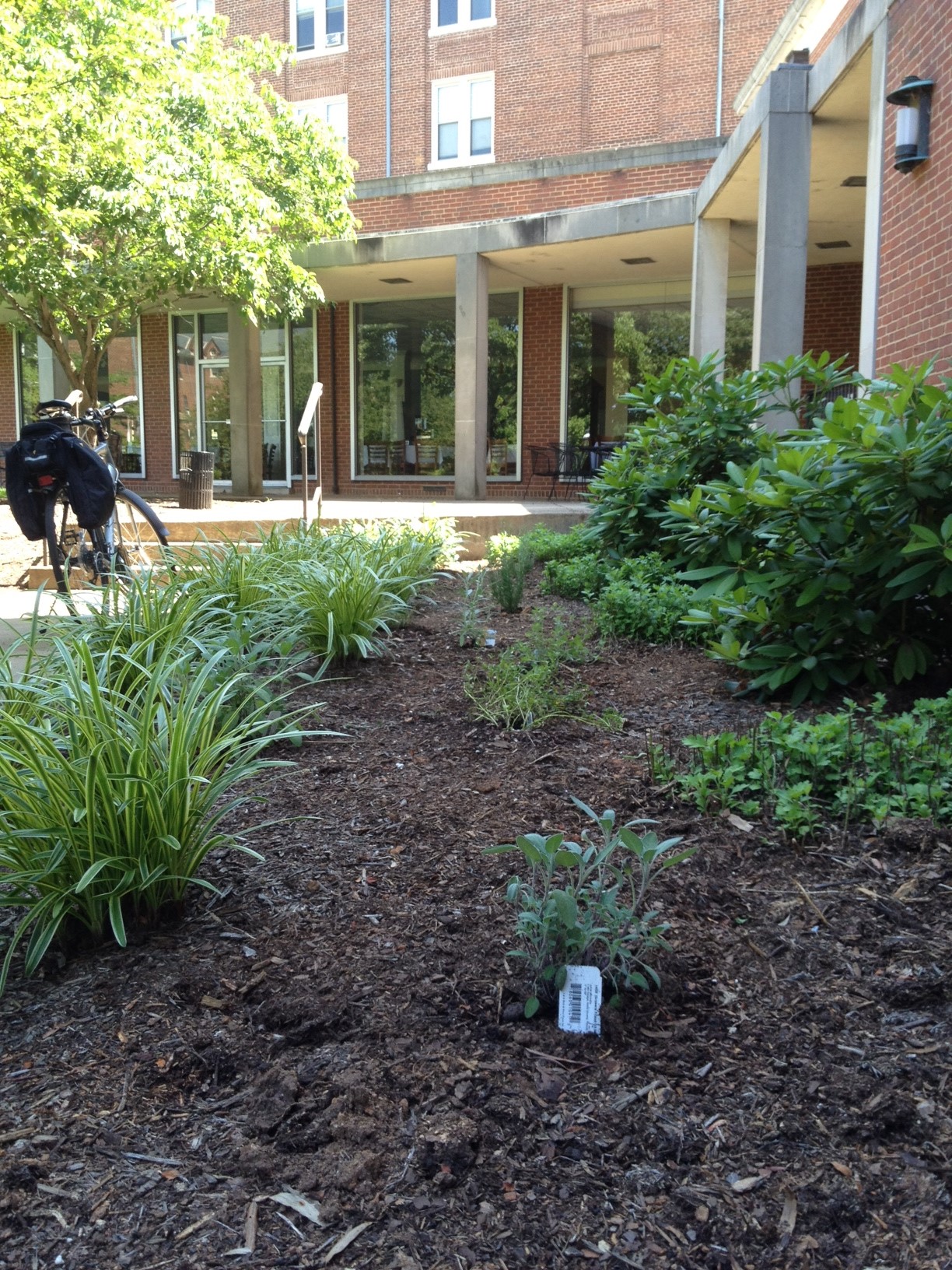 Herb Garden by Dining Hall
Transportation
Offers carpooling solutions to commuters and free taxi rides if they miss their ride through RIDESolutions.
Runs an hourly, free shuttle for students over the weekend that connects the campus to malls and theaters.
Leases bikes to students, faculty, and staff for free.
Connected by two public bus lines to the rest of the city.
Runs growing fleet of electric vehicles.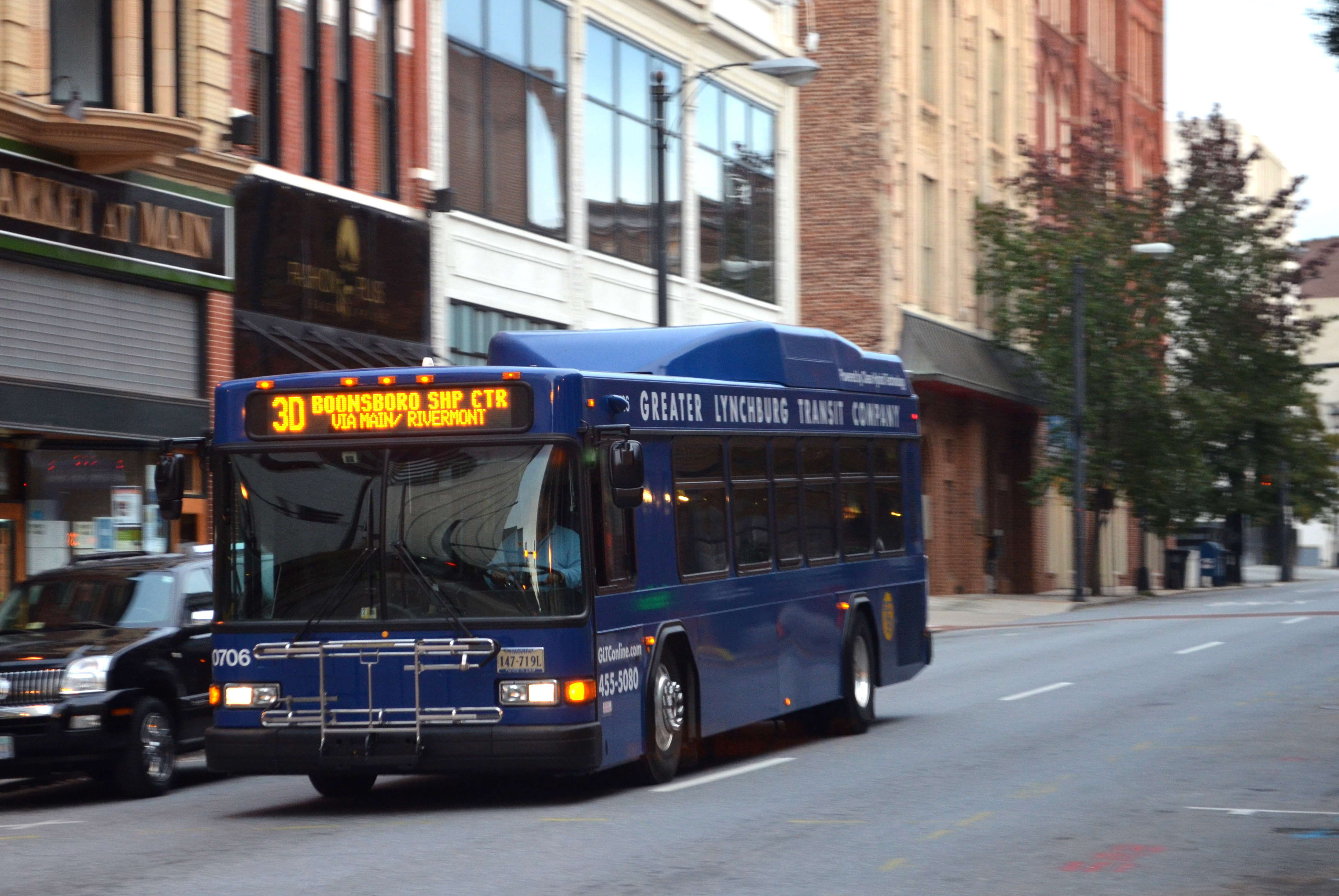 GLTC Bus in Downtown Lynchburg
Occupants Engagement
Participates in the yearly Campus Conservation Nationals (CCN) energy reduction competition between dorms and offer prizes to winning dorm.
Runs a campus-wide Green Office Certification program for faculty and staff.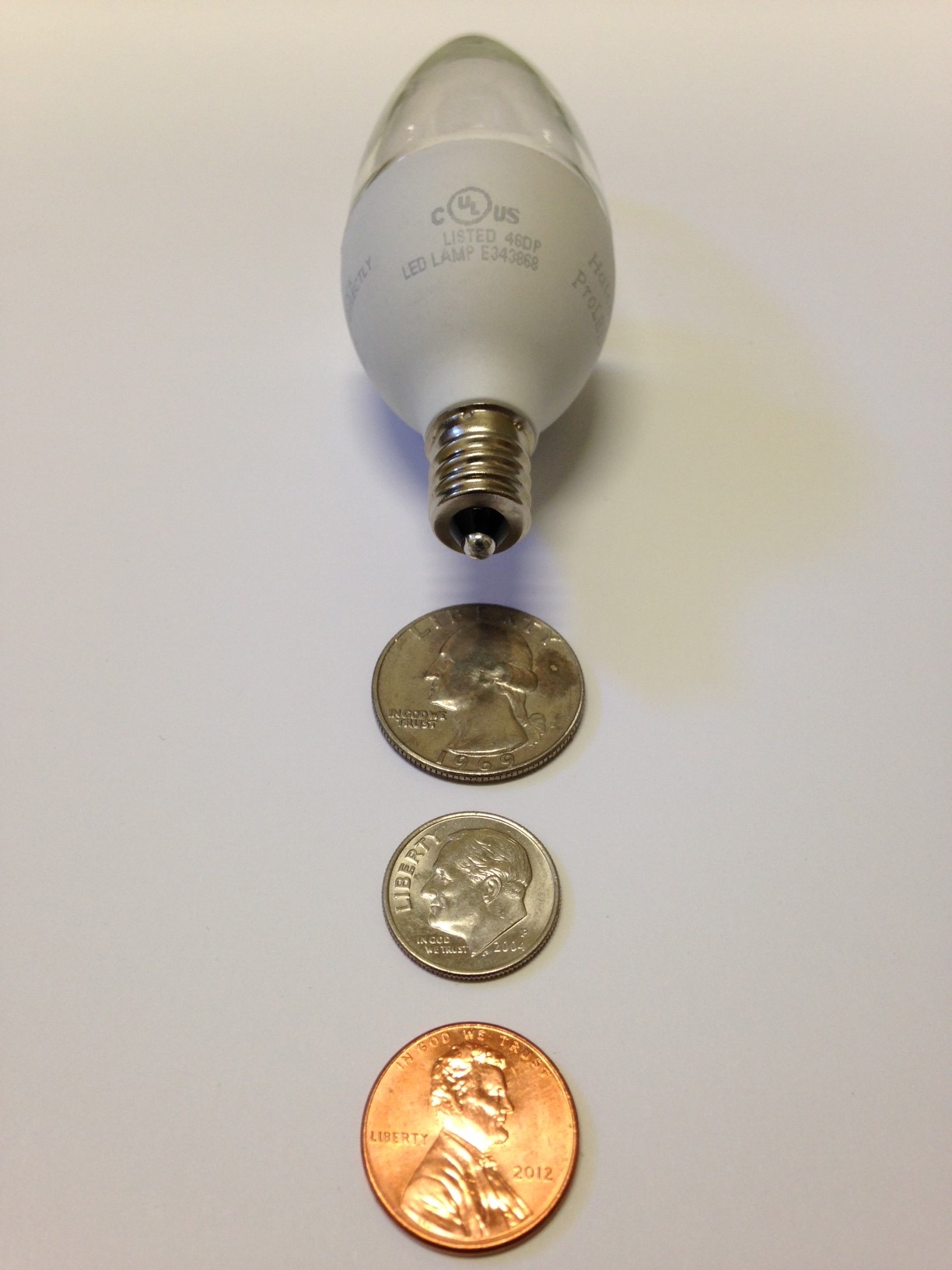 Savings add up when occupants take actions like LED swapping
Dining
Randolph College's dining facilities are in constant communication with students, faculty, and staff through the Sustainability Council in order to find the best food and service options for the environment.
Tray-less dining, styrofoam cup elimination, cooking oil use for biofuel production, composting, and locally sourced purchases are just some of the actions that have been taken by the dining facilities staff.