March 13, 2019
Students use spring break to volunteer for food rescue project in Portugal
Fifteen Randolph students spent their spring break in Portugal as part of a food rescue project, serving underprivileged families, elderly, and the homeless.
The students worked with the non-profit organization Refood International, which redirects unserved, leftover food to those in need. Food is collected each afternoon from local restaurants, supermarkets, and other locations, then organized and given to the needy from Refood locations in the evening.
Although the focus of the trip was service based, students also had the opportunity to experience the Portuguese culture and explore Lisbon, Portugal, and surrounding areas. In addition to their time in the capital of Lisbon, service projects took students to Sintra, Cascais, Estoril, and Cabo da Roca. They also met with Stacy DeLano '71, who has lived in Portugal for the past year.
The photos below were taken by Courtney Hughes '19, Maya Wheeler '19, Mackenzie Ambrose '21, Tyrah Cobb-Davis '19, Kayla Wilhelm '19, Teliya Stevenson '19, Samantha Hablas '19, Rikki Carretta '19, and Amanda Gelber, assistant director of campus life.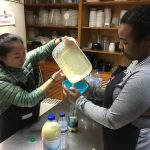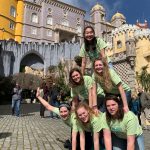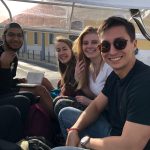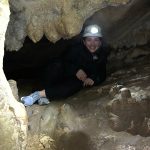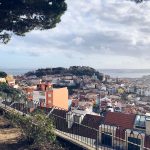 Tags:
alternative spring break, Student Life, study abroad, volunteer