Comparative Philosophy prepares students for a wide range of meaningful work through study of diverse systems and cultures of critical thinking and transformative living.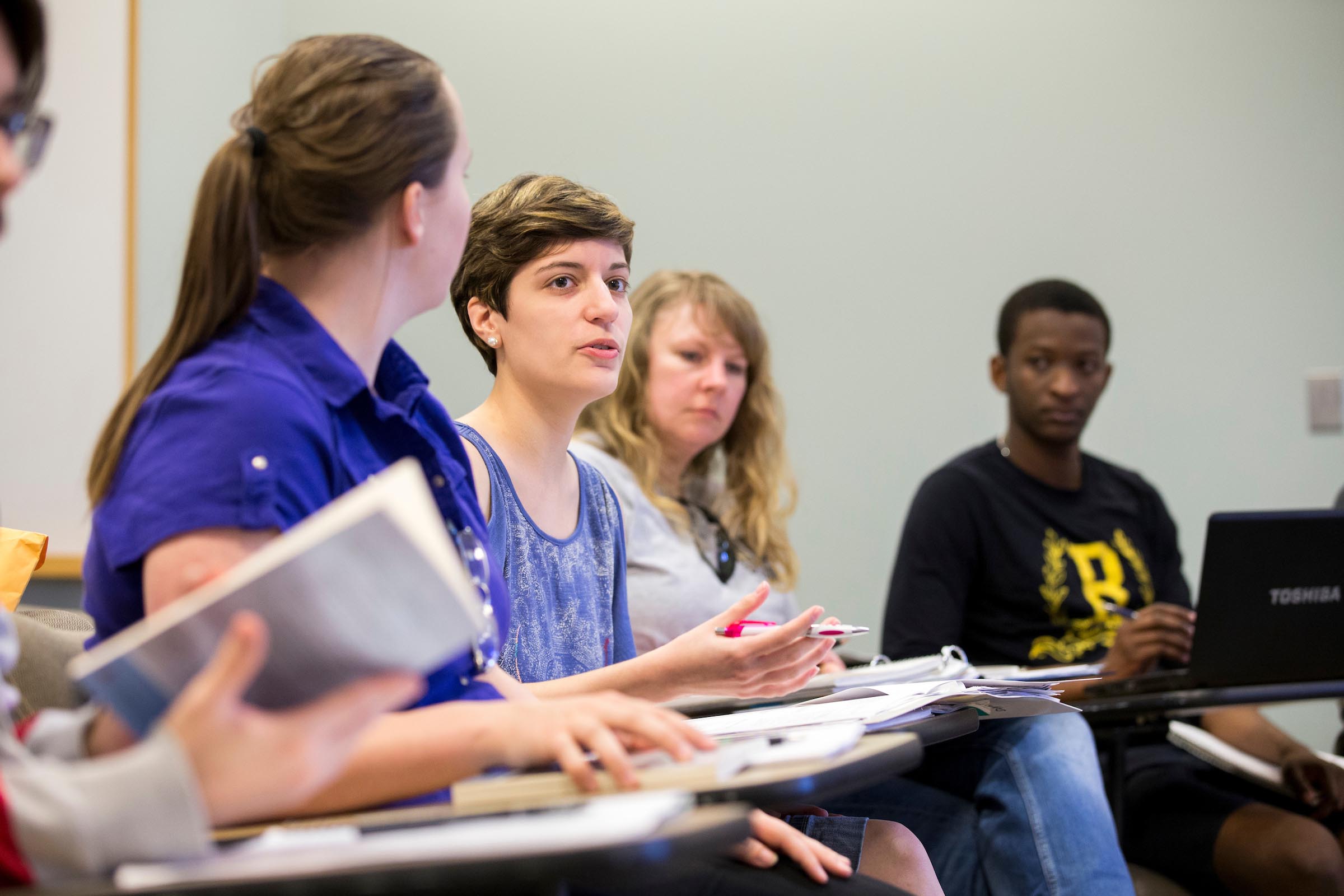 Why Study Comparative Philosophy at Randolph?
Randolph's innovative comparative philosophy program challenges students to look beyond Eurocentric thought traditions, religion, and philosophy.
More then ever, the chaotic state of the world demands responsible inquiry, intercultural competence, ethical reasoning, and justice.
Students gain competence in multiple philosophical cultures, allowing a broad comparative approach to philosophical inquiry, examining issues from multiple angles and perspectives.
Courses are multidisciplinary, geared toward public engagement, and representative of thinkers from throughout the world.
The goal of comparison is not to prefer one against the rest, but rather to enlarge our students' vision and imagination and thus their capacity for negotiating difficult problems of self and society.
Comparative Philosophy major (BA)
Comparative Philosophy minor
Art History
Economics
English
Political Science
Sociology
Opportunities for Experience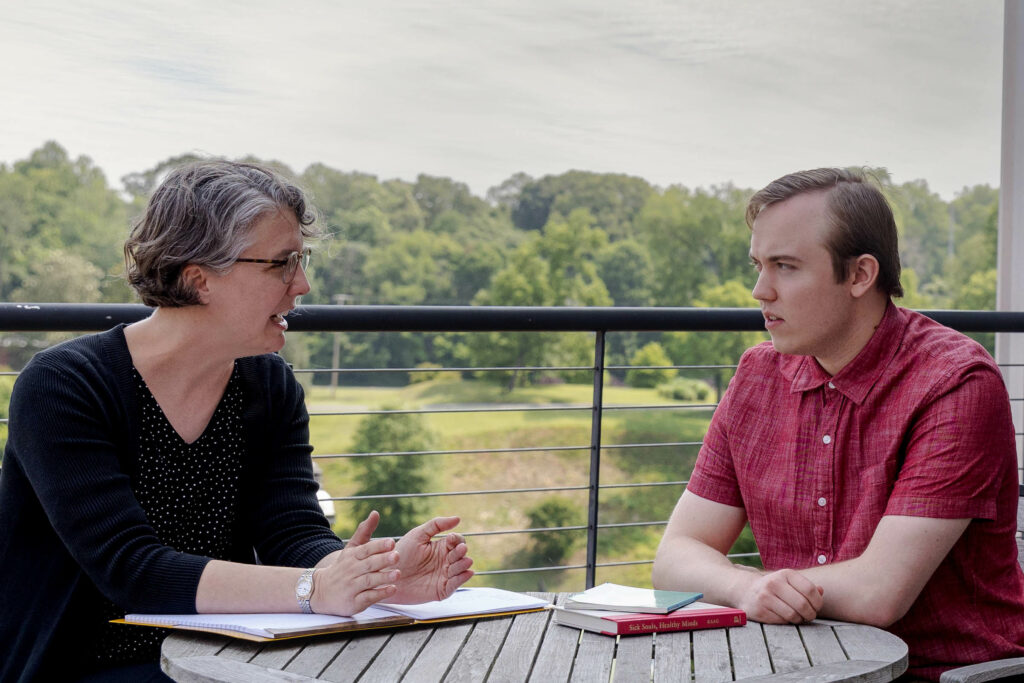 Spend the summer working closely with a professor and focused on a specific aspect of comparative thought.
Randolph's intensive eight-week Summer Research Program enables students to work with professors on a research of their own design; live in a residence hall on campus, participate in on-campus summer events, attend special seminars with guest speakers; and share the progress and results of their research.
Symposium of Artists and Scholars
Modeled after a traditional academic conference, the SAS brings together students of all disciplines to share the results and highlights of the best work being produced at the College –  oral presentations, readings of creative works, performances, exhibitions of student artwork, and poster presentations.
Learn by doing – in the field and on the job.  The Career Development Center will help place you in positions with leading companies and organizations in your field of study.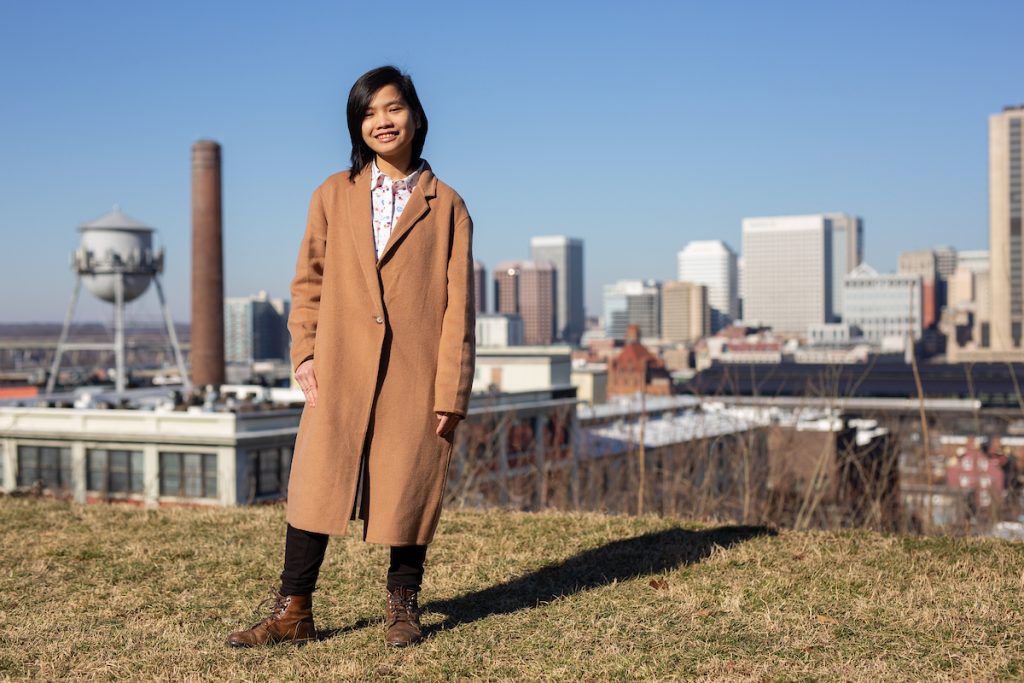 Phuong Tran '15
Digital Communications Manager, the American Civil Liberties Union of Virginia
Tran joined ACLU-VA in 2016 as a part-time employee and is now the organization's digital communications manager, work that centers on building relationships and encouraging collective action.
"A lot of the problem-solving and logical thinking skills I use come from my Randolph philosophy degree. It has really helped me understand long and complicated legal issues, and my communications degree helps me translate them into simple language to share with the public to have more impact. Knowledge means nothing if you're not good at sharing it."
She develops strategic communications plans to advance advocacy goals while working to inform, inspire, and mobilize supporters to action.
"It's my job to get people to care. It's my job to use my creativity to get the stories out there."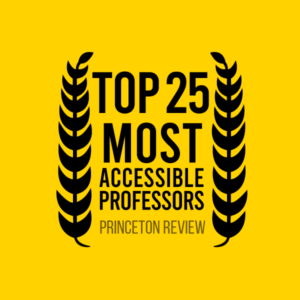 Top Ranked Professors
Randolph College's faculty are consistently recognized as among the best in the nation. The Princeton Review ranked the College in the Top 20 for most accessible professors in the 2021 edition of its flagship college guide, The Best 387 Colleges.
Randolph has been ranked in the top 20 for most accessible professors for four consecutive years.
Comparative Philosophy Faculty
Randolph students can take advantage of unique programs which give them a more enriching education than can be found anywhere else.
Money for Your Research
The Randolph Innovative Student Experience (RISE) program provides every student a $2,000 grant to fund research, creative work, experiential learning or other scholarly pursuits.
Learn More
Jordyn Shumpert '25 reflects on Lyric Opera of Chicago summer internship
The internship allows Randolph students to gain hands-on experience in arts management and nonprofit fundraising while working for the Lyric's development office.
Read More