Meet the Staff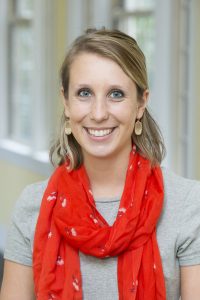 Maegan Crews Fallen
Director of Career Development
mcrews@randolphcollege.edu
Maegan Crews Fallen serves as the Director of the Career Development Center, after serving as the Internship Director for 4 years. She holds a degree from the College of William and Mary and has background experience in project management, constituent services and employer relations. Maegan believes students' experiential learning, paired with their academic performance and professional development opportunities, can have a profound impact. She is committed to delivering the resources and services to all Randolph College students and alumni to ensure they are successful in their futures and live a life more abundant.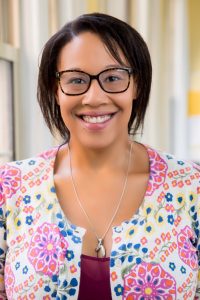 Katherine Santos
Administrative Assistant
ksantos@randolphcollege.edu
Katherine Santos is a Lynchburg native who received her degree in International Relations from Lynchburg College. Her time here at Randolph has been spent promoting global and intercultural fluency in the work place. She serves as the advisor for S.L.A.C. (Successful Life After College) Club and enjoys working with students to find experiential ways for them to gain the necessary career skills to pursue their dreams.