March 25, 2023
Randolph's Student Center ranked among the nation's best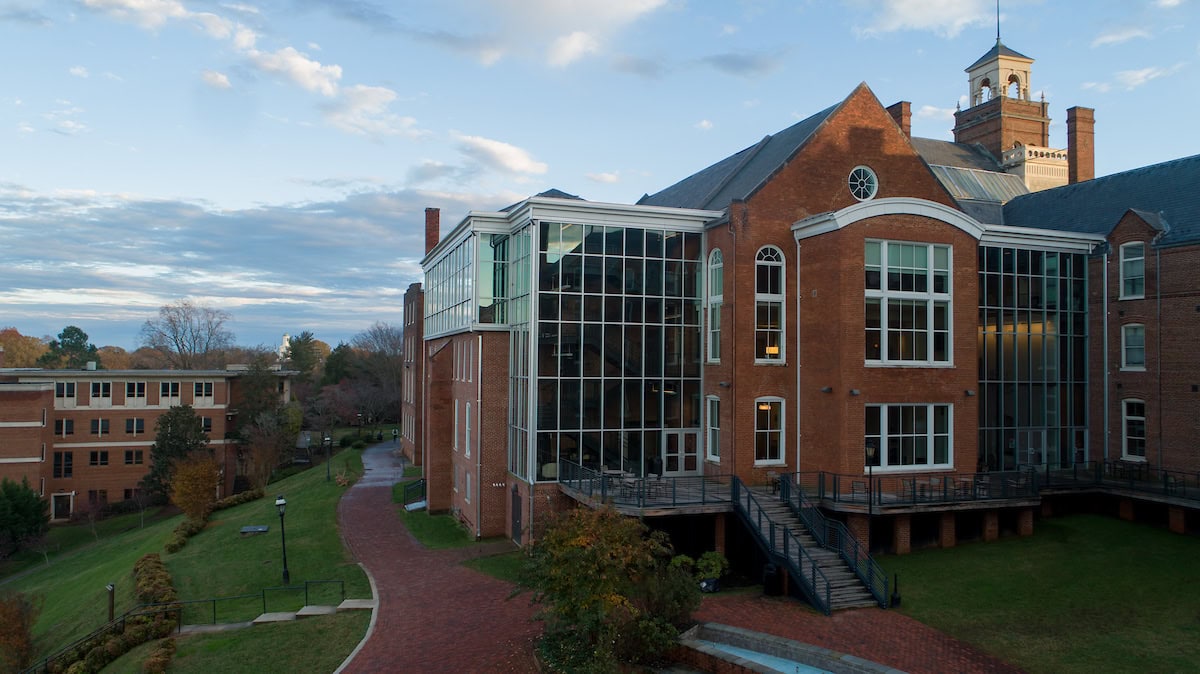 Randolph College's Student Center has been named one of the 50 best in the United States by OnlineCollegeWiz.com.
The website offers a fresh take on college rankings, degree guides, and practical resources for students pursuing undergraduate and graduate degree programs.
The list emphasizes the importance of student centers as a hub for a range of activities, and Randolph's—home to The Skeller, Hampson Commons, Alice's E-Cade, and some amazing views of the Blue Ridge Mountains—is no exception.
Editors of the list give a special shout-out to the wraparound deck and the College's stunning brick architecture.
See the full list at https://www.onlinecollegewiz.com/best-college-student-centers.
Tags:
rankings