October 26, 2022
Randolph brings in more than $300K during Give Day
Randolph College's Give Day brought in more than 600 Annual Fund gifts totaling over $300,000 and counting—including more than $140,000 matched by donors. 
It was the College's second time hosting its own unique day of giving in support of the Annual Fund, which provides vital, unrestricted support for the student experience at Randolph. In past years, Randolph has participated in the national Giving Day, which is usually in November.
"Having our own unique day of giving celebrates all of our wonderful supporters who ensure the College's continued success," said Amanda Cash, director of the Annual Fund. "We are deeply grateful for their generosity and the life-changing support they provide to our community."
This year, gifts came from 41 states and 11 countries. The classes with the most donors were 1978, 1973, 1977, and 1993, and the Evens edged out the Odds for the greatest total raised. 
Donors were able to direct their gifts to specific programs and needs, including diversity and inclusion, scholarships, first-generation college students, RISE grants, technology, and campus sustainability. 
Give Day itself included a special carnival-themed lunch, custom button-making, thank you card signing, and a photo booth on campus, as well as a special Q&A with President Sue Ott Rowlands, an online performance by psychology professor Sara Beck, and a guest appearance from math professor Marc Ordower. 
Randolph will also participate in Giving Tuesday next month, on Nov. 29.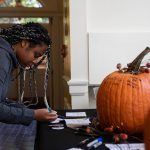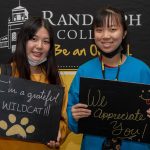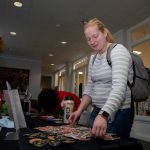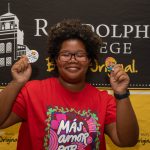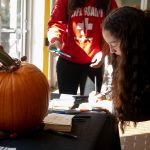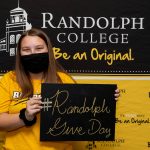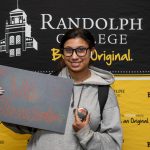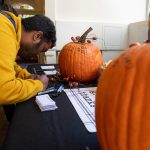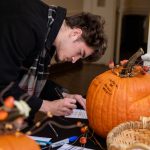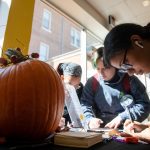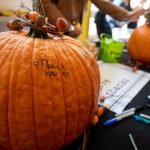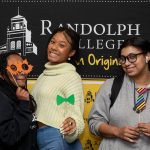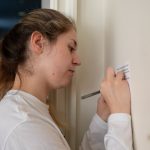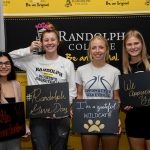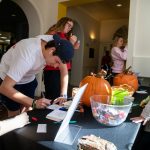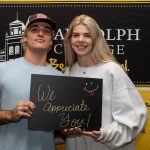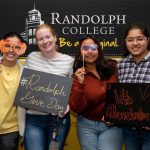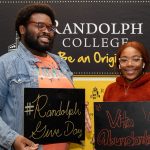 Tags:
alumnae giving, alumni giving, give day, giveroll, giving