September 15, 2021
Borker Film Series returns for fall semester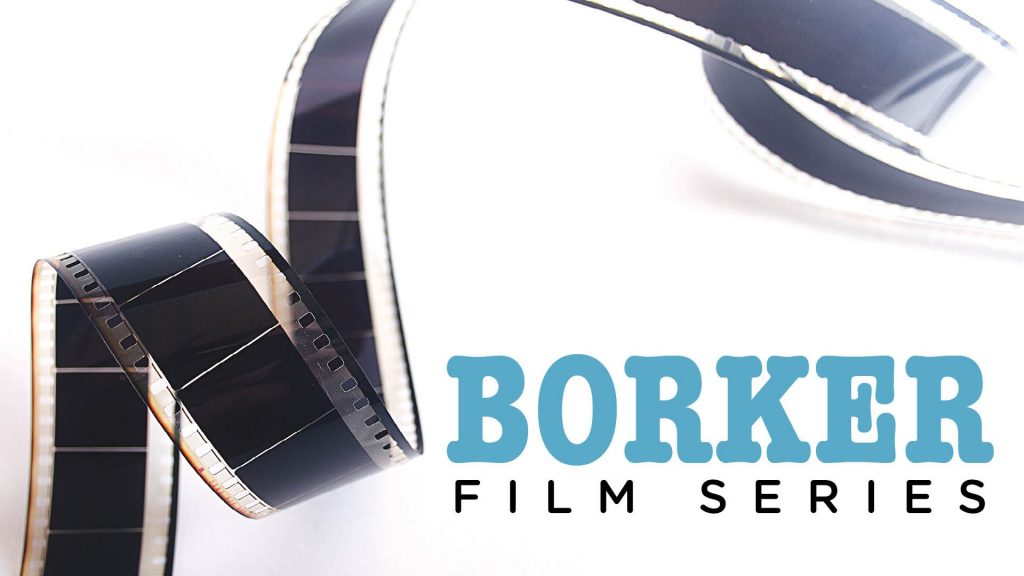 Randolph College's 2021-22 Borker Film Series will begin on Sept. 28 with 1996's Citizen Ruth.
This year, the series is turning its focus to the political and personal debates around abortion in the United States and globally.
Funded by the Ruth Borker Initiative Fund for Women's Studies, it was organized by Justina Licata, the Ainsworth Visiting Professor of American Culture, and Danielle Currier, a sociology professor.
"Dr. Currier and I are eager to start a discussion about abortion care and abortion access," Licata said. "Contemporary political debates around this topic are so contentious and often neglect the patient experience. Therefore, we hope this film series with help facilitate conversations around abortion centered on the patient."
The fund and series are named in memory of an anthropology professor and coordinator of women's studies at the College. She also conducted extensive research on gender studies including women and language and a comparative study of gender concepts in different parts of Europe.
The Ruth Borker Initiative Fund for Women's Studies was established after her death in 1989 to support faculty and departments across the College curriculum to integrate gender-related perspectives and to establish other programmatic initiatives to advance an understanding of women's studies. The initial grant was given by a College trustee, Sally Schindel Cone '54, who was inspired by Borker's vision for women's studies.
Each event in the series will be in Nichols Theatre, with both a preview and post-film discussion.
Read more about the upcoming featured films below:
6:30 p.m. Sept. 28: Citizen Ruth (1996)
In this satirical look at a controversial issue, unfit mother of four Ruth Stoops (Laura Dern) discovers while in jail that she's pregnant again. The judge charges her with endangering the fetus, but tells her he'll reduce the charges if she has an abortion. When word of this gets out, Ruth's caught in the middle of a tug-of-war between anti-abortion and abortion rights activists who want to use Ruth to get their messages across.
6:30 p.m. Oct. 19: Vessel (2014)
The film focuses on Dr. Rebecca Gomperts and her organization, Women on Waves, which provides abortions and reproductive health services on a ship in international waters, giving access to women in countries where the procedure is illegal. It is the winner of the 2015 South by SouthWest Film Festival's Audience Award for Documentary in Competition and a Special Jury Award for Political Courage.
6 p.m. Nov. 30: If These Walls Could Talk (1996)
The stories of three women coping with unplanned pregnancies in various social climates—the 1950s, 1970s, and 1990s—are told in this 1996 film.
Tags:
Borker Film Series, events, Ruth Borker Fund for Women's Studies