July 8, 2021
Randolph included in prestigious 'Fiske Guide to Colleges' 2022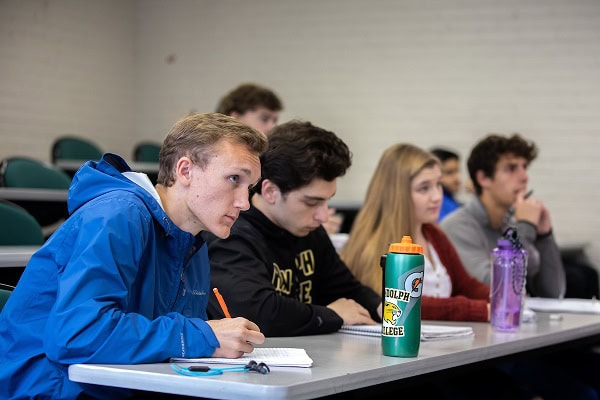 Randolph College has once again been recognized by the Fiske Guide to Colleges as one of the nation's "best and most interesting institutions."
The 2022 edition of the guide praised Randolph for offering students "a place to be themselves" while receiving an education tailored to their career goals.
"Professors know what interests you," one student told the guide, "and are always open to helping out with finding jobs or internships."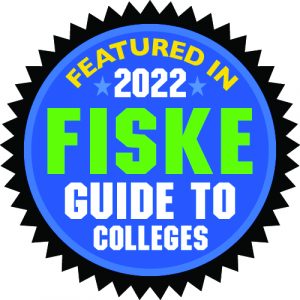 Those faculty/student relationships, fostered through the College's small class sizes, were just one reason why Fiske recognized Randolph again this year. The guide also singled out Randolph's academic programs, close community, rich traditions, and picturesque campus.
As for academics, editors noted how programs emphasize not only skills such as writing, quantitative reasoning, and language but also artistic expression, human experience, culture and identity, social and natural science, and physical education.
The guide also singled out unique offerings, including the College's American Culture Program, $2,000 RISE grants, and Honor Code.
Compiled by former New York Times education editor Edward B. Fiske, one of the top independent voices in college admissions, Fiske Guide to Colleges does not rank universities and colleges numerically, but assesses the strengths and weaknesses of what it considers the top institutions in the United States, Canada, Great Britain, and Ireland. More than 300 institutions are included.
"Randolph College has preserved the best elements of its past," editors wrote, "while evolving into an institution that remains relevant today."
Tags:
Academics, fiske guide, Fiske Guide to Colleges, national rankings, national recognition, rankings