June 17, 2019
Randolph welcomes students to Lynchburg's first Freedom School
Today, Randolph and The Listening, Inc. welcomed local K-12 students to campus for Lynchburg's first-ever Freedom School. The program is the first of its kind in Lynchburg, and only the second Freedom School in the state of Virginia.
An initiative of the Children's Defense Fund, Freedom Schools offer a free, six-week summer literacy and cultural enrichment program for K-12 students in communities where quality academic enrichment programming is limited, too expensive, or non-existent.
Sessions are led by highly qualified, college-aged servant leader interns from a variety of academic disciplines. In addition to educational activities, students in the program receive two nutritious meals a day as well as a new book each week to build their home libraries.
Here are some photos from the first day of the program: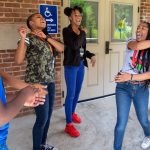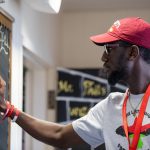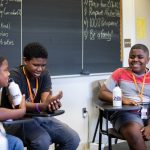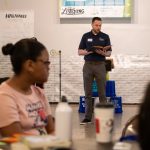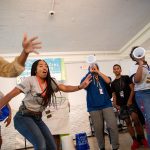 Tags:
Children's Defense Fund, community, community service, Freedom School, The Listening