April 7, 2017
Registration open for summer 2017 online physics courses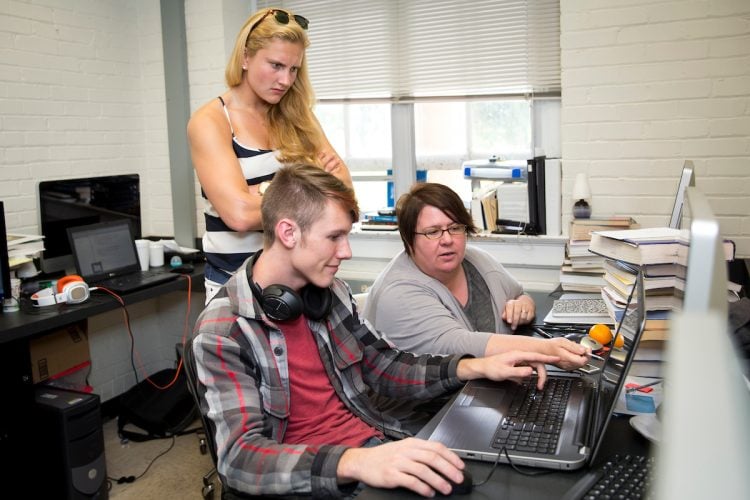 Registration is now open for Randolph College's summer 2017 undergraduate-level online courses.
The courses being offered this summer are Introductory Physics I (course number Physics 105 at Randolph College), Introductory Physics I Lab (Physics 105L), Introductory Physics II (Physics 106), and Introductory Physics II Lab (Physics 106L). Sarah Sojka, physics and environmental studies professor, will teach the lecture portion for both classes, Kacey Meaker '08, visiting physics professor, will teach the 105 Lab, and Jeffrey Steele, adjunct physics and astronomy professor, will teach the 106 Lab.
The deadline to register for the online courses is May 30. Intro Physics I and Lab runs from May 30-July 3, and Intro Physics II and Lab is from July 10-August 11.
For more information about Randolph's online physics classes this summer, please visit online.randolphcollege.edu.
Tags:
Academics, classes, online courses, physics