November 19, 2015
Randolph pledges to join White House in combating climate change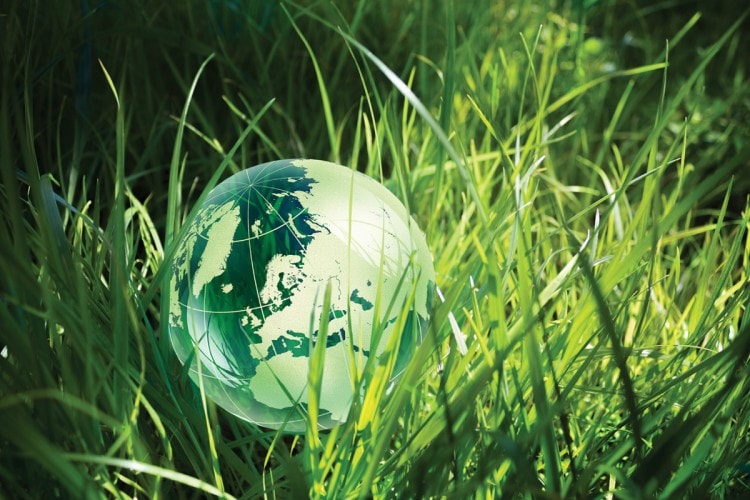 At a ceremony today in Washington, D.C., White House officials announced a collaboration with Randolph College and more than 600 other higher education institutions across the nation to take action against climate change.
The White House American Campuses Act on Climate announcement coincides with a roundtable at the White House that is bringing together several college presidents and heads of non-governmental organizations in hopes of sending a strong message leading up to the U.N. Conference on Climate Change in Paris this December.
Randolph's pledge was drafted by Karin Warren, Herzog Family Chair of Environmental Studies, and was signed by President Bradley W. Bateman last week. The pledge includes Randolph's commitment to achieving carbon neutrality by 2050, collaborating with the Council of Independent Colleges in Virginia to develop comprehensive plans for solar power on campus, and purchasing electricity from Collegiate Clean Energy, among other actions.
"Because of the College's long history of climate leadership, the pledge was nothing that the College wasn't already doing, so President Bateman was able to sign and send the pledge back to the White House in a matter of minutes," said Ludovic Lemaitre '11, Randolph's sustainability coordinator. "The College has already gone a long way to achieve its goal of reaching climate neutrality ahead of the target date."
Randolph has received numerous national recognitions this year for its sustainability and clean energy initiatives. In October, Randolph was one of just two institutions in Virginia and one of 153 across the country to be named a "Cool School" for 2015 by the Sierra Club. The College also earned a national award from Purposeful Networks for its student-led recycling efforts, and this summer the Princeton Review named Randolph one of the top 50 green colleges in the nation.
Tags:
climate change, national recognitions, recognitions, sustainability, White House