Randolph College in Lynchburg, Virginia, seeks a new president whose energetic, creative, and visionary leadership will strengthen and expand the College's enrollment and resources, enhance the College's visibility and recognition, and lead Randolph in fulfilling its strategic goals.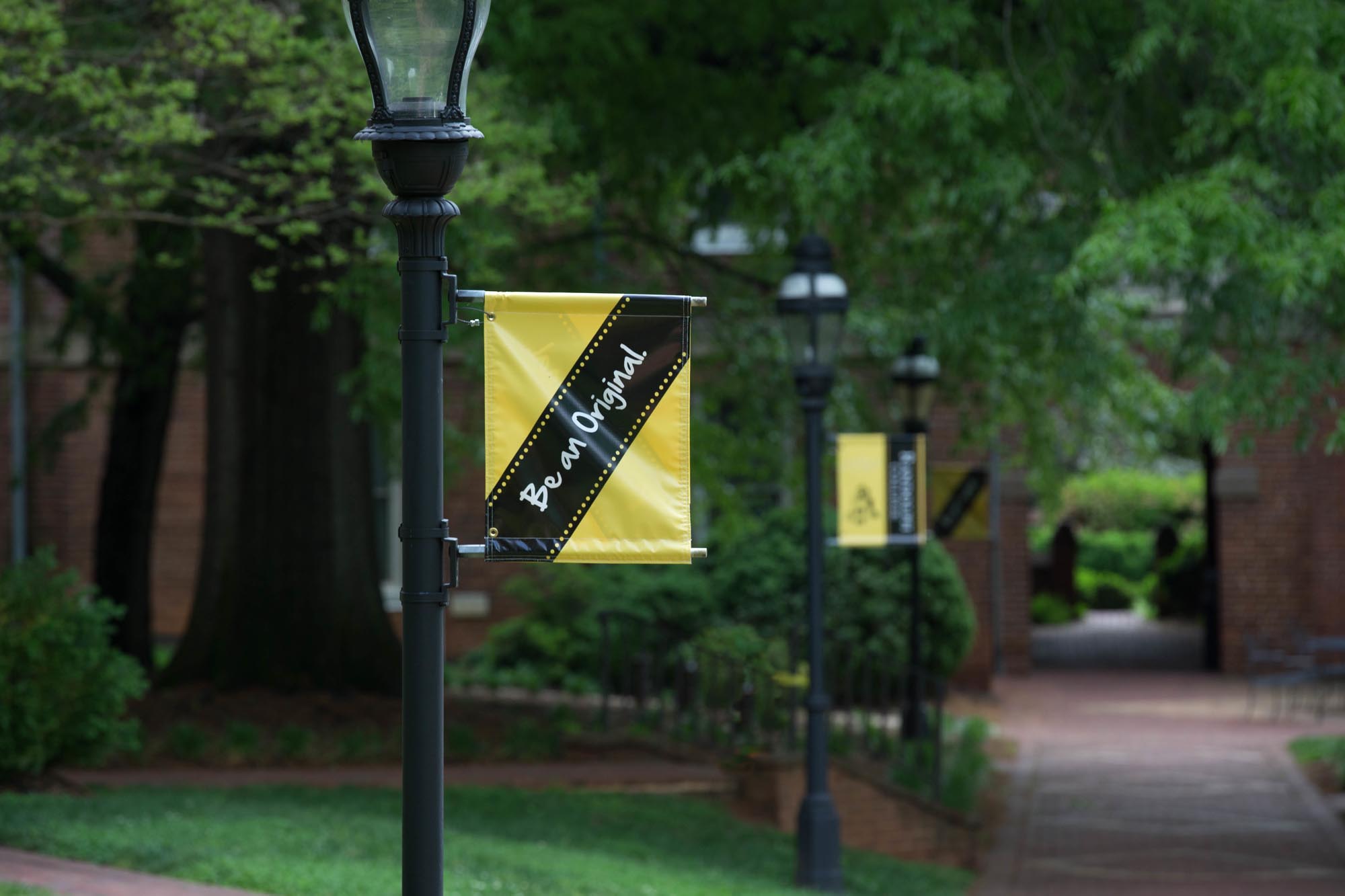 Throughout its history, Randolph has challenged its students to develop their intellectual and creative talents, to pursue educational opportunities within the College community and beyond, and to embrace honorable living. Randolph's next president will work collaboratively with all who care about the College to fulfill that mission.
The search committee and search firm is actively seeking input and nominations from the Randolph College community.
Screening of complete applications will begin immediately and continue until the completion of the search process.
The full position profile is coming soon.
Interested parties may submit inquiries, nominations, referrals, and applications here. Electronic submission of materials is required.
The Randolph community values and supports diversity and an inclusive environment. We are particularly interested in hiring candidates who will enrich the diversity of our campus.  Randolph College is an Equal Opportunity Employer.
Historic Preservation Law
Janie Campbell '12, history major
Preservation Consultant, law firm of Rogers Lewis Jackson Mann & Quinn, LLC, Columbia, South Carolina
Janie's group works with developers seeking tax credits for rehabilitating historic properties.
"I work closely with project architects to ensure that historic, character defining elements of each building are preserved and restored, which can vary tremendously as what is significant to a 1929 airplane hangar is vastly different from what makes a 1963 mid-century modern motel unique!"
She writes National Register of Historic Places nominations and Historic Preservation Certification applications, which detail the property's significance. She also conducts site visits to ensure work is being completed as described and photographs the before, during, and after conditions of each project.
"Randolph certainly laid the foundation for my research and writing skills. The Summer Research Program, in particular, prepared me for the type of place-based research I do now. "
President Bradley W. Bateman announces 2022 retirement
Randolph College President Bradley W. Bateman will retire June 30, 2022, after serving the College as its 10th president for […]
Learn More