August 20, 2023
Randolph College welcomes largest class in 10 years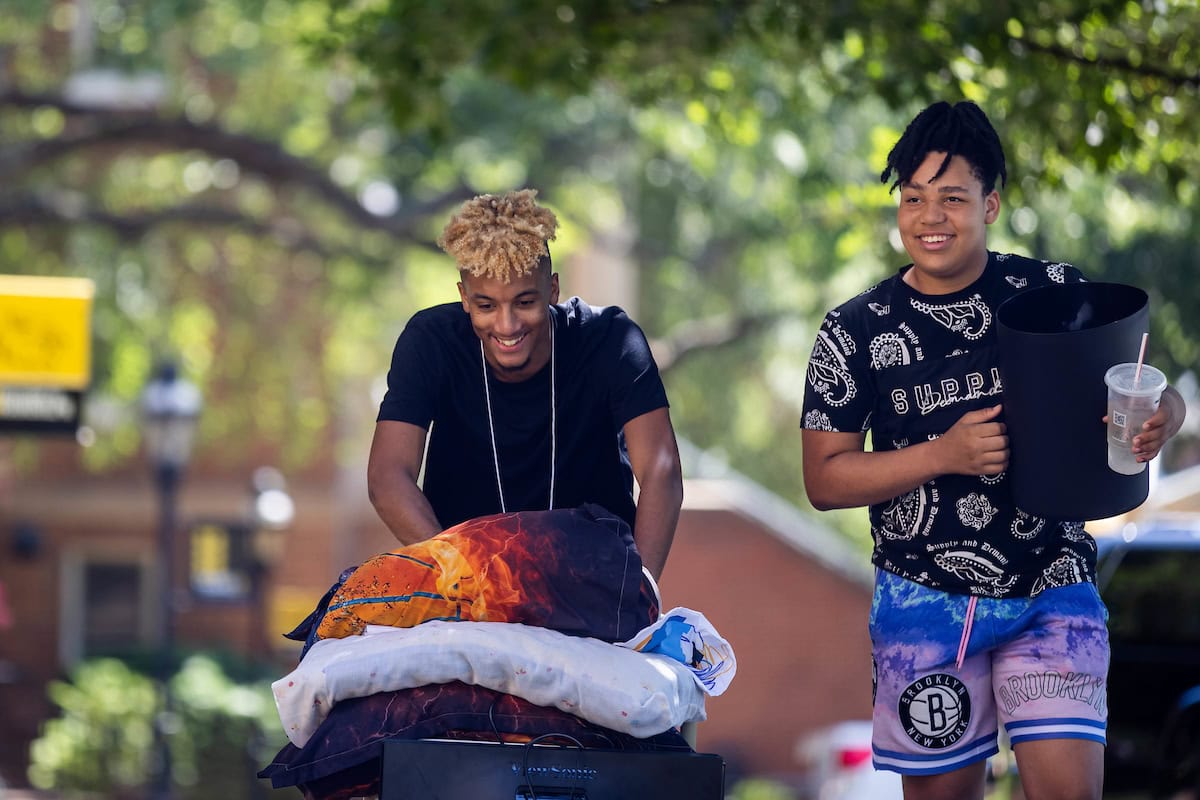 Randolph College welcomed its largest class in 10 years on Sunday, August 20.
"This incoming class is filled with incredibly talented, diverse students," said Randolph President Sue Ott Rowlands. "We cannot wait to welcome them into the WildCat family."
The class includes 206 new students, which is a 40 percent increase over last year, and a total of 234 new students, including transfers, which is a 33 percent increase.
"We are extremely proud of the growth that we are seeing," said Travis Carter, dean of admission.
The growth can be attributed to a number of factors. Randolph has seen a tremendous response from prospective students and families to its new TAKE2 curriculum model, which was launched two years ago. Under this model, students take two classes each seven weeks, with no classes on Wednesday.
"We know TAKE2 has made a difference in our enrollment, not to mention the success our students are having in the classroom," Carter said. "We have seen increases in test scores, the number of students on the Dean's List, attendance and more. Families see the difference TAKE2 is making in the lives of our students on campus, especially when you combine that with our small, beautiful campus, growing academic and athletic programs, affordable tuition, and caring faculty and staff."
In addition, the College has expanded its academic offerings, adding six new majors, two new master's programs, and an honors program. The athletic program is growing as well, with four additional sports (women's STUNT, men's volleyball, and women's and men's wrestling) scheduled to begin in 2024-25.
"We are doing the right things in terms of marketing the incredible experience that is available to students at Randolph," Carter said. "This incoming class is also extremely diverse, with 50 percent identifying as a person of color. Our high school GPAs have increased, and the number of first-generation students is nearly double what it was last year."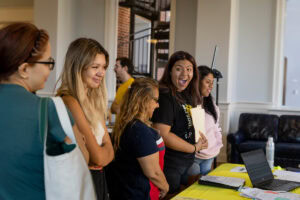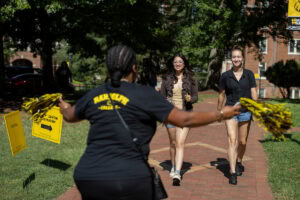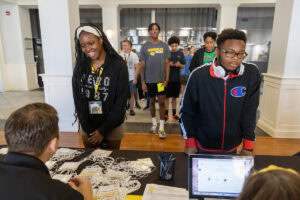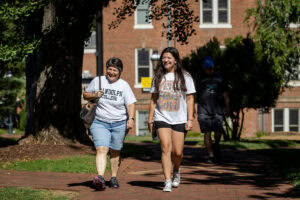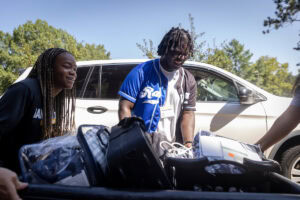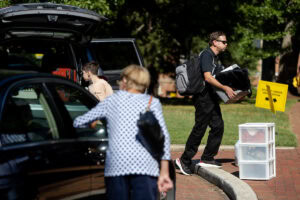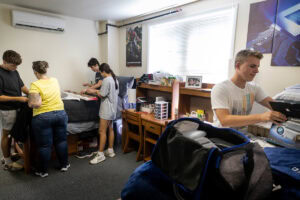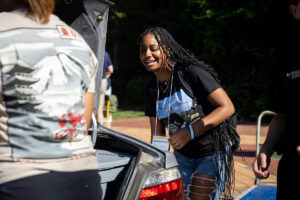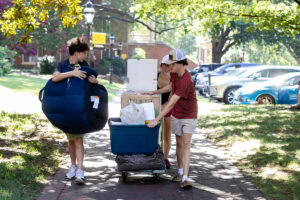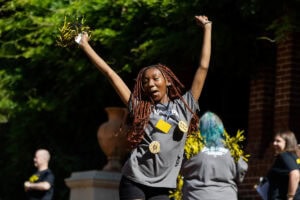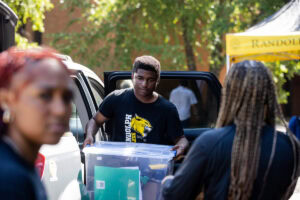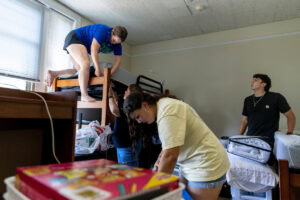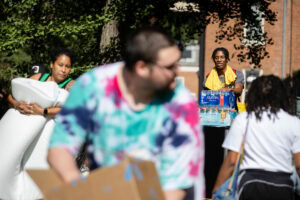 Tags:
class of 2027, enrollment, TAKE2