July 21, 2022
Randolph featured in 2023 'Fiske Guide to Colleges'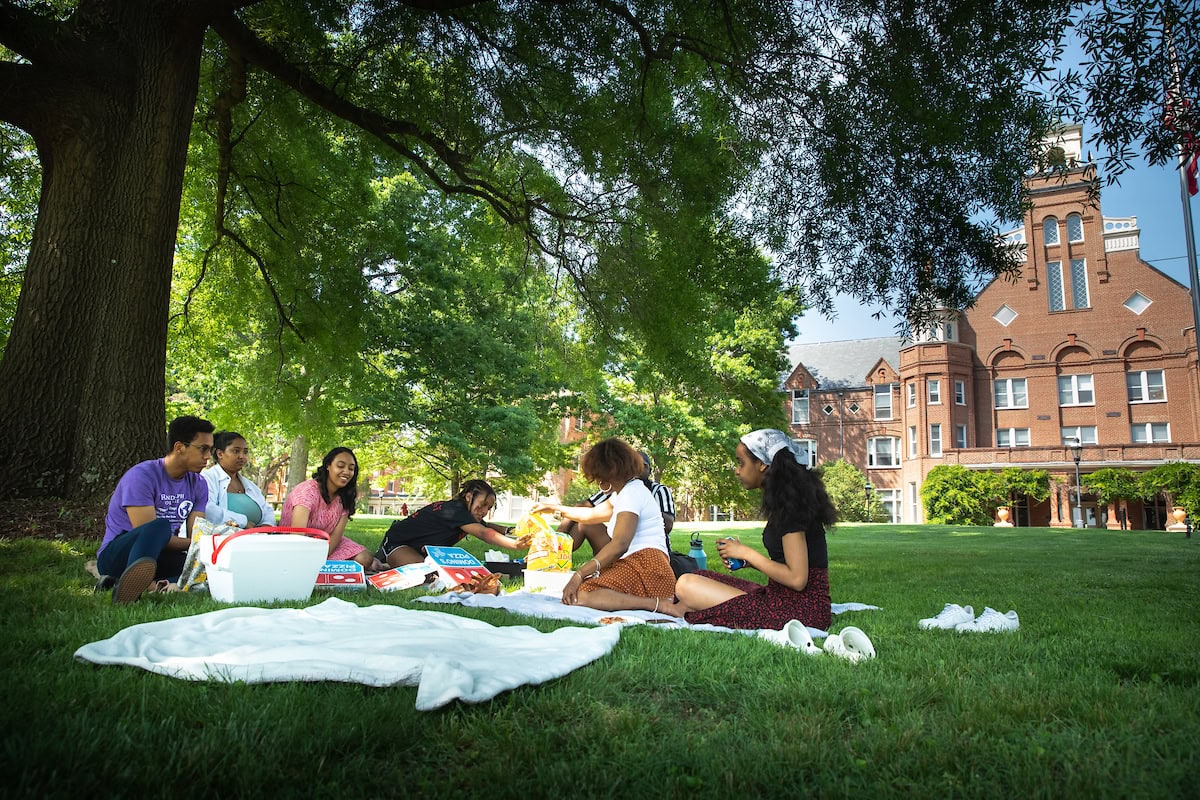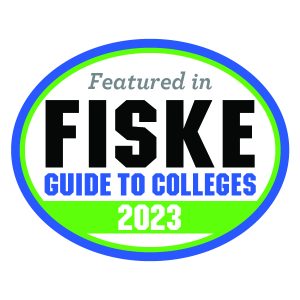 Randolph College has once again been recognized by the Fiske Guide to Colleges as one of the nation's "best and most interesting institutions."
The 2023 edition of the guide praised how Randolph has evolved to remain relevant while preserving the best elements of its past.
Fiske singles out TAKE2 as a "unique and creative new curriculum" that allows the College to pursue its mission of offering a strong liberal arts education.
"Fitting in isn't what Randolph is about," one student told the publication. "One of our mottoes is 'Be An Original,' and you can see that throughout the school."
Randolph's unique offerings—the American Culture Program, $2,000 RISE grants, the Summer Research Program, and Honor Code—were among the reasons why Fiske recognized the College again this year, in addition to its rigorous academic programs, close community, picturesque campus, and rich traditions.
As for academics, editors noted how Randolph's general education requirements cover traditional liberal arts subjects such as artistic expression, human experience, culture and identity, social and natural science, and writing.
Compiled by former New York Times education editor Edward B. Fiske, one of the top independent voices in college admissions, Fiske Guide to Colleges does not rank universities and colleges numerically, but assesses the strengths and weaknesses of what it considers the top institutions in the United States, Canada, Great Britain, and Ireland. More than 300 institutions are included.
"Randolph College is working hard to live up to its motto Vita abundantior (the life more abundant)," editors wrote. "Through all these changes, a student explains, Randolph's 'core dynamic and value system' have remained the same: 'Students still value respect and responsibility.'"
Tags:
Academics, fiske guide, Fiske Guide to Colleges, national rankings, national recognitions, rankings