May 15, 2020
M.A.T. students receive awards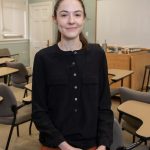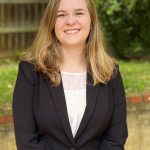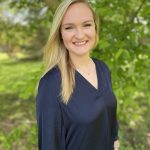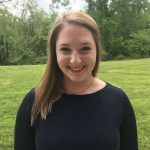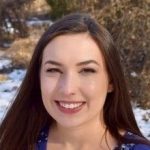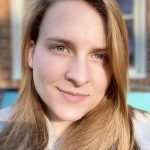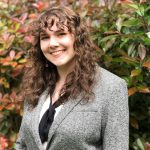 Randolph College's 2020 Master of Arts in Teaching (M.A.T.) graduates were recognized in a virtual ceremony this week.
Jessica McIntosh '16 received the Virginia Scholars Award, which recognizes outstanding women education graduates. It was created by the State Organization of Delta Kappa Gamma, an international society that promotes excellence in education.
The Halley Smith Excellence in Student Teaching Awards were given to Mekenzie Schmitt '19 (elementary education); Sara Woodward '16, (secondary education); Katie Horne '19, (elementary special education); Leah Dorman '19, (middle school special education); and Jessica McIntosh '16, (high school special education).
Student research efforts were also recognized with the following awards: Melissa Pasierb '17, poster; Dorman, scholarly talk; Schmitt, paper; and Colleen Bowen, the Kathleen Bowman Research Award.
Dorman, Horne, McIntosh, Schmitt, and Woodward have also been named Teacher of Promise nominees, a recognition given by the Teacher of Promise Foundation to identify and honor the best prospective teachers from college and university schools of education across Virginia.
Tags:
Commencement 2020, education, master of arts in teaching, Virginia Scholars Award