October 17, 2019
Silent film and organ music? Oh, my! Music department to host Spooky Night at Randolph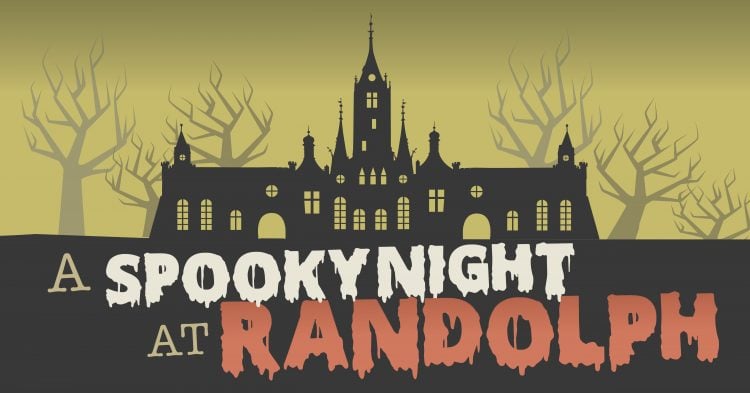 Randolph College's music department will host a new Halloween-themed event that features the screening of a silent movie and creepy organ music. This family-friendly event, called A Spooky Night at Randolph, is free and open to the public and will take place Saturday, October 26, at 7 p.m. in Houston Memorial Chapel.
"This is a great opportunity for the audience to have a cinematic experience as it would have been in the 1920s, and to enjoy some music that captures the spirit of the Halloween season, " said music professor Emily Yap Chua.
The featured film is Buster Keaton's silent comedy, The Haunted House (1921). Adjunct music instructor Carol Williams will provide the accompanying organ music, which includes selections from the Phantom of the Opera.
Halloween costumes are welcomed and encouraged at the event, and concessions will be sold (cash only).
For a sample of Williams' musicianship, click the link below:
Tags:
Emily Yap Chua, events, music