February 21, 2019
Faculty, staff take center stage in The Show
On Tuesday night, Randolph students got to see faculty and staff in a new light as they performed their special "talents" in The Show. 
The theme for the 2019 event was "The Greatest Show," inspired by the musical, The Greatest Showman. This year's iteration of The Show featured singing, dancing, music videos, and other "unique" performances. The event dates back to 1915, when faculty and staff staged a performance to raise money to build what is now Smith Hall. After other occasional performances, it became a once-every-four-years midwinter tradition beginning in 1948.
Here are some of our favorite photos from the big night!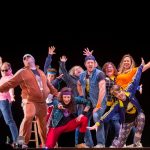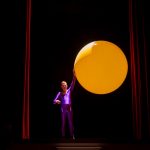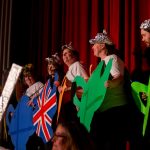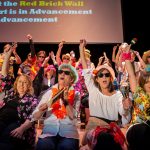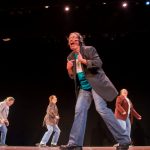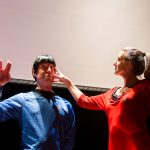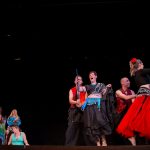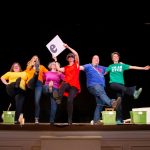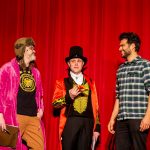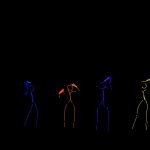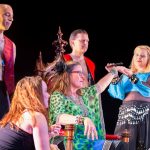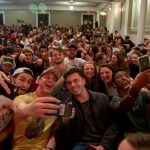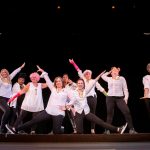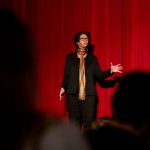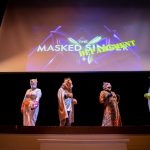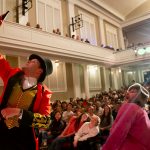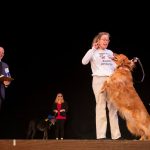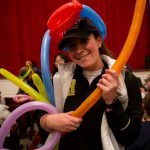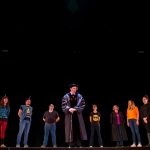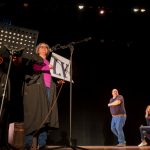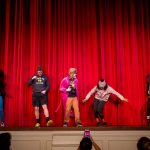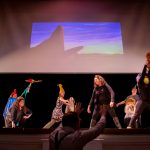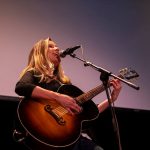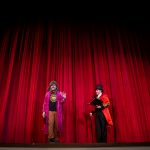 Tags:
events, faculty, staff, The Show, traditions