September 20, 2017
Best Value Schools names Randolph among top 30 liberal arts colleges in the South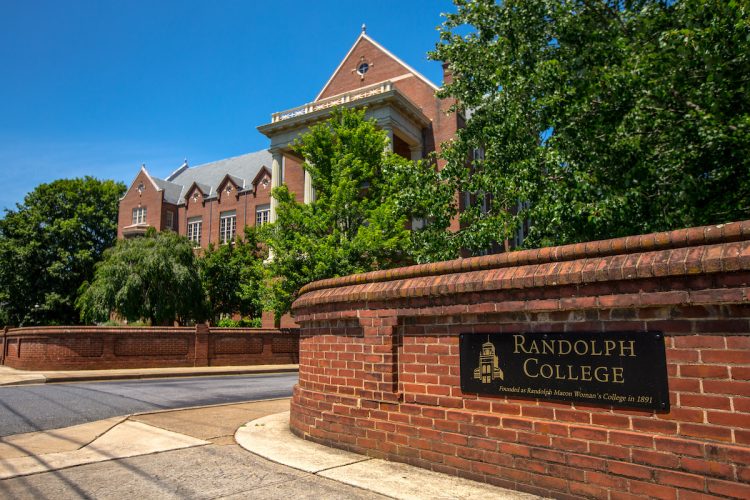 Randolph was recently ranked 22nd in Best Value Schools' list of the top 30 liberal arts colleges in the South.
In its scoring, Best Value Schools considered national rankings, first-year retention rates, unique curriculum, membership in a college consortium, and historical significance of southern liberal arts colleges. The rankings only included colleges in Alabama, Arkansas, Florida, Georgia, Kentucky, Louisiana, Mississippi, North Carolina, Oklahoma, South Carolina, Tennessee, Texas, Virginia, and West Virginia.
In its assessment of Randolph, Best Value Schools touted the College's record for preparing alumnae and alumni for success in a global environment as well as its vast curriculum including 35 majors and pre-professional programs.
See more of Randolph's national rankings and accolades at http://www.randolphcollege.edu/about/fast-facts/national-rankings/.
Tags:
best liberal arts colleges, Best Value Schools, liberal arts, rankings