October 31, 2014
Kevin McIlvoy to present public reading at Randolph College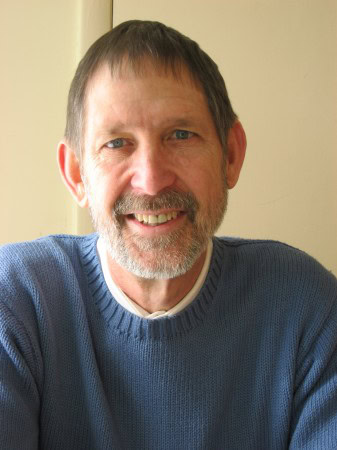 The next installment in the Randolph College Visiting Writers Series will take place on Wednesday, November 5.
Kevin "Mc" McIlvoy, an accomplished fiction writer and editor, is teaching a writing class at Randolph College this semester. As the Pearl S. Buck Writer in Residence, he will give a public reading of some of his work on Wednesday at 8 p.m.
McIlvoy is the author of four published novels and, most recently, a collection of short stories titled The Complete History of New Mexico. Laura-Gray Street, a Randolph English professor and director of the Visiting Writers Program, met McIlvoy when she was studying for her master of fine arts degree. "His intelligence and generosity as a teacher made an impression on me then, even though he was teaching fiction and I was studying poetry," Street said. "I'm delighted he is here as our second official Pearl S. Buck Writer in Residence."
While at Randolph, McIlvoy is teaching a class about the comic mode in writing.
The Burg, a local arts and entertainment publication, recently highlighted McIlvoy's writing and previewed his reading. Read the story here.
Tags:
English, visiting writers, visiting writers series