December 16, 2016
Sugar House Review publishes work by Randolph graduates, professor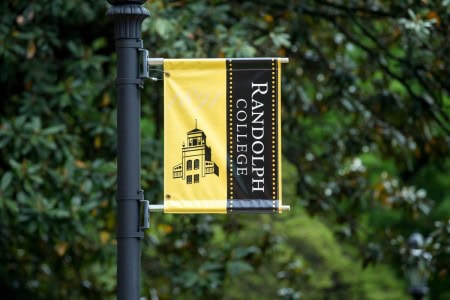 Evan Scarborough '17, Hannah Edwards '16, and English professor Gary Dop each earned a byline as contributors for the upcoming Fall/Winter 2016 issue of the award-winning poetry magazine, Sugar House Review.
Scarborough, a political science major, graduated from Randolph this month, and Edwards just finished her first semester as a graduate student at the University of North Carolina Greensboro. Both graduates wrote and submitted poems as a requirement for Randolph's Advanced Creative Writing class. During the course, students research magazines that fit the style of their work, and at the end of the semester submit their best pieces to magazines across the nation.
In the same issue, Sugar House Review also published a review by Dop on Original Face, a book of poems by Jim Peterson, a Randolph English professor emeritus.
Sugar House Review is an independent poetry magazine based in Salt Lake City. Read more about the authors and about the upcoming issue of Sugar House Review at http://www.sugarhousereview.com/current-issue-sneak-peek.
Tags:
alumni accomplishments, creative writing, English, Evan Scarborough, faculty, faculty achievements, Gary Dop, Hannah Edwards, poetry, student accomplishments