Service and Volunteerism
Do you have a desire to volunteer in the Lynchburg community?
Randolph College has a strong commitment to community service. The Office of Campus Life's mission is directly in line with Randolph College's academic mission and strategic directions.
Listed below are 5 main points that demonstrate what we strive to accomplish through our work with students, faculty members, staff, and our community partners.
Extend learning beyond the classroom. The world is the classroom: To raise awareness about crucial social concerns, encourage students to view themselves as part of the global community, and challenge them to seek solutions to complex root causes of these systematic problems.
Intercultural Competence: To instill an ethic of caring of students, teach students about the importance of civic responsibility, and empower them to engage in active citizenship beyond graduation from Randolph.
Learning Outcomes: To illustrate the powerful connection between theory and practice by integrating community service with academic coursework/research, thus augmenting the university's intellectual climate.
Growing a network: To support and recognize the efforts of individuals, organizations, and classes whose actions and commitment enhance local community agencies' abilities to deliver services, thereby strengthening the relationship between Randolph and the local community.
The Red Brick Wall is not a barrier: To challenge students to embark on an inner journey of personal, intellectual, moral, and cultural development as they engage in service projects that meet the human needs and environmental concerns of the City of Lynchburg, the United States, and in many countries around the world.
If you have questions about volunteering, please contact:
Amanda Gelber
Assistant Director of Campus Life
agelber@randolphcollege.edu.
Suggested Service Ideas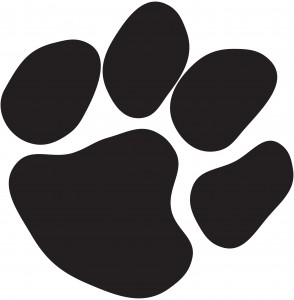 Adult Care Center
The Adult Care Center of Central Virginia offers a comprehensive program that includes a variety of health, social, and support services in a protected setting during daytime hours.  Our program makes it possible for the adults we serve to maintain independence in a safe and supervised environment and return to their homes in the evening.  The Center's program of care is designed to meet the individual needs of adults with health care issues such as Alzheimer's, Stroke, and Parkinson's.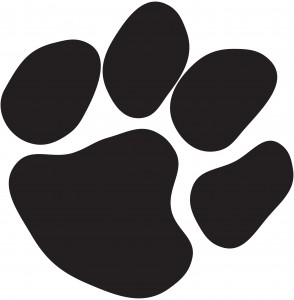 Amazement Square
Amazement Square is dedicated to motivating children and adults of all backgrounds and abilities toward greater creativity and understanding of themselves and the world through hands-on learning.  The museum's exhibits and educational programs encourage all participants to explore the areas and humanities, culture, science, technology and their interdisciplinary relationships.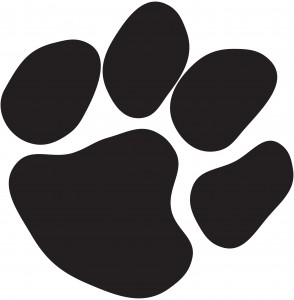 Beacon of Hope
The mission of Beacon Hope is: to provide college opportunities for those would not be able to attend college otherwise; to change the culture in the Lynchburg community to the PreK-16 division; to create a stream of qualified/educationally prepared talent for the greater Lynchburg workforce; to ensure that all children who graduate from Lynchburg City Schools are prepared for the next step in life: 4 year college, 2 year college, technical/community/trade school, industry certification; to improve the quality of life in our community by investing in our most precious resource-our children- who are our future; and to compile and disseminate data on current and continuing post-secondary education of Lynchburg's student.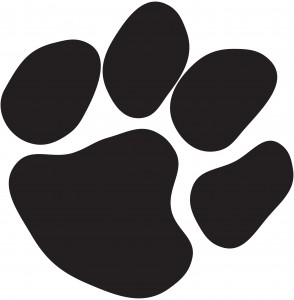 Big Brothers Big Sisters
The mission of Big Brothers Big Sisters of Central Virginia is to provide children facing adversity with strong and enduring professionally supported one to one relationships that change their lives for the better, forever.  Matching dedicated volunteers with deserving children is what we do best.  As a volunteer, you have an opportunity-not only to impact a child's life today, but to transform their potential for tomorrow.  By matching a volunteer with a child in need, we not only give that child hope for his or her future, but we create a culture of giving back to the community.  Through the efforts of our volunteers, we change lives..for the better!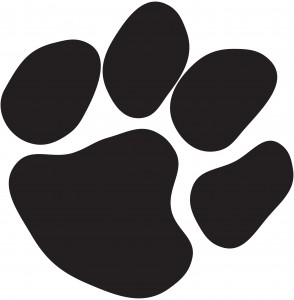 Blue Ridge Food Bank
The Blue Ridge Area Food Bank exists for a few very simple reasons: Food sustains life.  It restores options.  It provides hope.  We are an emergency food assistance agency that serves more than 113,000 people each month, a near record in the Food Bank's history.  Last year, we distributed 18 million meals to hungry families across the Blue Ridge.  We expect to serve even more this year.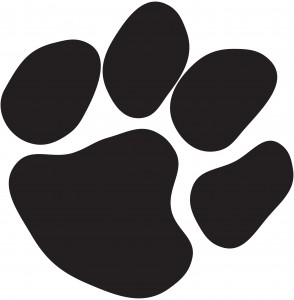 Bright Hope Educational Learning Center
The Bright Hope Tutoring and Mentoring Program is a licensed academic tutoring and enrichment program for elementary and middle school youth that focuses on providing youth with authentic learning experiences that engage their minds.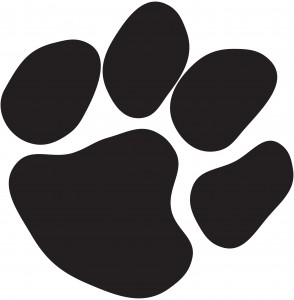 Camp Child, Inc.
The mission of Camp CHILD is to provide an opportunity for children with learning and related disabilities to continue their learning throughout the summer to support and strengthen each child's sill level.  The program of the camp is designed to meet the needs and interests of the individual so their achievements in all areas: educational, physical, personal and social will be recognized and reinforced.  Camp CHILD believes in the unique potential of all children and strives to provide a meaningful and well balanced experience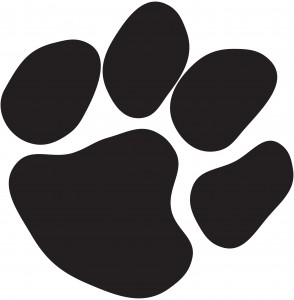 Camp Kum Ba Yah
Camp Kum-Ba-Yah is proud to provide some of the best outdoor enrichment day camp experiences in the Central Virginia area.  We offer swimming lessons, archery, nature hikes, canoeing, fishing, arts-n-crafts, garden and environmental education lessons, our ever-popular high and low ropes course, climbing wall and our 3 story legendary tree house.
To recruit, train and support volunteer advocates for abused and neglected children in the Juvenile and Domestic Relations Court system and to educate the community about the needs of these children.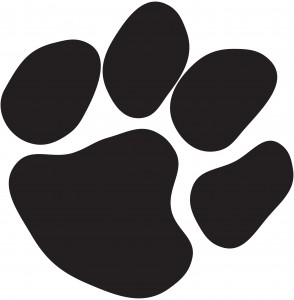 Central Virginia Area Agency on Aging
The mission of Central Virginia Area Agency on Aging, Inc. is to enable senior citizens to remain in their homes by providing quality supportive services.  CVAAA serves Amherst, Appomattox, Bedford and Campbell Counties and the Cities of Lynchburg and Bedford.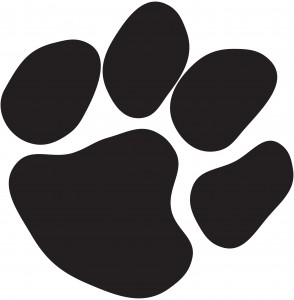 Daily Bread
For 31 years, Lynchburg Daily Bread has provided a hot meal in a Christian environment to the needy of the Lynchburg area.  In 2013, we served 49,863 meals to the homeless and hungry.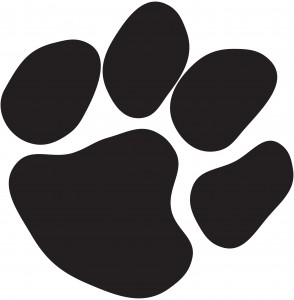 Free Clinic of Central Virginia
Our mission is to provide primary medical, nursing, dental and pharmaceutical services to those in Central Virginia who do not have the resources to obtain these basic health care needs.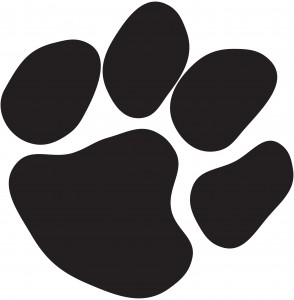 Friends of Lynchburg Dog Park, Inc.
The Friends of Lynchburg Dog Park, Inc. is a Virginia non-profit corporation.  We received IRS 501 (c ) (3) tax-exempt status approval in order to fundraise for the construction, maintenance, and management of a public off-leash dog park within the City of Lynchburg, VA.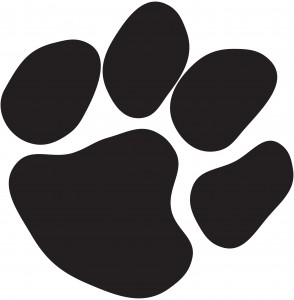 Gleaning for the World
To share the love of God at home and around the world through the efficient delivery of high quality, life-saving supplies to victims of poverty and devastation by connecting corporate surplus to critical needs.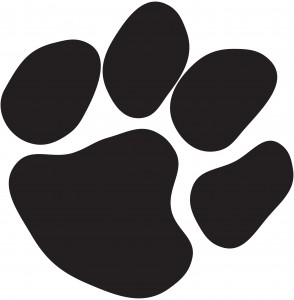 Harmony Rescue
The mission of Harmony Rescue is to create and manage a safe haven environment for domestic animals that need extra care and to serve as an extension of other non-profit animal organizations promoting the prevention of cruelty to animals.  We pursue this mission through the development of service, facilities, education, and projects.  Harmony Rescue is a fun place to hang out that allows our four legged clients (and their human companions) to play, relax, or socialize.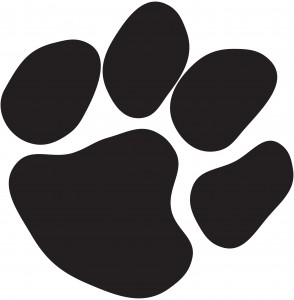 Head Start (Old Forest Road Location)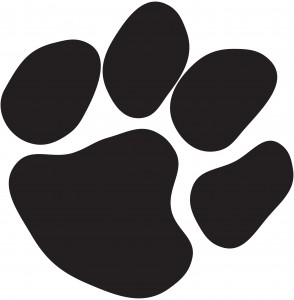 Hunton-Randolph Community Center
Hunton-Randolph is a non-profit organization established to provide educational, enrichment, and recreational programs to families living in the Greater Lynchburg Community.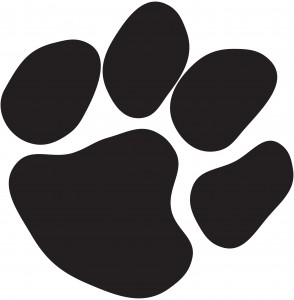 James River Art Council for the Arts and Humanities
The mission of the James River Council for the Arts & Humanities is to cultivate relationships and resources critical to a thriving cultural community in Central Virginia through advocacy, marketing, publicity, networking, and collaboration. We are committed to inclusivity and transparency in our endeavors.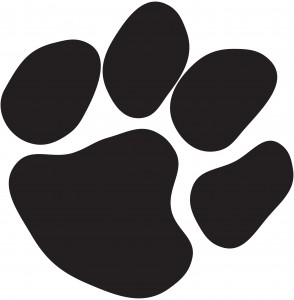 James River Association
More than one-third of all Virginians rely on the James River and its tributaries for water, commence and recreation. After generations of nurturing its people, the James River needs nurturing itself.  Let the James River Association show you how to enjoy and protect this natural treasure through watershed restoration, education, outreach, and river advocacy.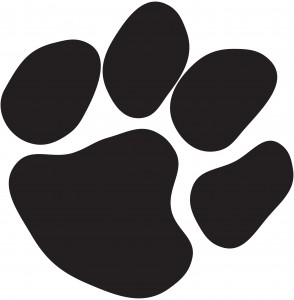 Jubilee Center
The Jubilee Family Development Center in Lynchburg, VA provides educational, athletic and social programs to children and their families.  Jubilee provides year round programming, with offerings in educational enrichment and academic assistance; athletics; and technical vocational awareness and training.  Founded in 1999, Jubilee offers programs and services to help at risk youth development their academic and social skills.  In addition to programs for young people, Jubilee also provides family development services that foster personal, social, and spiritual growth and the stability of families.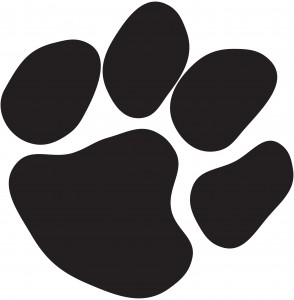 Junior League of Lynchburg
The Junior League of Lynchburg is an organization of women committed to: Promoting Voluntarism, Developing the Potential of Women, and Improving the Community through the action of trained volunteers. Its purpose is exclusively educational and charitable.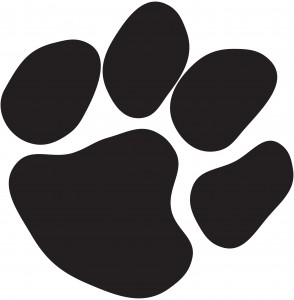 Living Bread Ministries
Our vision is to expand an interdependent church planting movement among the global poor.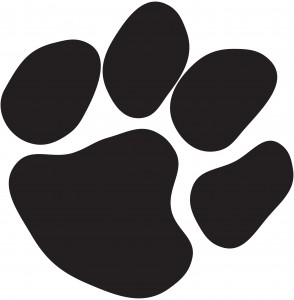 Lynchburg Humane Society
Mission: Help pets in need thru sheltering, adoption, education, spay/neuter and community outreach.
Vision: A community free of homeless and neglected pets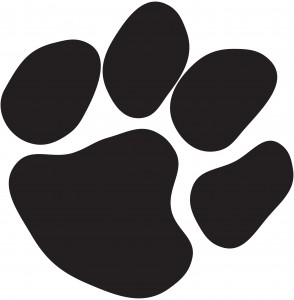 Lynchburg Swim Teams and Meets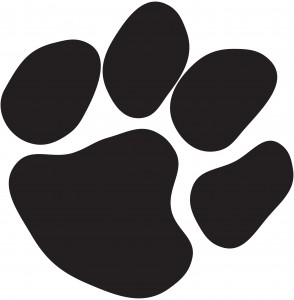 Meals on Wheels
Meals on Wheels of the greater Lynchburg area is a service designed to assist the frail elderly and younger disabled shut-ins by providing them with one balanced, nutritious, hot meal five days per week. The program is for those persons who cannot cook for themselves, have no one to cook for them and are unable to leave their homes for meals. This service allows people to stay in their homes, maintain some independence, and avoid living in costly institutions—a financial benefit to the client and the community.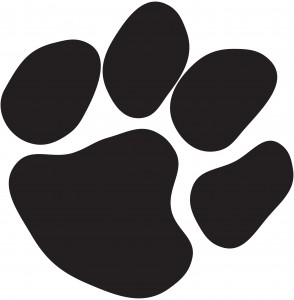 Miller Home for Girls
Miller Home endeavors to provide care and guidance within a non-institutional supportive environment which encourages each girl to grow and develop to her highest potential.  It is the goal of Miller Home to assist these girls in directing their lives that they may become caring, productive adults.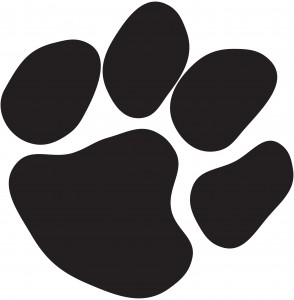 Miriam's House
Designed to end the cycle or homelessness. Serves homeless single women or mothers and their children.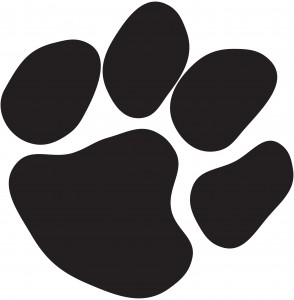 Old City Cemetery
A Virginia Historic Landmark on the National Register of Historic Places. The Oldest Public Cemetery in Virginia Still in Use Today. Central Virginia's Most Unique Public Garden.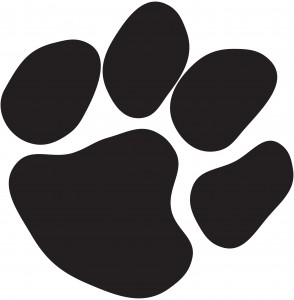 Parks and Recreation
The Lynchburg Parks and Recreation department contributes to a healthy active, and educated community, providing stewardship and management of parklands, trails and civic facilities and creating opportunities for all people to participate in a rich variety of recreational activities.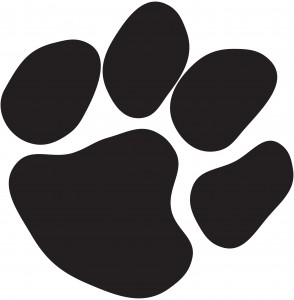 Point of Honor
Point of Honor stands on a tract cleared from the wilderness where Monacan Indians once camped, and has been home to some of the 19th century Virginia's most remarkable citizens.  Born in 1766, Dr. George Cabell, Sr. attended Hampden-Sydney Academy and completed his medical training at the University of Pennsylvania.  He was a friend and physician to the patriot, Patrick Henry and a frequent correspondent with his neighbor, Thomas Jefferson.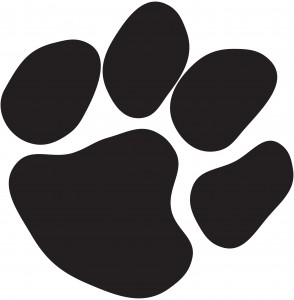 Presbyterian Homes and Family Services
Presbyterian Homes & Family Services and the Family Alliance strengthens individuals and families through care, counseling and education.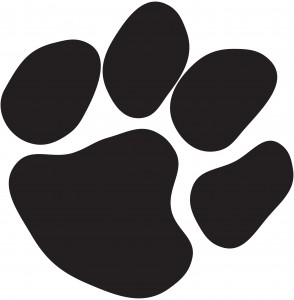 Red Cross
The American Red Cross prevents and alleviates human suffering in the face of emergencies by mobilizing the power of volunteers and the generosity of donors.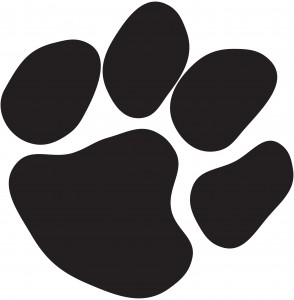 Rush Homes
Rush Homes is a non-profit, 501 (c )3, organization that provides affordable and accessible rental housing opportunities to people with disabilities and low incomes in the greater Lynchburg region.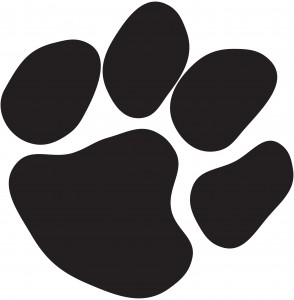 Society of St. Andrews
The Society of St. Andrew partners with people of all faiths, and of may organizations, that we might all serve together by feeding the hungry our of the abundance that we are provided.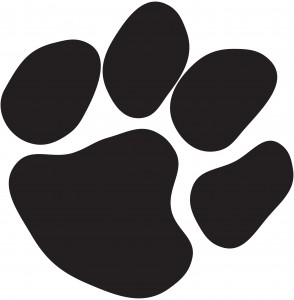 Sports Outreach Institute
The mission of Sports Outreach Institute is to identify and train committed Christian leadership in the effective use of sports ministry, in the spreading of the Gospel message, and in alleviating human suffering.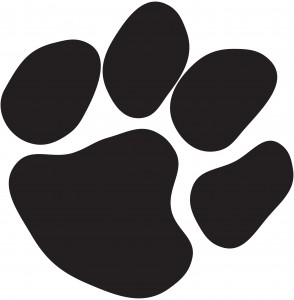 The Network House for Women in Crisis
Network for Women in Crisis, located in Lynchburg, Virginia, is a Christian based ministry for homeless or abused women and their children in the Central Virginia region. The organization, founded in the home of Sherry Blanchette in 1981, was incorporated in 1987 and in 1988 was turned over to Julia Torrence, a retired social worker with the VPI Extension Office.  With the help of volunteers, donations, and contributions from two area churches, Network for Women in Crisis relocated on Memorial Avenue in August of 1989 where it offered a two week stay to women in transitional situations. Since this time, The Network House shelter has been located on Timberlake Road, Boonsboro Road, and presently operates in the downtown area offering its residents a four month stay.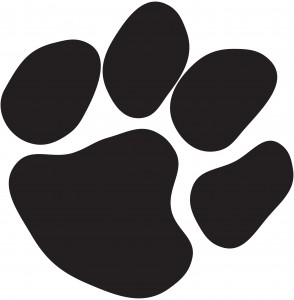 Urban Mountain Adventures
UMA is a 501(c)(3) non-profit organization with a vision to serve urban and at-risk youth. UMA functions under a unique two-tiered approach.
Firstly, UMA seeks to grow a core group of youth leaders through relationship cultivation, team building, group follow-up, and by reinforcing key Christian values.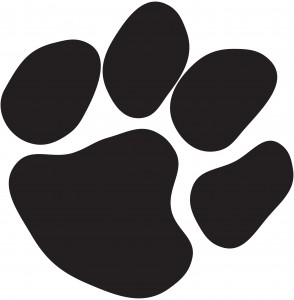 Vertical Kids Ministry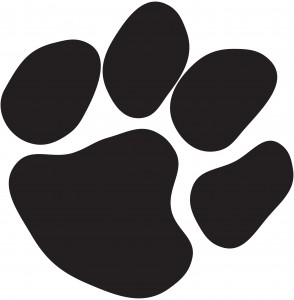 Westminster Canterbury
Affiliated with the Episcopal and Presbyterian churches, Westminster Canterbury is guided by Christian ideals and nearly 30 years of creating the best possible environment for our resident members. Our mission is to promote independence and dignity, premium quality healthcare and security in resort-like surroundings. Proven leadership, skilled management and resident involvement enable us to understand and meet your needs today and in the future.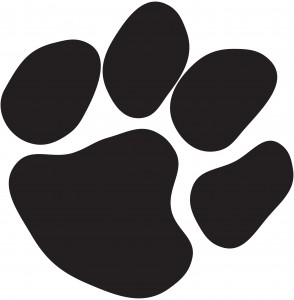 YMCA (Y Express Location)
The Y is a nonprofit like no other. That's because in 10,000 neighborhoods across the nation, we have the presence and partnerships to not just promise, but deliver, positive change.
The Y is community centered. For nearly 160 years, we've been listening and responding to our communities. The Y brings people together. We connect people of all ages and backgrounds to bridge the gaps in community needs. The Y nurtures potential. We believe that everyone should have the opportunity to learn, grow and thrive. The Y has local presence and global reach. We mobilize local communities to effect lasting, meaningful change.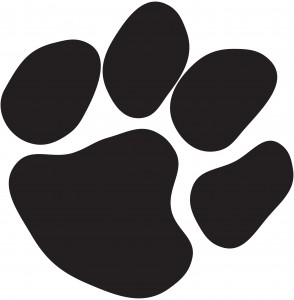 YWCA
The YWCA of Central Virginia is dedicated to eliminating racism, empowering women and promoting peace, justice, freedom and dignity for all.