November 11, 2021
Yashi Shrestha '16
Director of Science and Research, Novi
Chemistry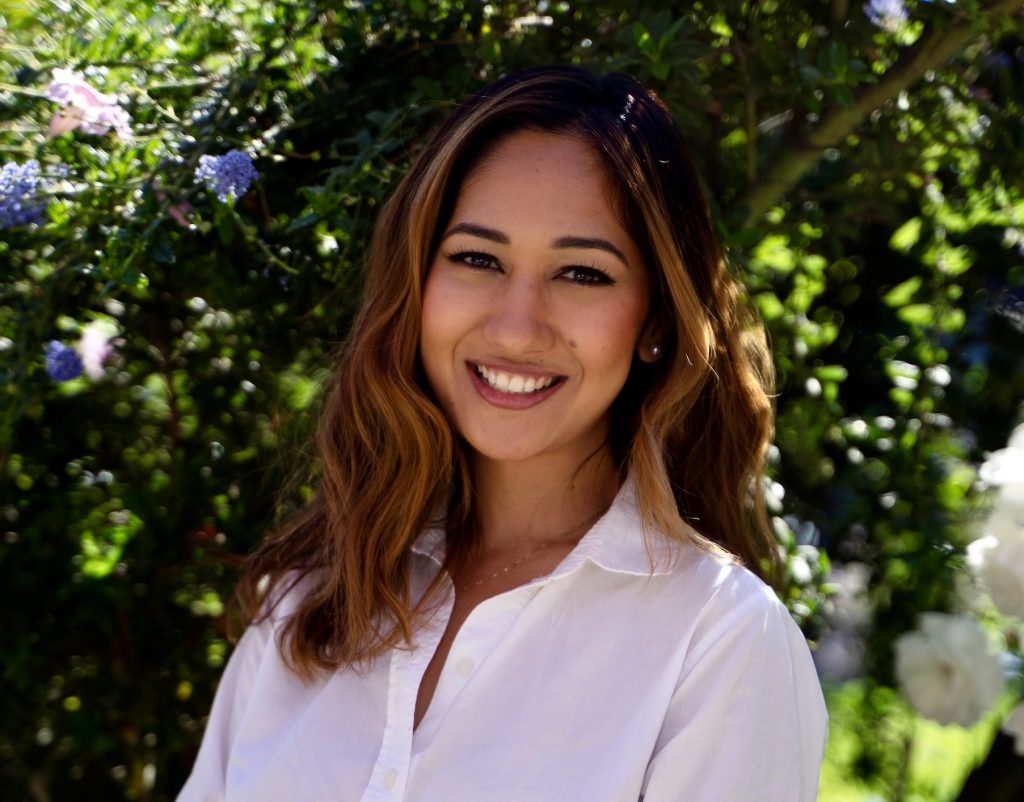 Novi, a California-based start-up with partnerships that include Sephora and Target, connects brands with the data they need to source cleaner ingredients for their products.
As the company's director of science and research, Shrestha is the lead on building out the scientific roadmap.
"We gather detailed, raw material information directly from suppliers and make it possible to easily cross-check against safety and sustainability standards and regulations," she explains. "Formulators can build new products, sample new ingredients, and order raw materials and packaging directly on Novi, enabling transparency and compliance throughout the product development lifecycle."
Shrestha manages what features and policies brands can select to get their products vetted against, processes and manages chemical data from suppliers, and works with software engineers to provide product requirements for structuring data and building new features. She is also responsible for ensuring that Novi maintains a relevant library of functional and sustainable ingredients and packaging materials for brands to discover and use.
Prior to joining the startup, she worked as a senior research chemist for Beautycounter, a beauty and personal care company in Santa Monica, and a research scientist at NakedPoppy, a beauty company that uses safe, sustainable ingredients.
"My experience at Randolph allowed me to think outside of the box and have a 360 perspective of the world," Shrestha says. "The environmental science classes mixed with my senior capstone research project, evaluating total antioxidant capacity of skincare products, was certainly the impetus behind me pursuing a career in the field."
Tags:
chemistry, chemistry outcomes, outcomes