Esports at Randolph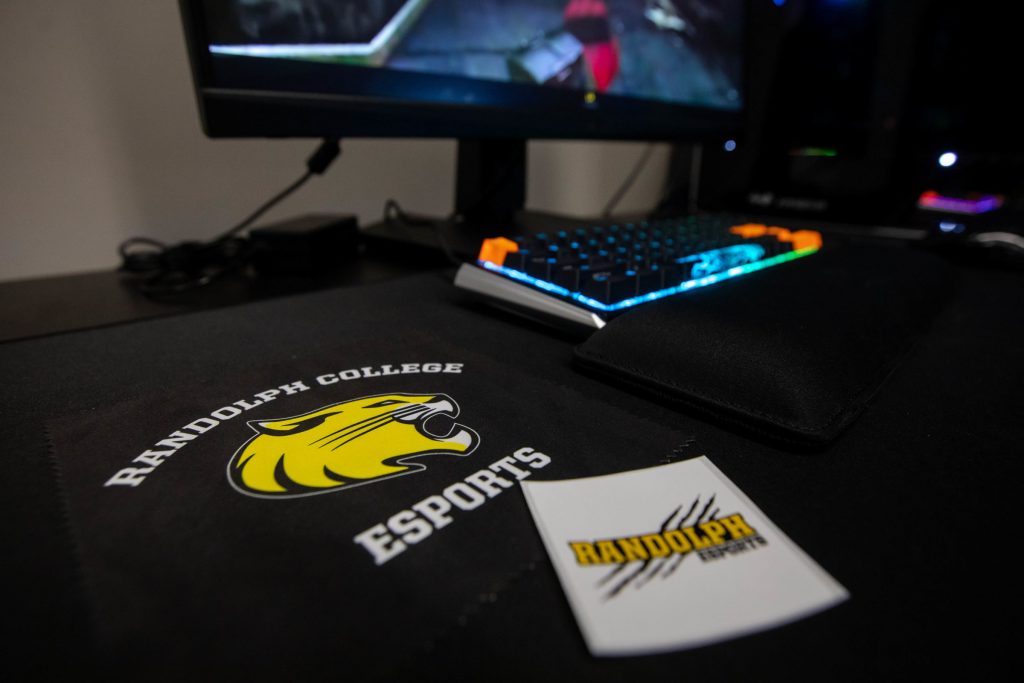 Randolph College is proud to be the eighth college or university in Virginia to offer an esports program and varsity esports as part of the National Association of Collegiate Esports (NACE), TESPA, Collegiate Star League and more.
Our goal is to represent and foster the best in competitive gaming in titles such as: Rocket League, Super Smash Bros., Fortnite, Madden, FIFA, Valorant, Overwatch, Hearthstone, League of Legends and also offer club level and event teams in a variety of FPS, FGC, and MOBA games.
Additionally, students of any skill level and with interest in any new esports titles are encouraged to apply or reach out for information.
Randolph esports is proud to host varsity esports on one of the most scenic campuses in the United States. Randolph College is ranked as having faculty and staff that are among the most accessible of all colleges and universities in the nation. It is our close-knit dedication to our students that sets us apart and allows our students to live life abundantly and to truly Be an Original.
Start your esports journey. Come join us!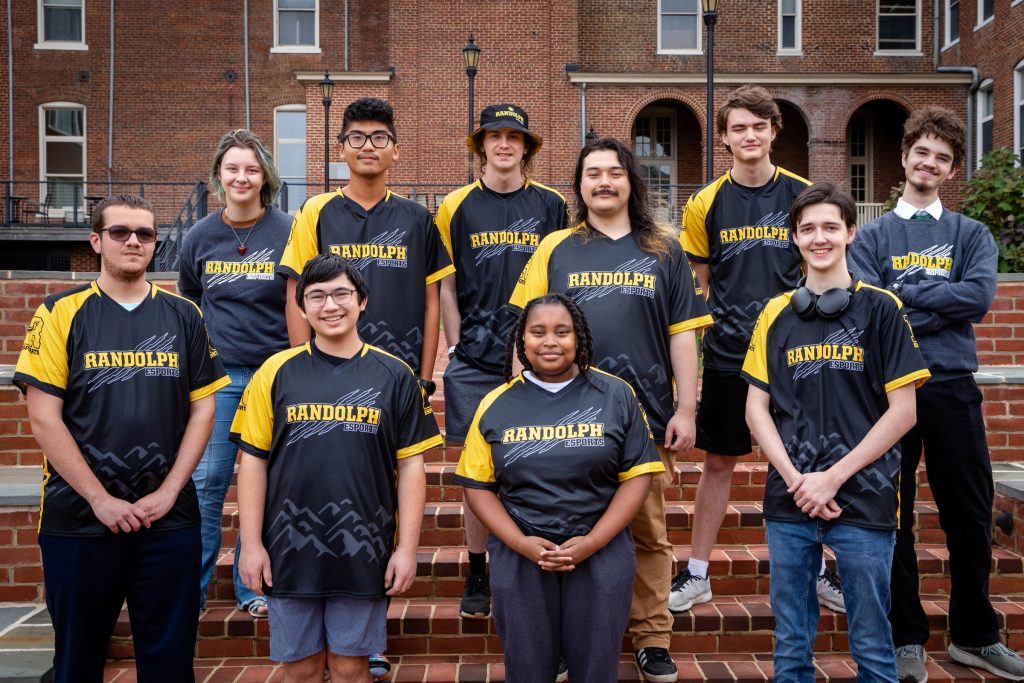 "Esports will be the biggest sport in the world, much bigger than anything else. Even bigger than soccer."
Bracken Darrell, CEO at Logitech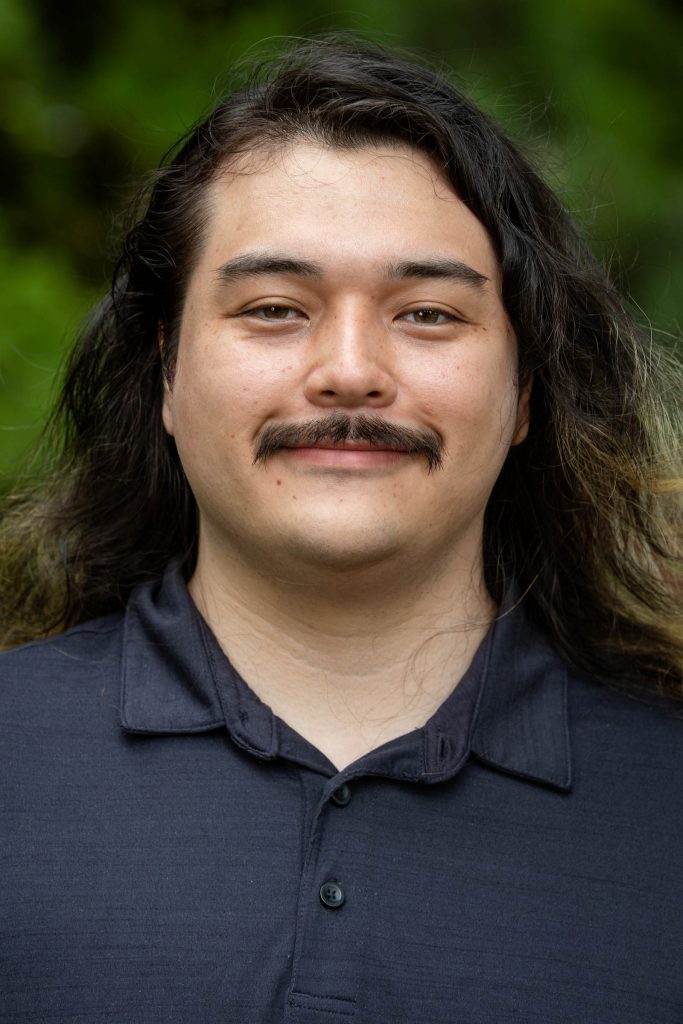 Esports Lounge Hours – Fall 2022
Monday – closed
Tuesday – closed
Wednesday – 11 a.m. – 7 p.m.
Thursday – 6 p.m. – 10 p.m.
Friday – 4 p.m. – 10 p.m.
Saturday – 11 a.m. – 1 p.m.
Sunday – closed