May 10, 2023
Meet the graduates: Nick Pietro '23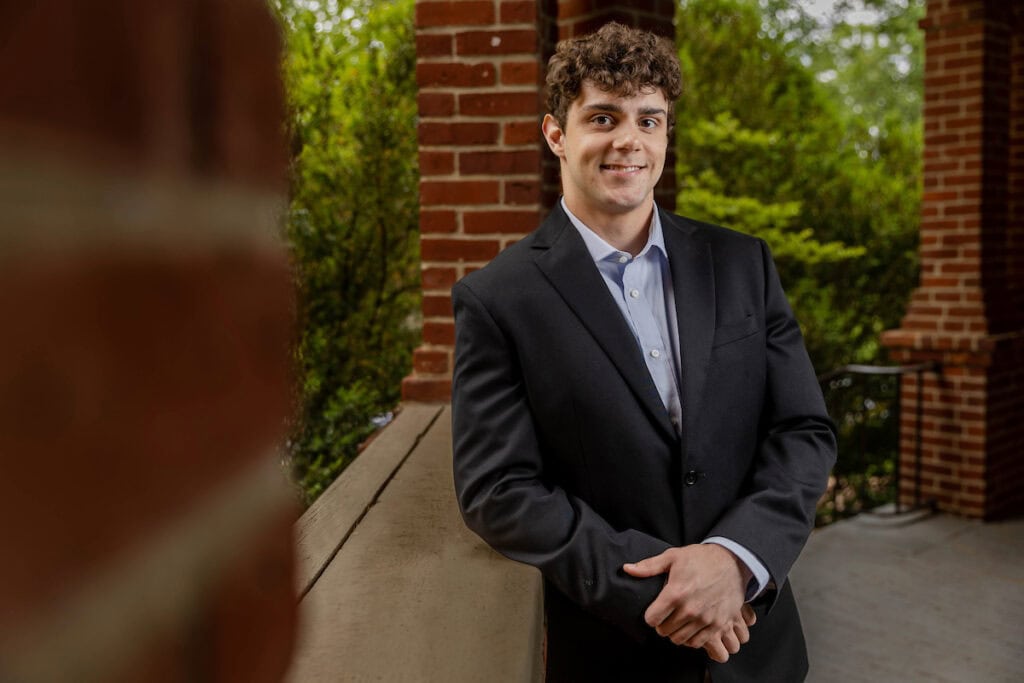 As his time at Randolph comes to a close, Nicholas Pietro '23 is turning his attention to yet another longtime dream.
Pietro, a physics major, has accepted a job with the United States Department of Homeland Security.
"I've wanted to serve in the military or law enforcement since high school, and set my sights on this field in 10th grade," he said.
He knows his time at Randolph will be valuable in his career.
"Randolph helped me refine my people skills," he said, "and my physics major helped in the problem-solving capabilities that helped me get this job. The difficult problems I've had to work through in physics lecture and lab classes have prepared me for any obstacles I may encounter working for the federal government."
Tags:
2023 grads, Class of 2023, outcomes, physics