Zinfandel Commemorative Flower Band Labeled Wine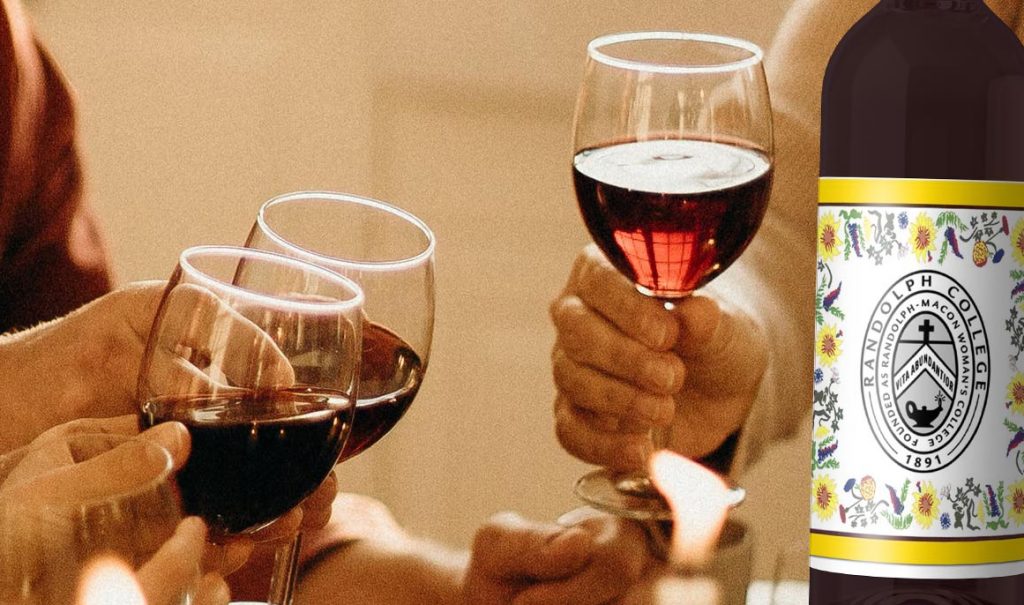 $20 a bottle, preorder now, pickup, and pay at Reunion.
2015 Custom Windsor Vineyards Zinfandel, Dry Creek Valley, Platinum Series, 750ml
Taste – Sonoma County has a long and storied history of producing some of the best Zinfandel in the world. This is a classic example, full and lush, with unbridled rich, jammy fruit including flavors of bramble, boysenberry, blueberry and blackberry, with spicy undertones of black peppercorn.
Serve – Versatile & easy drinking, this classic Zinfandel is a great addition to all kinds of occasions, from tailgate to dinner party. Try this food-friendly varietal with game day favorites like spicy grilled sausages & pizza or for a more formal gathering, serve alongside braised short ribs & roasted root vegetables.
Pair –
Tomato-based dishes: chicken cacciatore, pizza, pasta pomodoro
Grilled foods: Lamb and veggie skewers, Italian sausages, marinated eggplant, tri-tip
Slow-cooked dishes: Spicy braised short ribs, pulled pork, oxtail stew
Roast meats: Beef tenderloin, rosemary leg of lamb, herbed stuffed turkey