Chardonnay Commemorative Flower Band Labeled Wine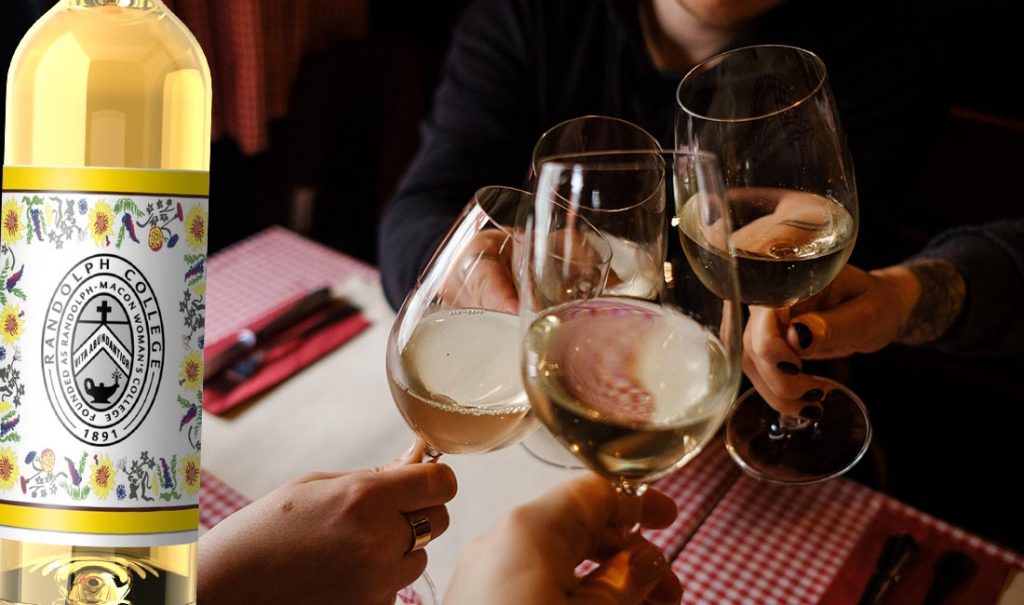 $20 a bottle, preorder now, pickup, and pay at Reunion.
2017 Custom Windsor Vineyards Chardonnay, Sonoma County, Private Reserve, 750ml
Taste – Rich, full and creamy, the bright tropical aroma of pineapple and banana spills out of the glass, beautifully integrated with Honeycrisp apple, fresh pear, warm clove creme brulee and toasty oak. Full on the palate, the plush, round flavors echo the aroma elaborated by ripe melon, lemon curd, fresh cream and toffee. Refreshing, lemon-cream finish.
Serve – Tuck this in your picnic basket for the next outdoor concert to complement creamy Saint Andre cheese, thinly sliced prosciutto and fresh bread. This rich, luscious Chardonnay is the perfect gift for that person who seems to have it all.
Pair–
Seafood: Grilled Mahi Mahi, smoked salmon, grilled prawns, lobster salad
Poultry and meats: Smoked turkey, roast chicken, roast pork loin, sauteed veal chop with Chardonnay reduction
Pasta dishes: Alfredo, Carbonara, pasta primavera, cream and lemon-based pastas
Vegetables: Vegetable frittata, mushroom and cheese tart, grilled eggplant, smoked mozzarella