Reunion Emporium
Visit The Emporium During Reunion!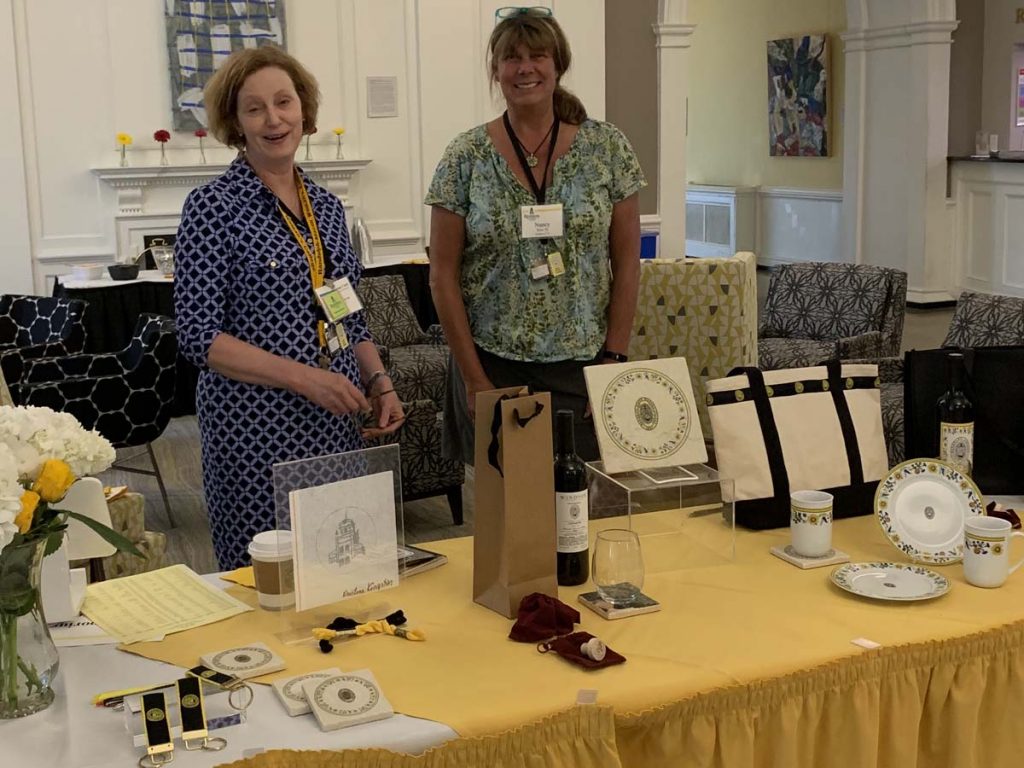 The Emporium is the R-MWC Alumnae and Randolph College Alumni Association's souvenir store. The Emporium offers unique signature items for the alumnae and alumni not found in the College campus store.
The Emporium is run by alumnae and alumni volunteers and is only open during select special events on campus including Reunion.
Commemorative Flower Band Labeled Wine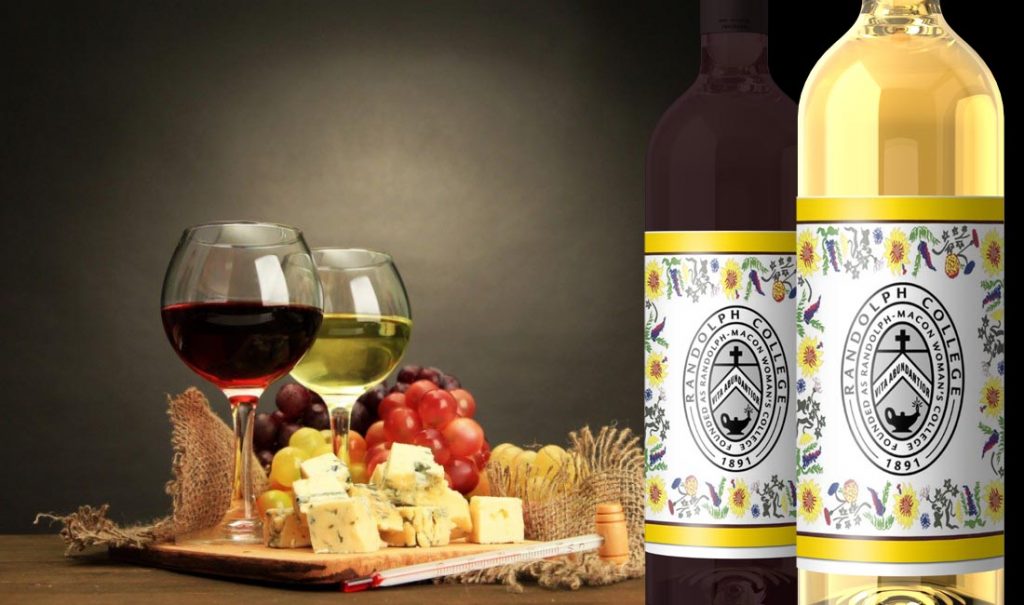 In addition to traditional Emporium items, the Emporium will also be offering Commemorative Flower Band Labeled Zinfandel and Chardonnay wines for the 2020 Reunion. Please take a moment to reserve and preorder your wine selections. You will have an opportunity to pay by cash, check, or charge when you pick up your order at the Emporium during Reunion.