January 28, 2015
Newspaper highlights alumna's multi-faceted career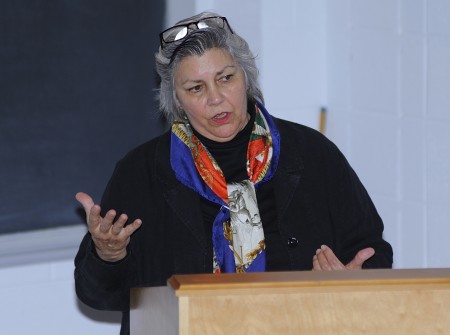 The Citizen-Times in Asheville, NC, recently published a story on Elizabeth "Liz" Colton '67, an Asheville native who returned to her hometown after working in journalism and international diplomacy for decades.
Colton majored in English and minored in classics at Randolph-Macon Woman's College. As a journalist, she interviewed heads of state, including leaders of Iraq, Pakistan, and Libya. She also served as a war correspondent during the Gulf War. She later entered the foreign service to fulfill a childhood dream of becoming a U.S. diplomat.
The Citizen-Times article highlights many facets of Colton's career. Read it here.
Tags:
alumnae, alumnae accomplishments