May 29, 2014
Athletic and theatre summer camps available at Randolph College
Randolph College has numerous day camps available for local families looking for ways to enrich the summer months for their children and teens.
Sports Camps
Beginning June 2, the College will hold several athletics camps throughout the summer allowing participants to sharpen their skills in basketball, lacrosse, tennis, and horseback riding.
The season begins and ends with equestrian camps at the Randolph College Riding Center. The first begins June 2 is designed for ages 6 and up. There will be other equestrian camps for specific age groups throughout the summer.
Basketball and tennis clinics for boys and girls and a lacrosse camp  for boys will take place on the Randolph College campus beginning in July.
For a full schedule and more information on athletic camps, visit http://www.randolphwildcats.com/information/summer_camps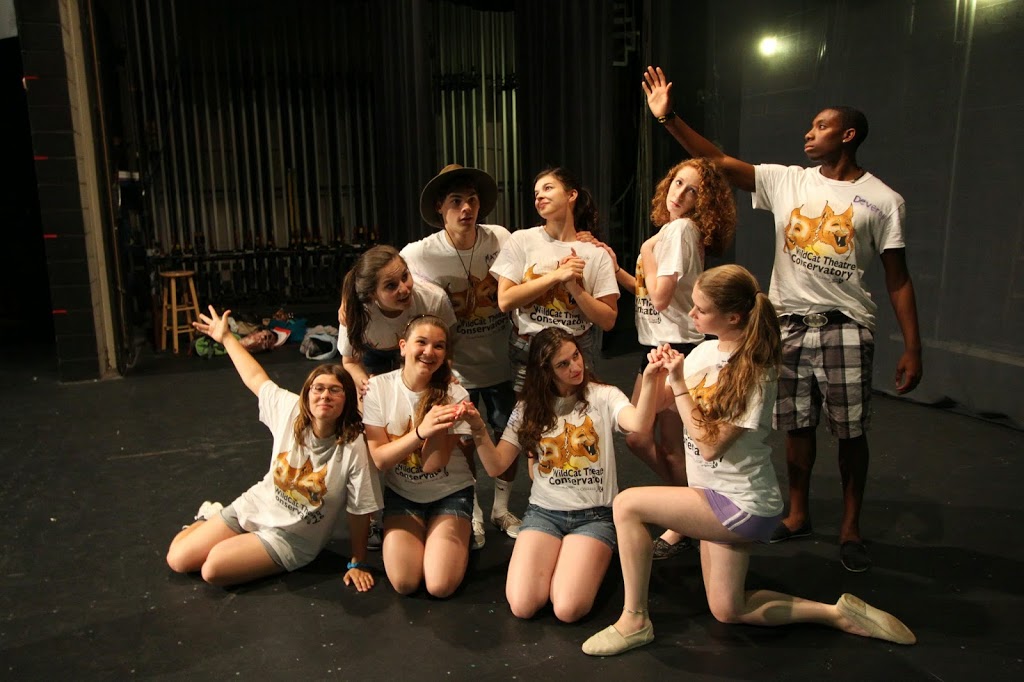 Theatre Camp
The two-week WildCat Theatre Conservatory from July 28 through August 9 will help participants develop creativity, confidence, and communication while learning about theatre, too. Professional performers will teach classes in acting, musical theatre, improvisation, production, and the creation of original theatre. The camp is open to students in grades K-12.
For more information and registration for WildCat Theatre Conservatory, visit the theatre web site.
Tags:
summer camps, Theatre, wildcat theatre conservatory